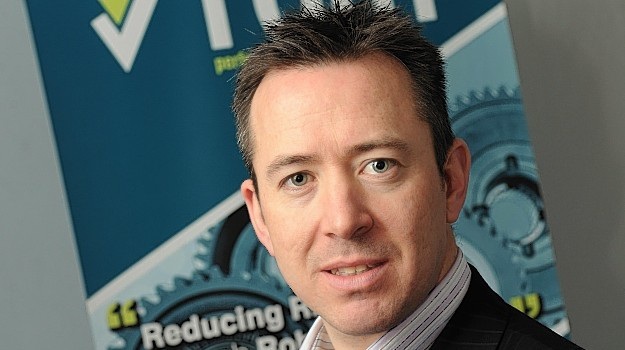 We often think of the term "transferable skills" as meaning "soft skills", the kind of life knowledge we gain not through, but alongside our specialist activities  –  those which are of additional value in the workplace.
But, for me, lessons learned on the job count too, and the definition I prefer is "abilities, aptitudes and qualities developed in one context that can be applied in another".
As someone who has consistently been "out of context" throughout their business career, this description resonates particularly well.
To read the full article, visit our sister recruitment site here
By Chris Docherty, director of FQM Ltd