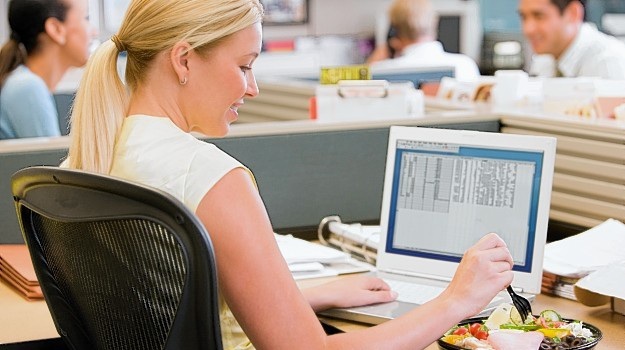 Anyone with a busy job will have been tempted from time to time to eat lunch at their desk. And for especially busy professionals, this is the norm. But did you know that eating lunch at your desk could expose you to germs that might result in food poisoning?
That's one of the many risks we take both at work and at home because we're not aware of the health risks we're taking every day, says a leading British cleaning company.
According to ContractCleaning.co.uk, office desks and keyboards in particular are a risk to public health as they're rarely cleaned properly, and are a magnet for lunchtime crumbs and other debris.
To read the full article, visit our sister recruitment site here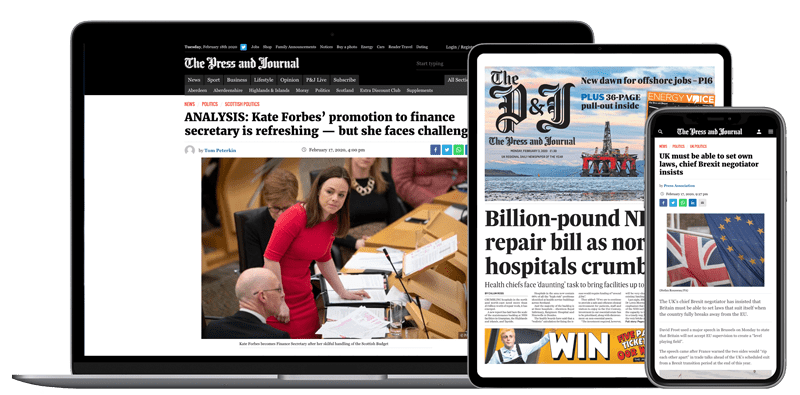 Help support quality local journalism … become a digital subscriber to The Press and Journal
For as little as £5.99 a month you can access all of our content, including Premium articles.
Subscribe