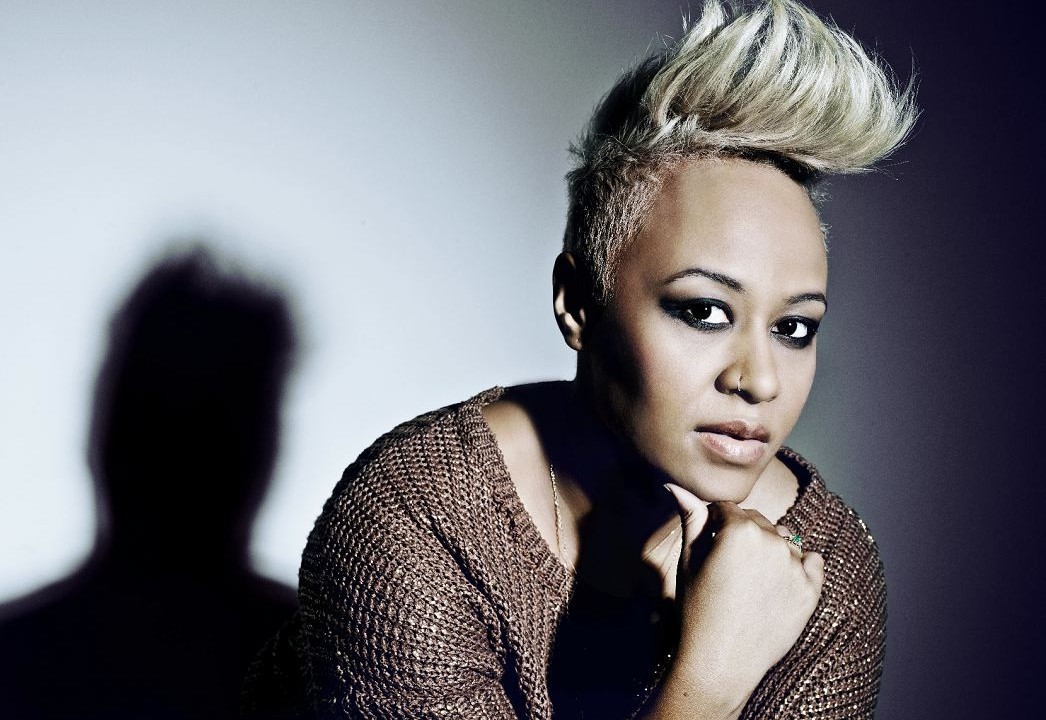 North-east singer songwriter Emeli Sande has revealed she is single again, following her divorce after just one year of marriage.
The 27-year-old musician, who was brought up at Alford in Aberdeenshire, married Adam Gouraguine in September 2012 in his home country Montenegro.
The pair met in Glasgow 10 years ago and were together throughout their time at Glasgow University, where Ms Sande studied neuroscience and Mr Gouraguine marine biology.
Announcing they had parted, she star said: "I think I spent a couple of months after the split not in denial, but not really dealing with what had happened.
"Adam and I had been together since I was 17. He was my first ever boyfriend. That's the only person I've been with for the past ten years. So losing our relationship more than the marriage was a big part for me to deal with."
As well as celebrating her wedding in 2012, Ms Sande released the biggest album of the year and performed at both the opening and closing ceremonies for the Olympics.
She said: "We got married in the madness, the whirlwind. It was literally: Olympics, wedding – fly to Montenegro, get married, fly back – we had maybe a week's honeymoon together."
The couple led busy lives with Ms Sande touring the world following the release of her debut album, and Mr Gouraguine also spending time away on marine biology expeditions.
"We were mates," said Ms Sande, "but maybe we shouldn't have been married. There's nothing bad I have to say about him.
"He was the person that had been there from the very beginning. And maybe I was just looking for 'OK, this is my guy. Whatever happens, no matter how crazy this gets, I've got someone,' but our lives were so separate.
"I was on tour all the time and I think it was quite unfair of me to want his world to fit into my life so much."
Following the split Ms Sande has been working on her highly anticipated second album, which is due out before the end of the year.
She has also written songs for a number of other musicians including Cheryl Fernandez-Versini, Leona Lewis, Tinie Tempah and Susan Boyle.