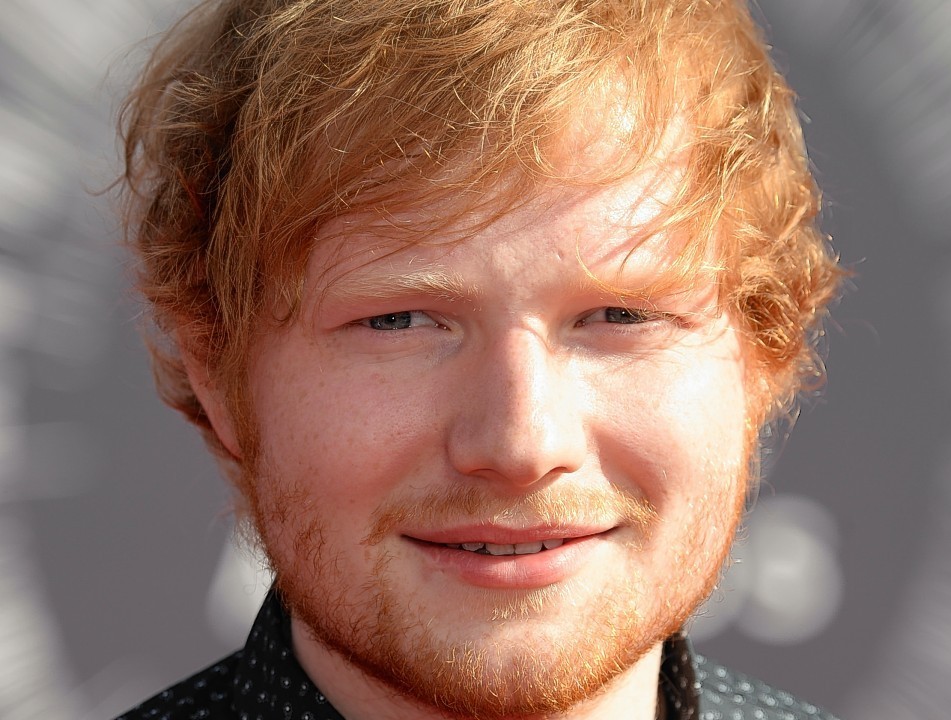 "I would love to change my hairstyle, but I have no eyebrows. They have no definition, so I just end up looking like a big white blob."
Pop singer Ed Sheeran.
"We're all in our 70s; everybody has different things to do. When you get old – grumpy old men – you go: 'I don't care how much bloody money, I'm not going out, I'm staying home.'"
Eric Idle on why the Monty Python group turned down a £20million world tour offer.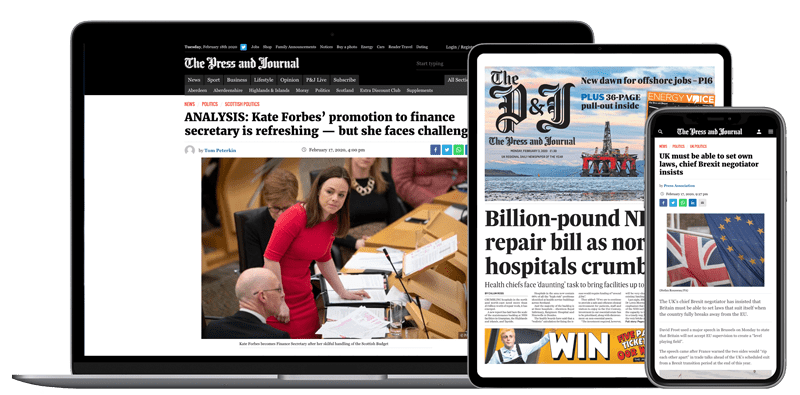 Help support quality local journalism … become a digital subscriber to The Press and Journal
For as little as £5.99 a month you can access all of our content, including Premium articles.
Subscribe