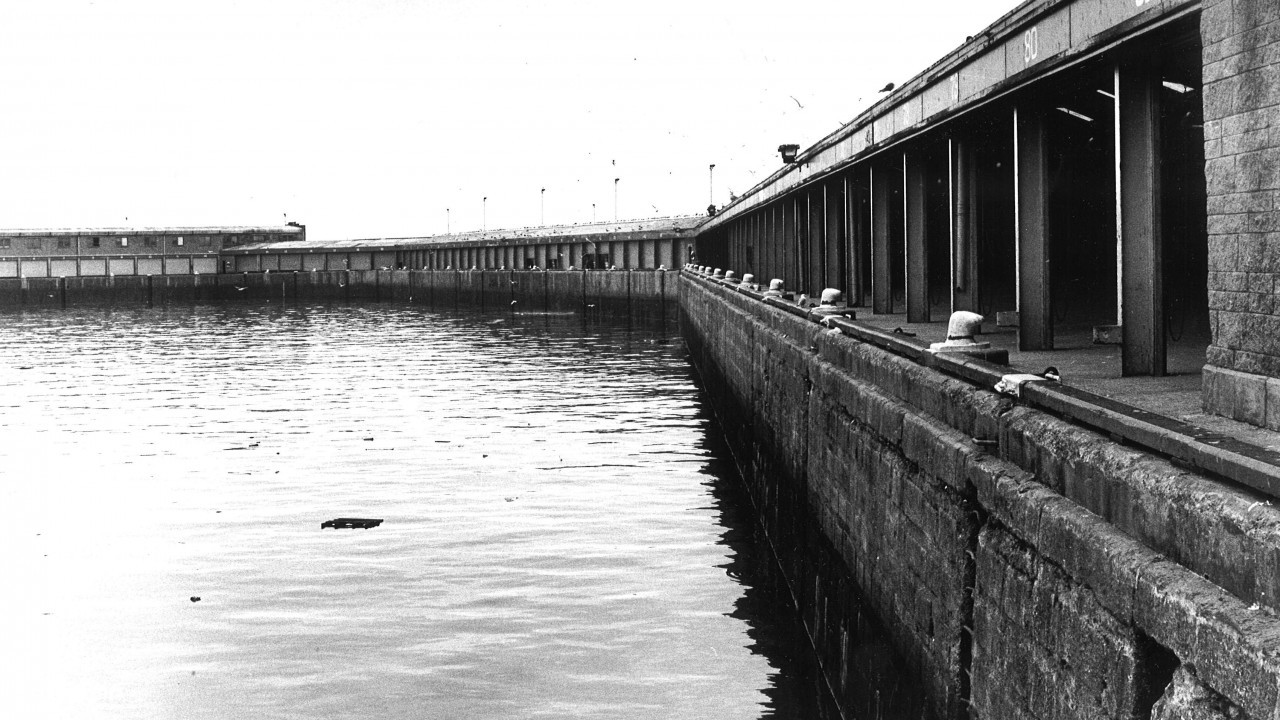 Dubbed a fishing hotspot, the north-east of Scotland is full of tales from the old fish market.
The industry is no stranger to change as modern methods weaved their way into practice, buildings were demolished and replaced to meet demand and let's not forget the unpredictable north east weather.
From the 1960s through to 1990s, here are 17 photos that depict life in the trade in years gone by.
1) Fraserburgh, 1987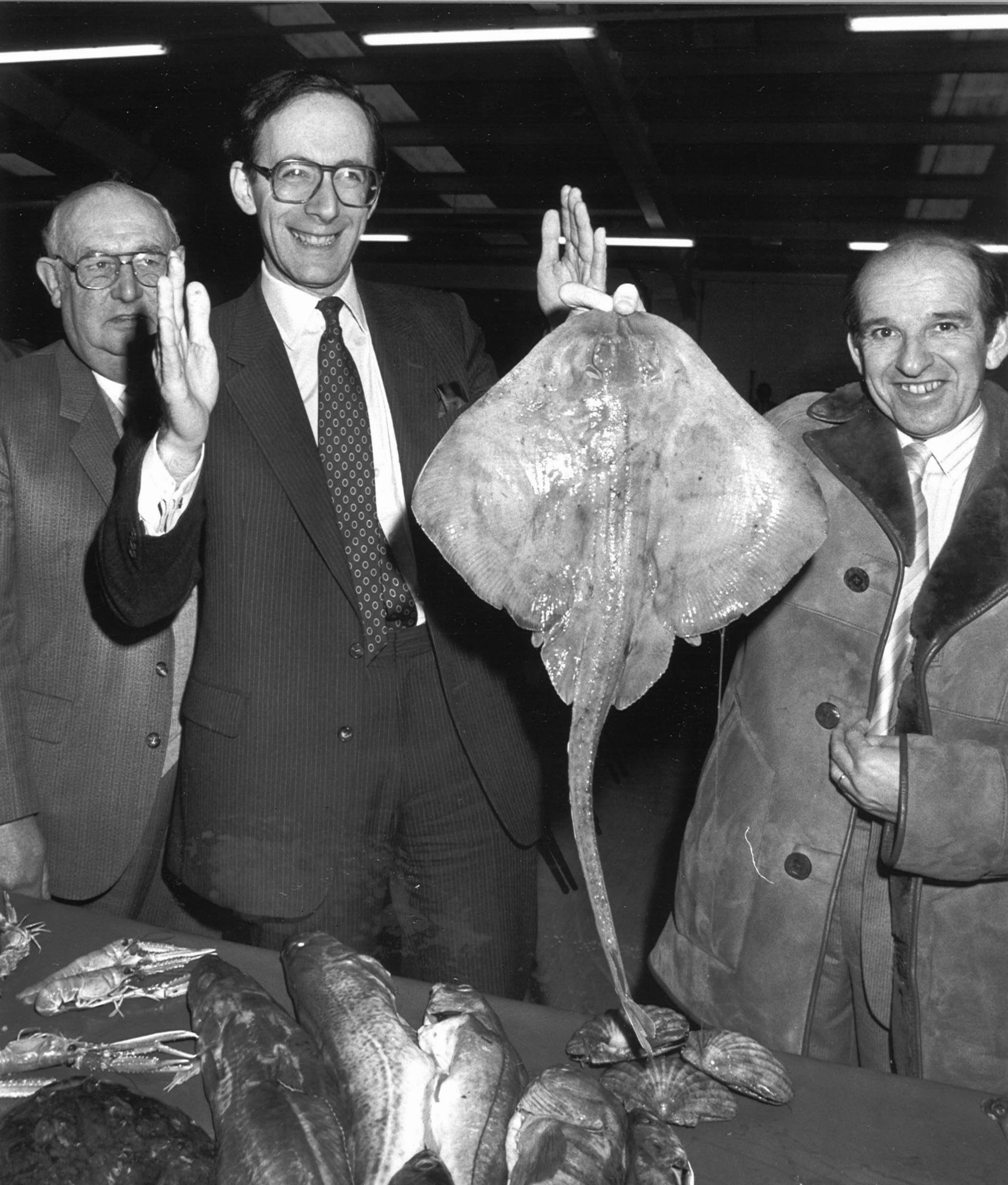 Scottish Secretary Mr Malcolm Rifkind opened the town's £2,600,000 fish market and harbour deepening development in 1987.
2) Peterhead, 1976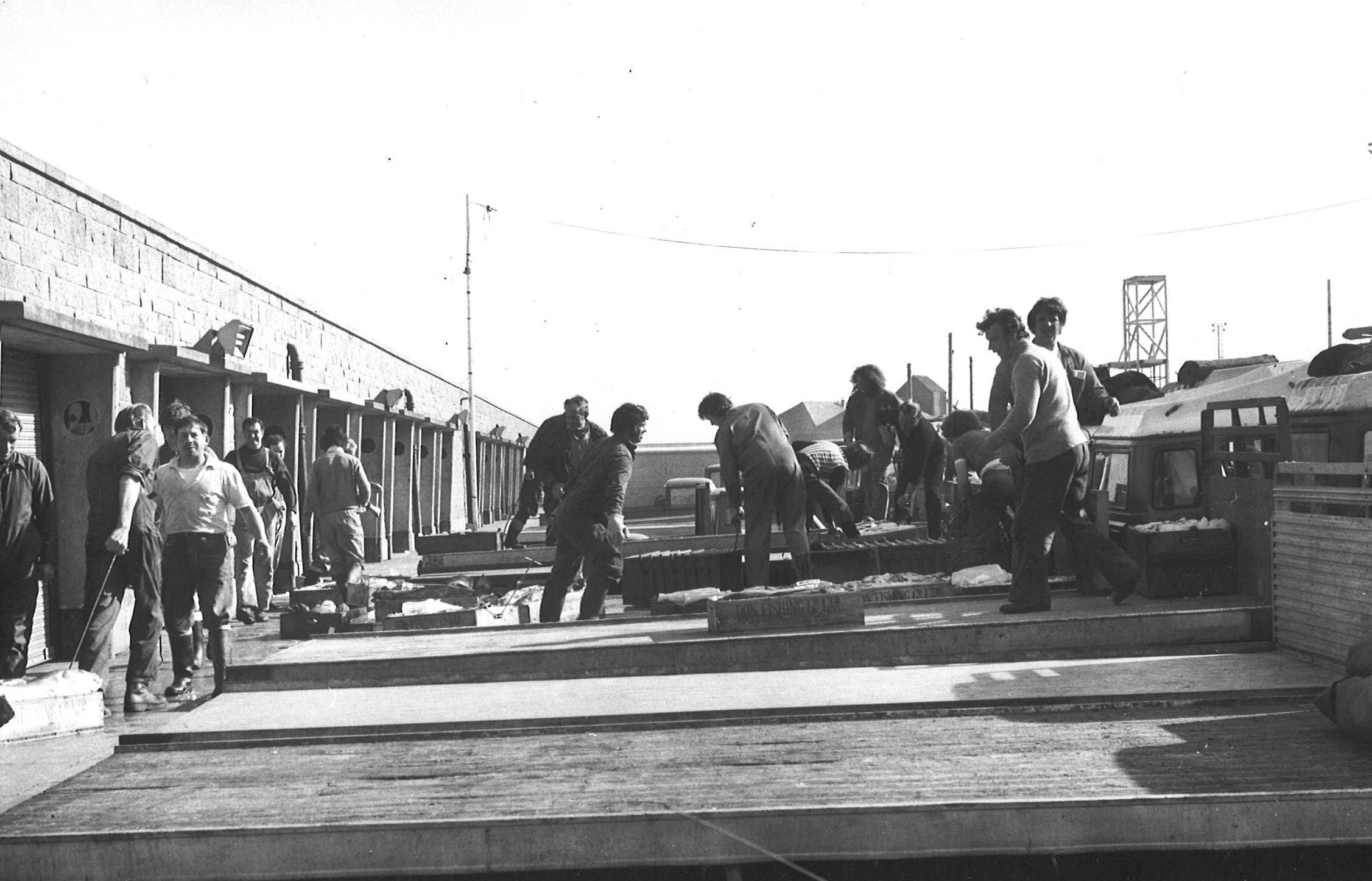 Fishermen load the lorries at Peterhead in 1976.
3) Fraserburgh, 1986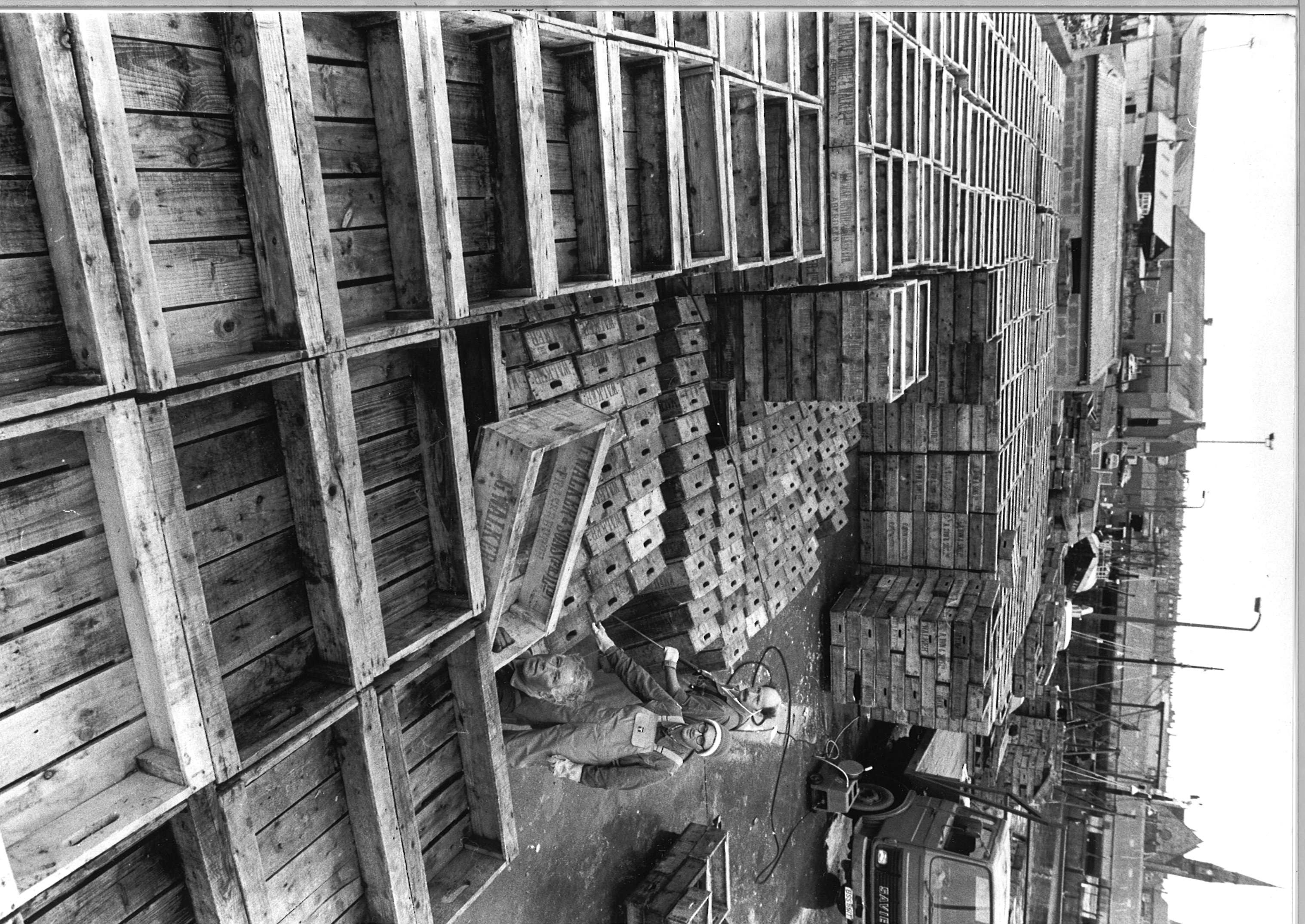 Plastic containers eventually replaces traditional wooden boxes that were used at fish markets nationwide.
4) Peterhead, 1995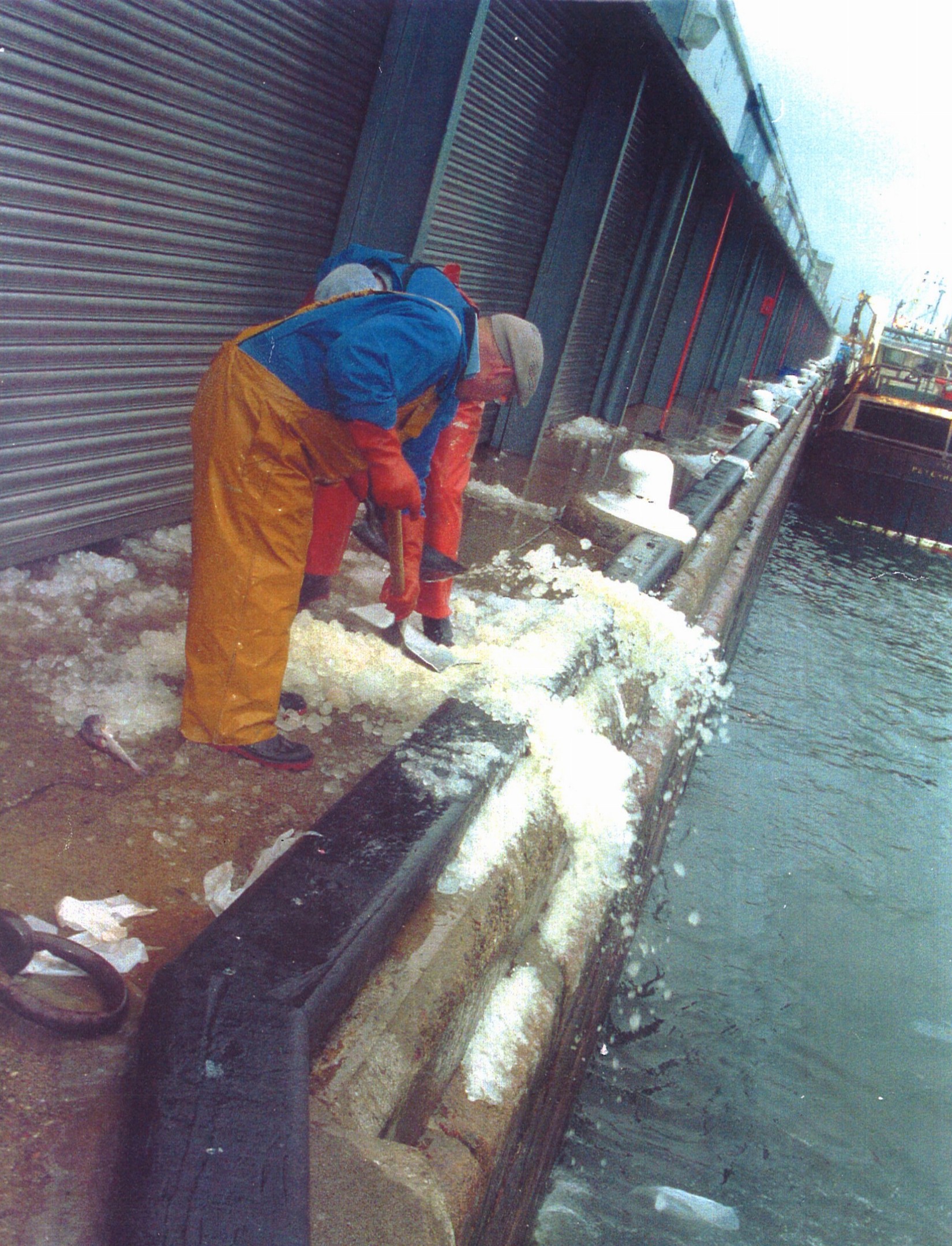 A splash of colour in the 90s as labourers clear the ice, preparing for the next sale.
5) Fraserburgh, 1989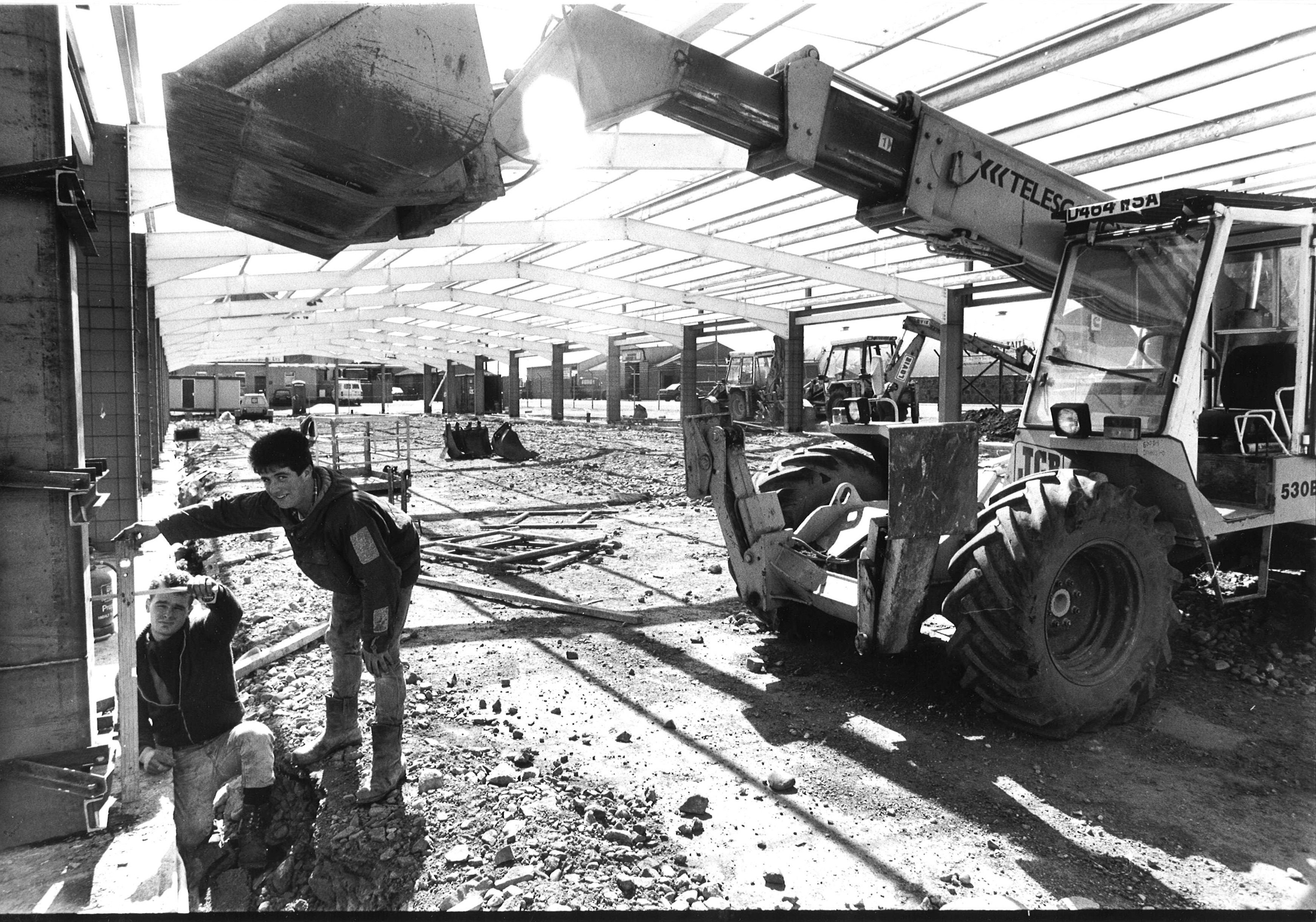 This picture shows Mr William Quirie of New Pitsligo and Mr Gordon Fraser of Cuminestown hard at work at Fraserburgh's second fish market.
6) Peterhead, 1987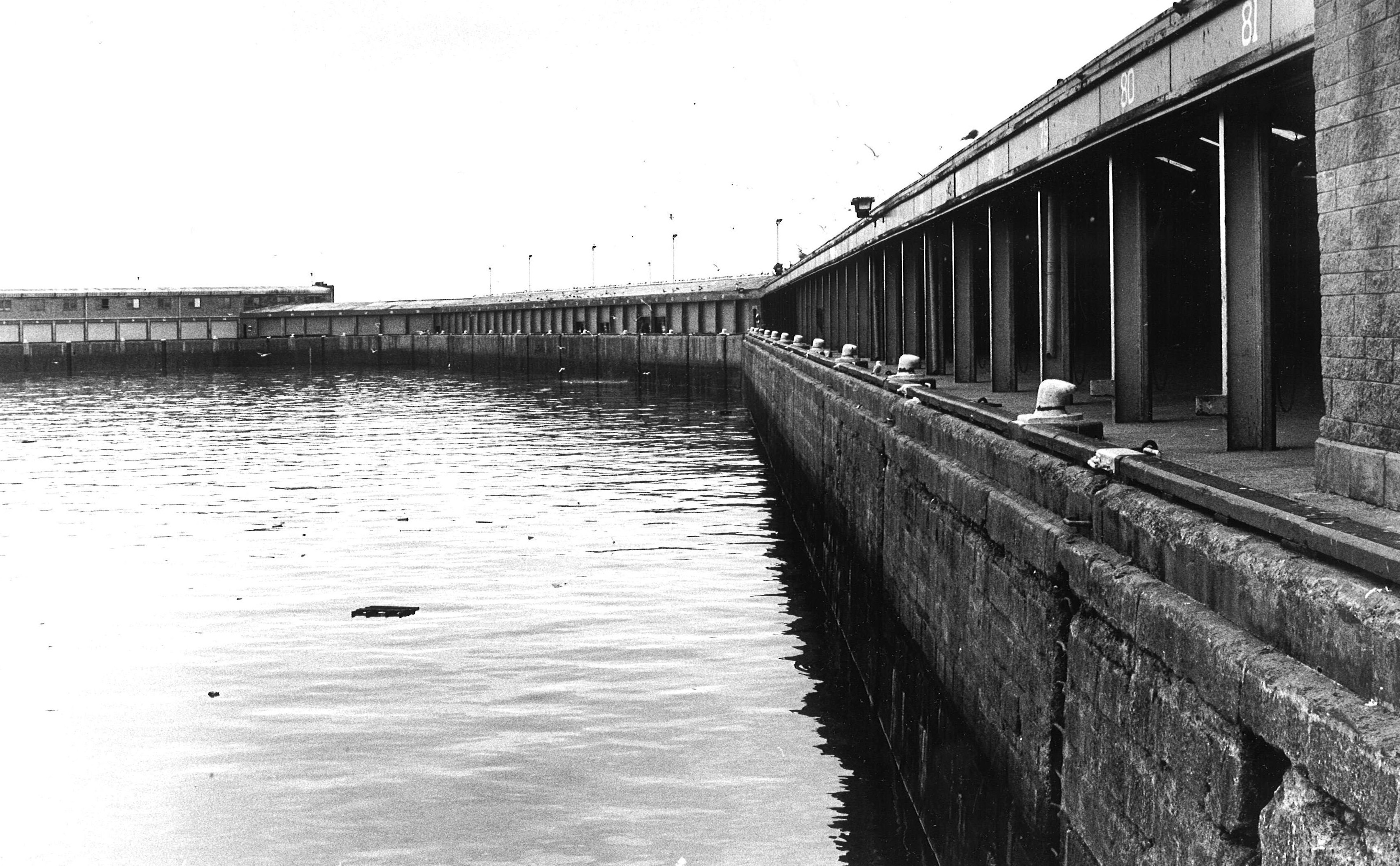 The calm before the storm?
7) Fraserburgh, 1994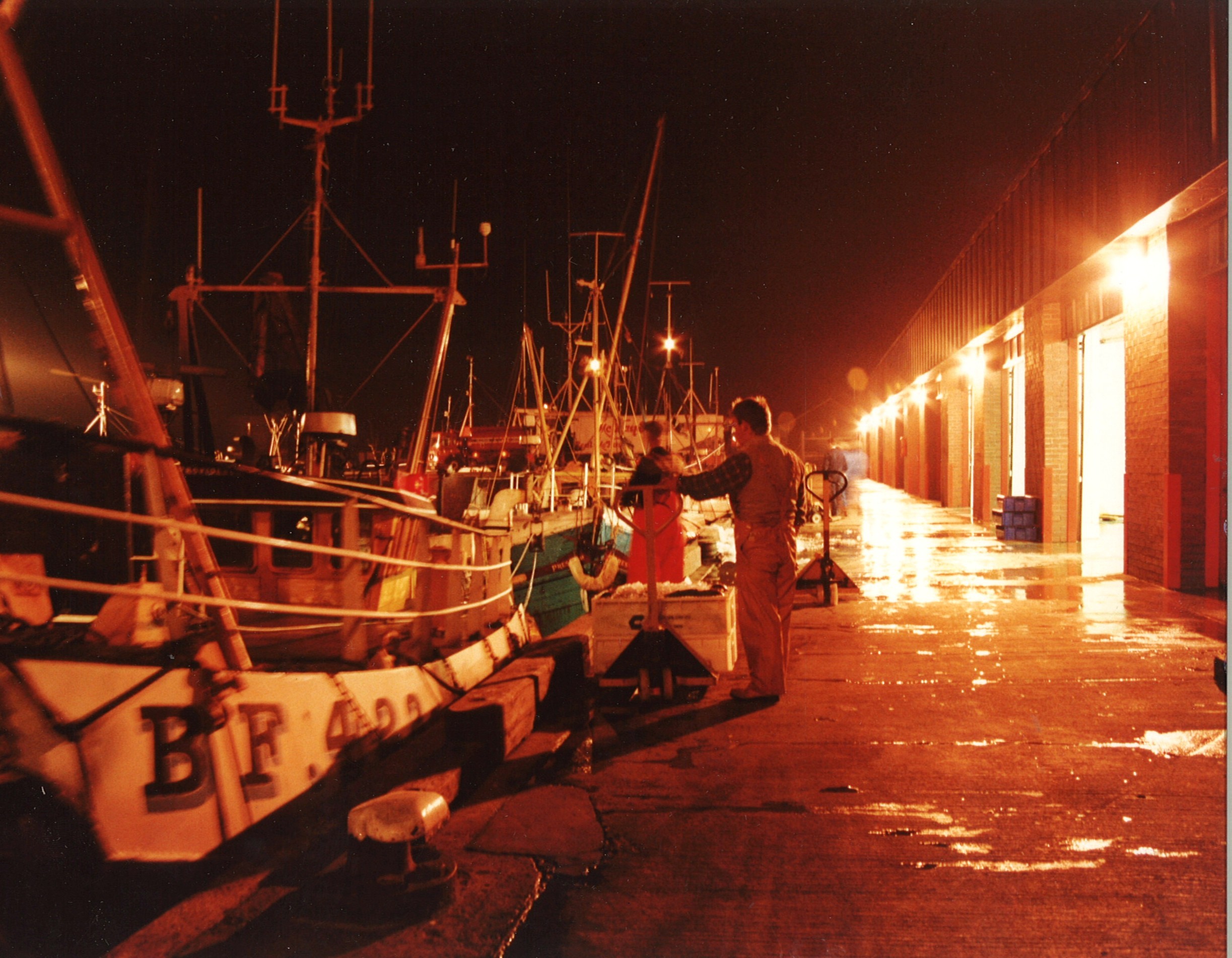 White-fish landings go on at the Broch under the glare of floodlights in 1994.
8) Fraserburgh. 1987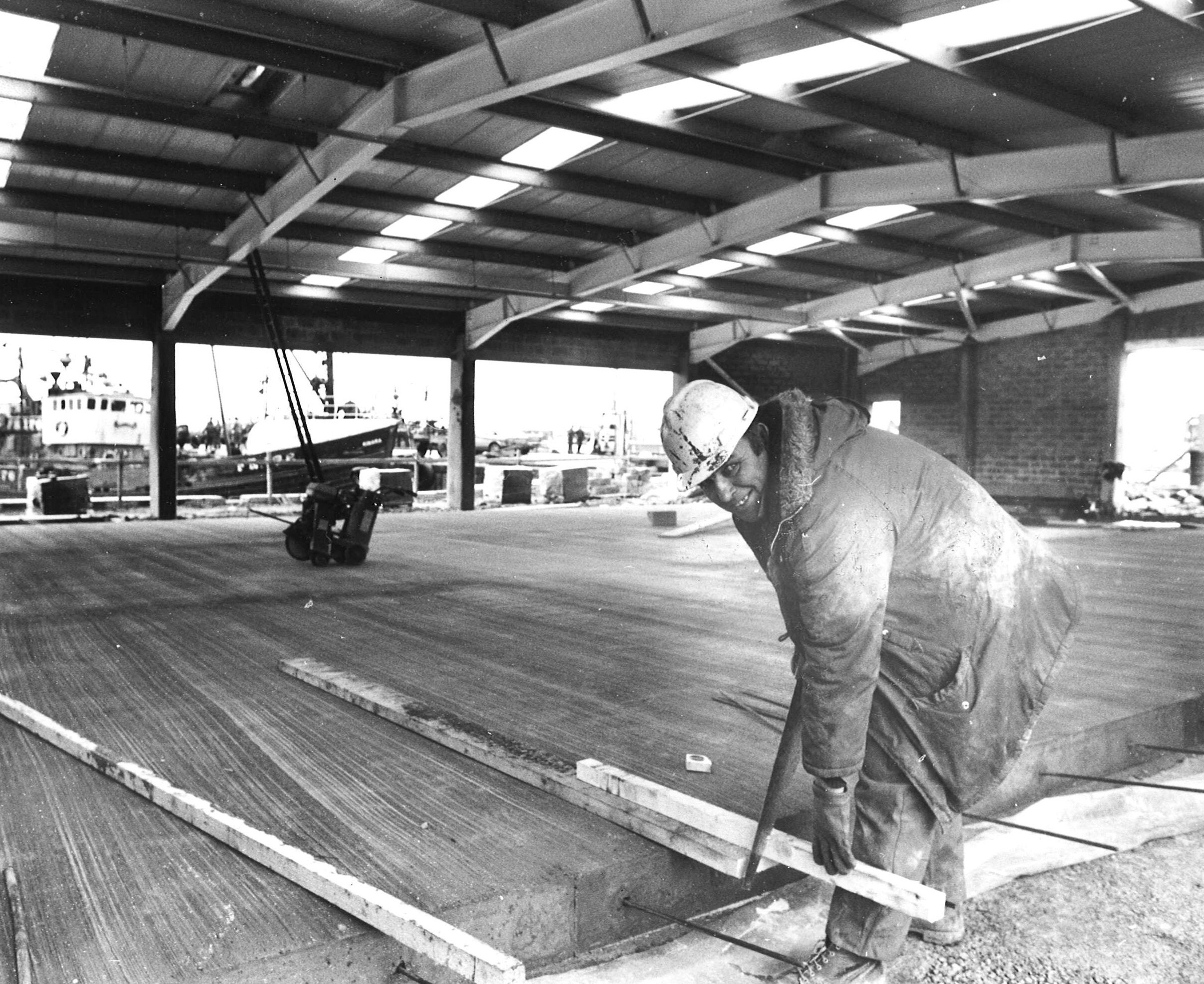 Ian Processer gets his back into his living as work progresses on the newest Fraserburgh fishmarket.
9) Peterhead, 1987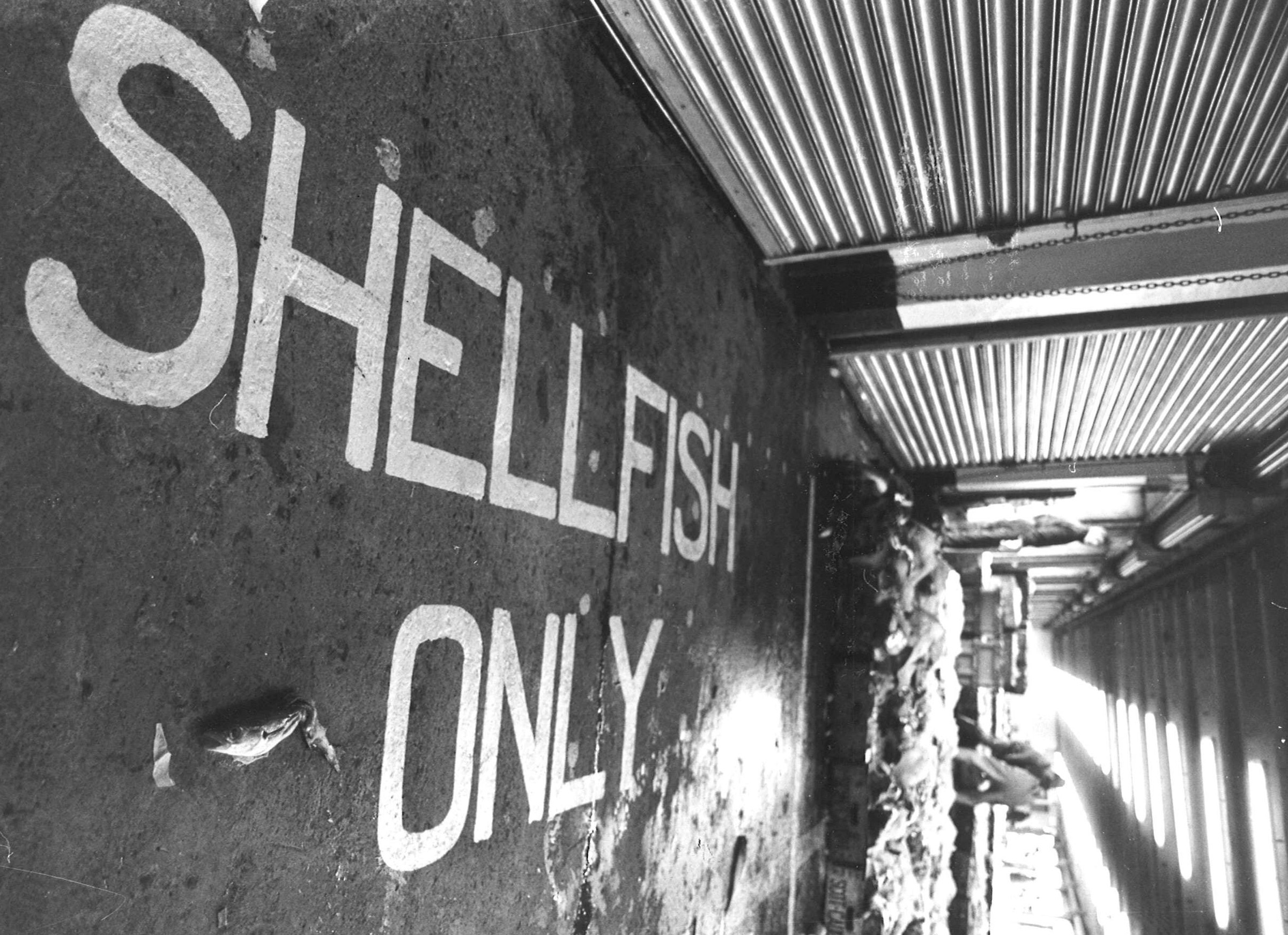 A special "shellfish only" area of Peterhead fish market came into effect in February 1987 in a bid to increase shellfish landings.
10) Fraserburgh, 1977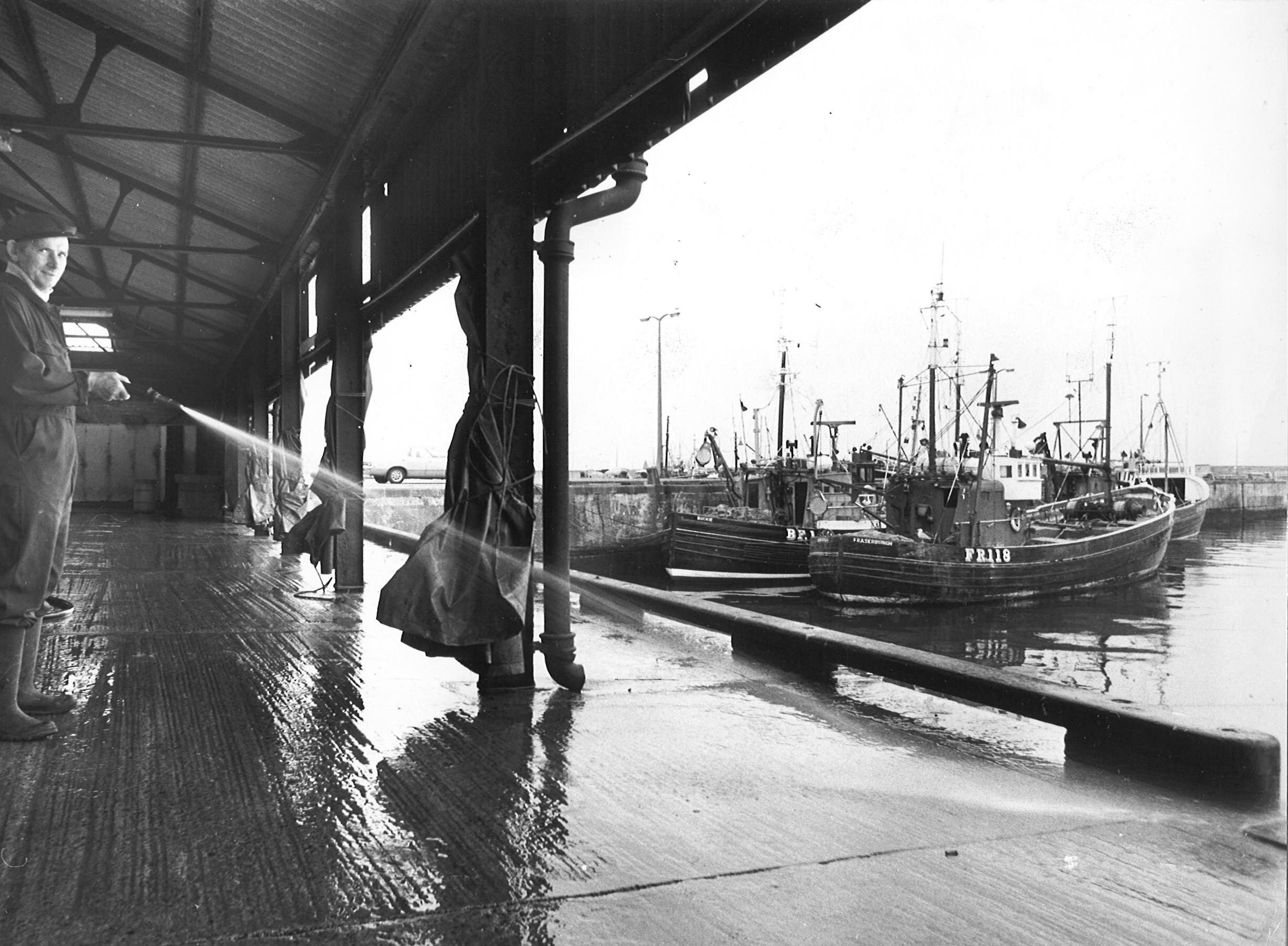 Posing for the camera and hosing down the ground are all in a day's work for workers in Fraserburgh.
11) Peterhead, 1976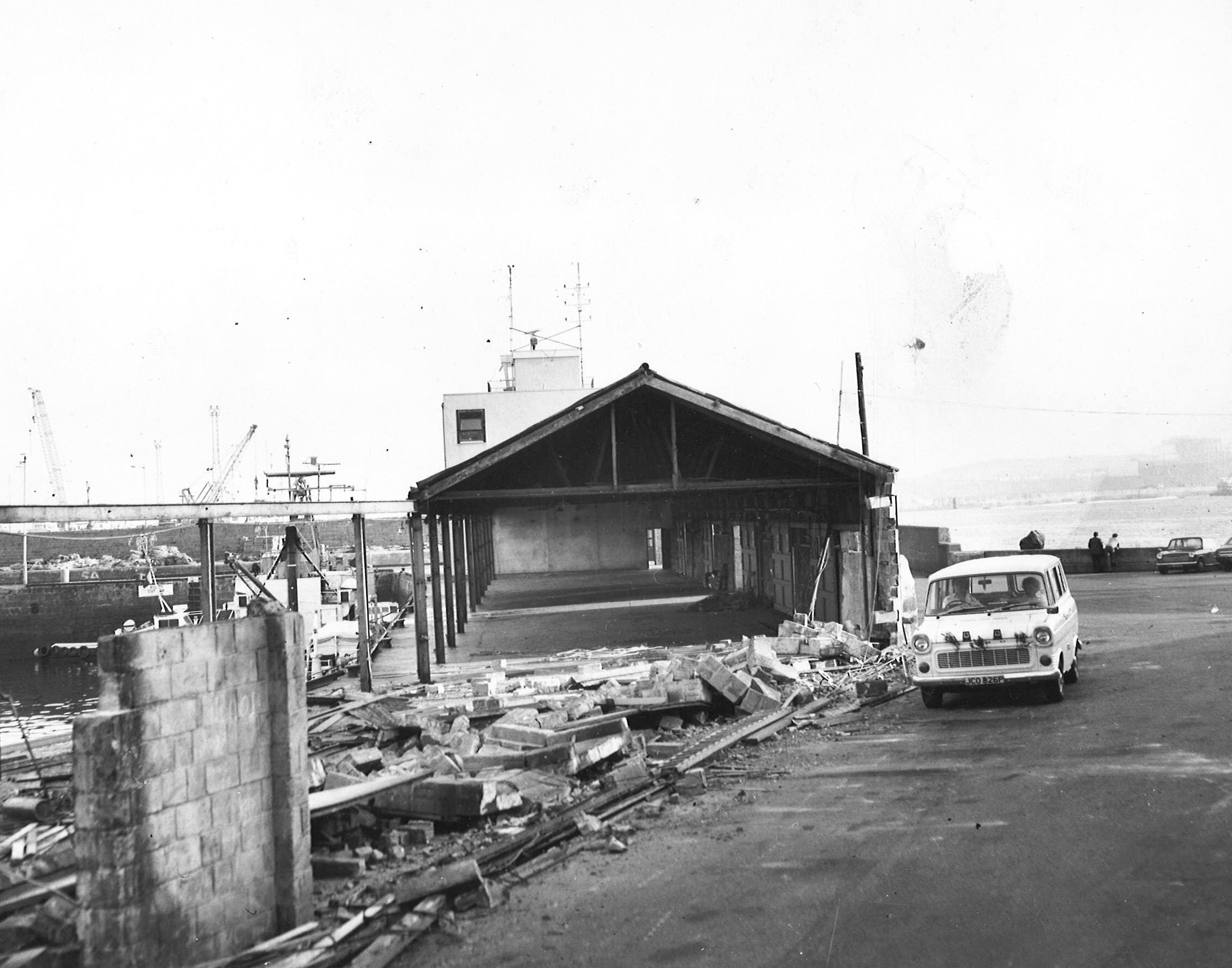 This picture shows Peterhead's white fish landings, now concentrated on the new Greenhill market.
12) Fraserburgh, 1991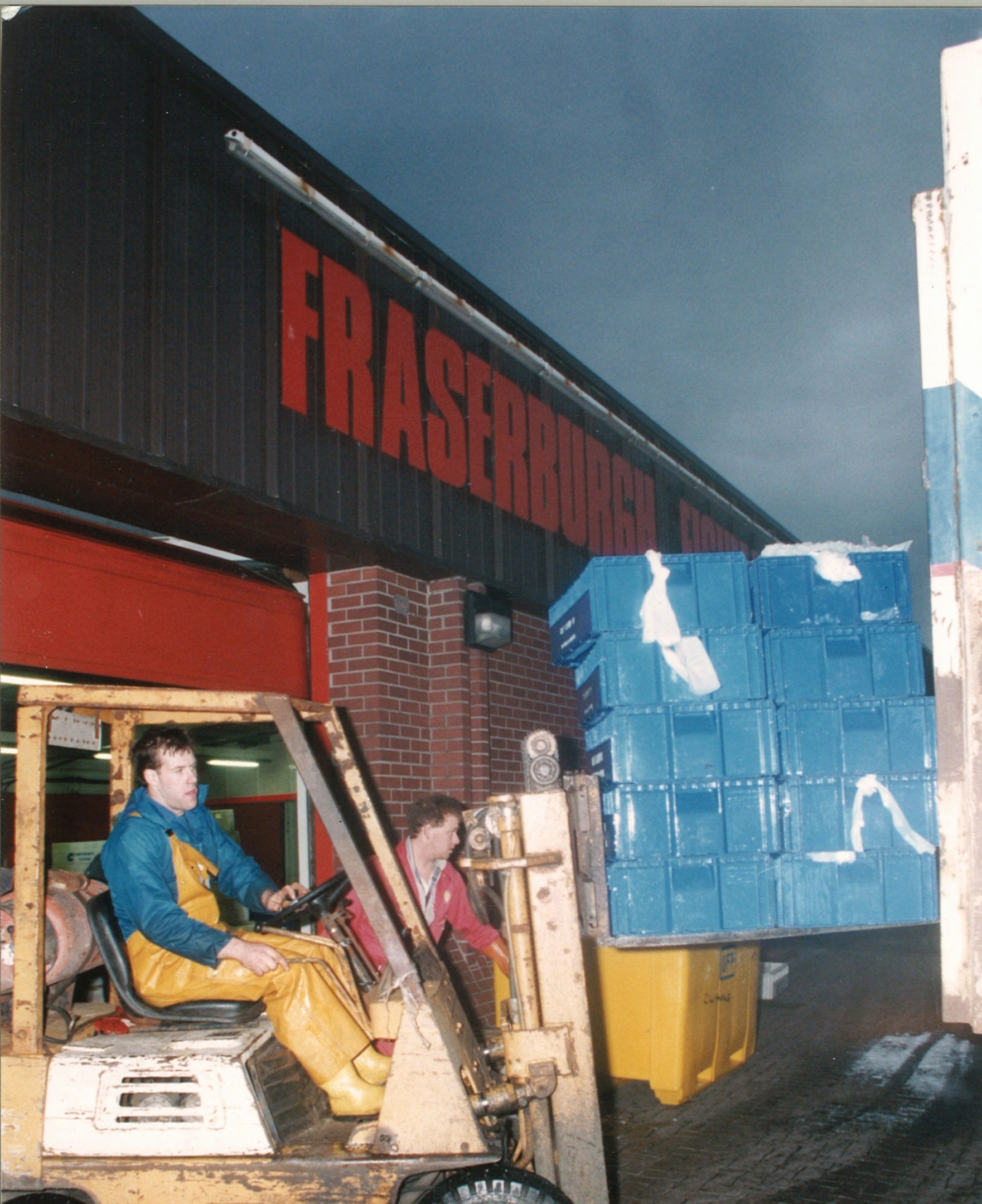 Modern methods work their way to the market in 1991.
13) Peterhead, 1969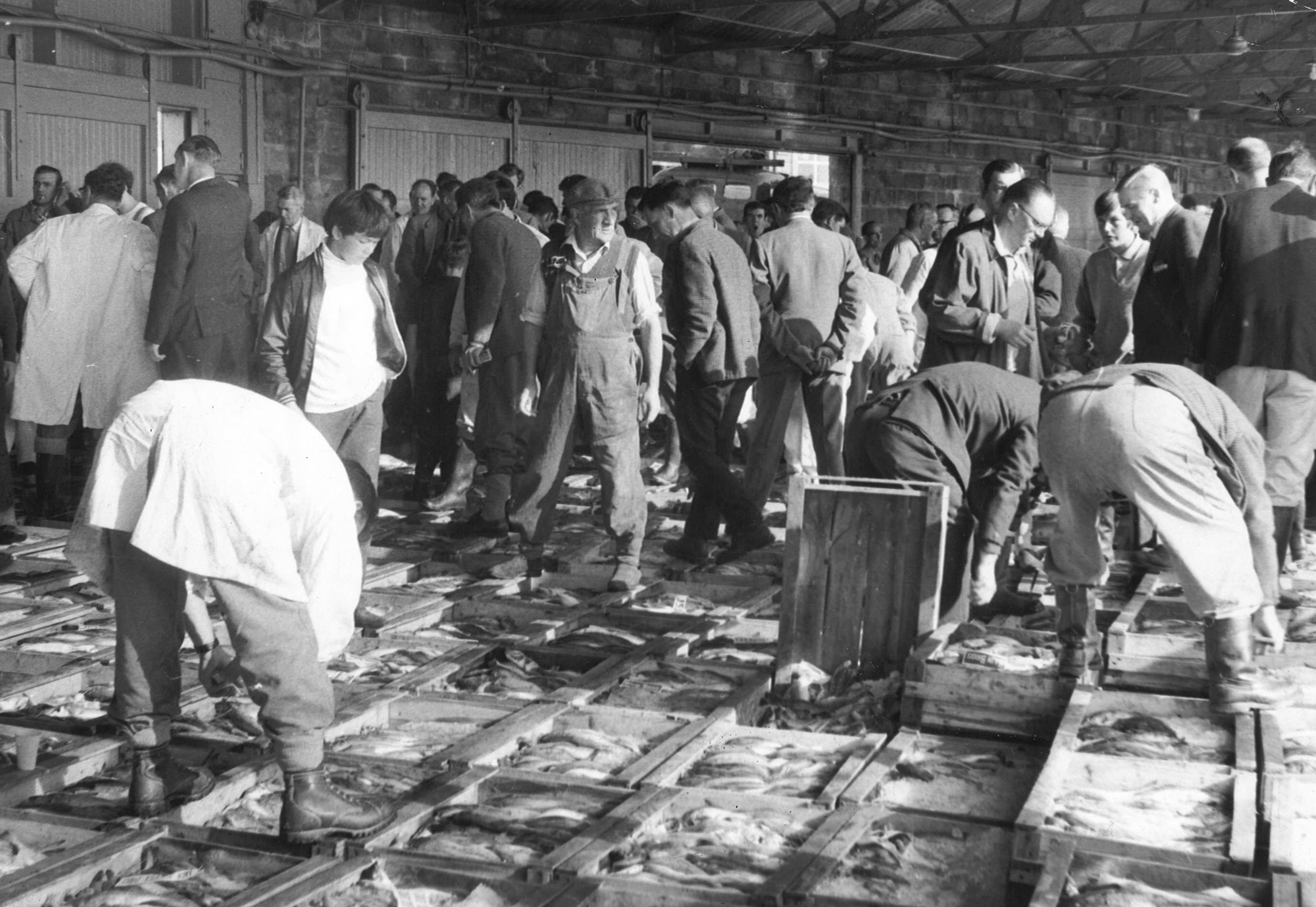 A busy day at Peterhead 1969.
14) Fraserburgh, 1968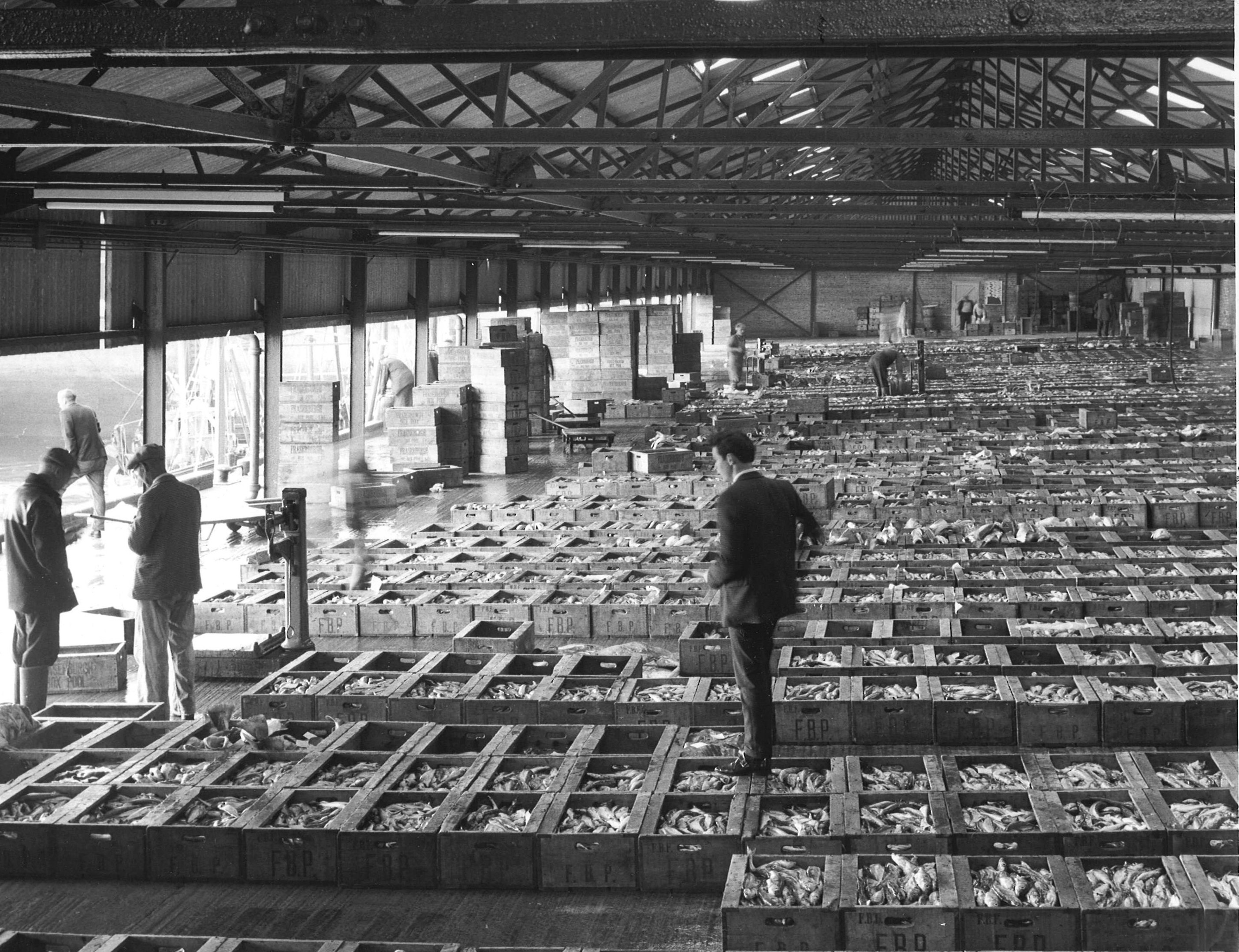 And again in Fraserburgh in a year later.
15) Peterhead, 1971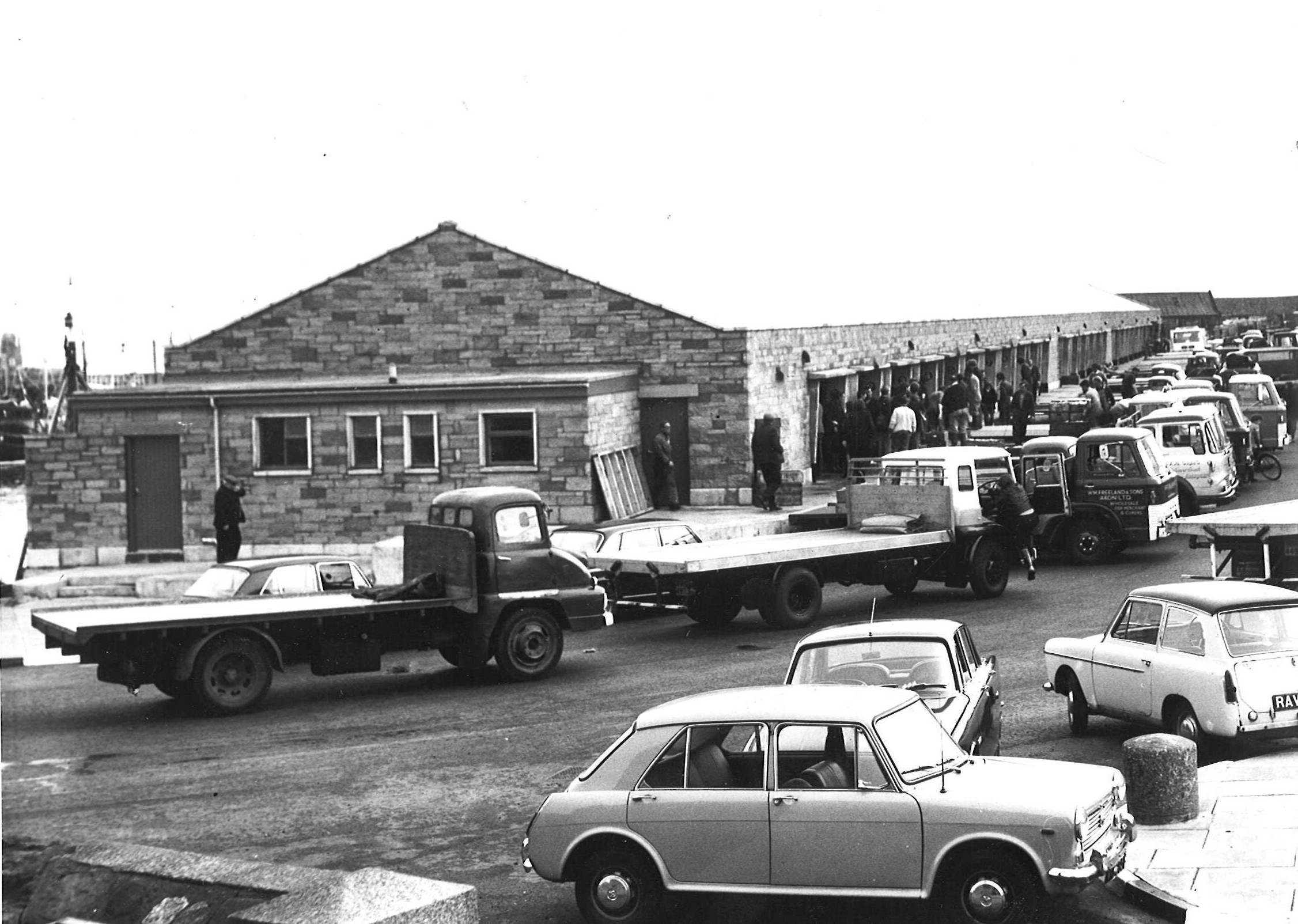 A routine day in 1971.
16) Peterhead, 1979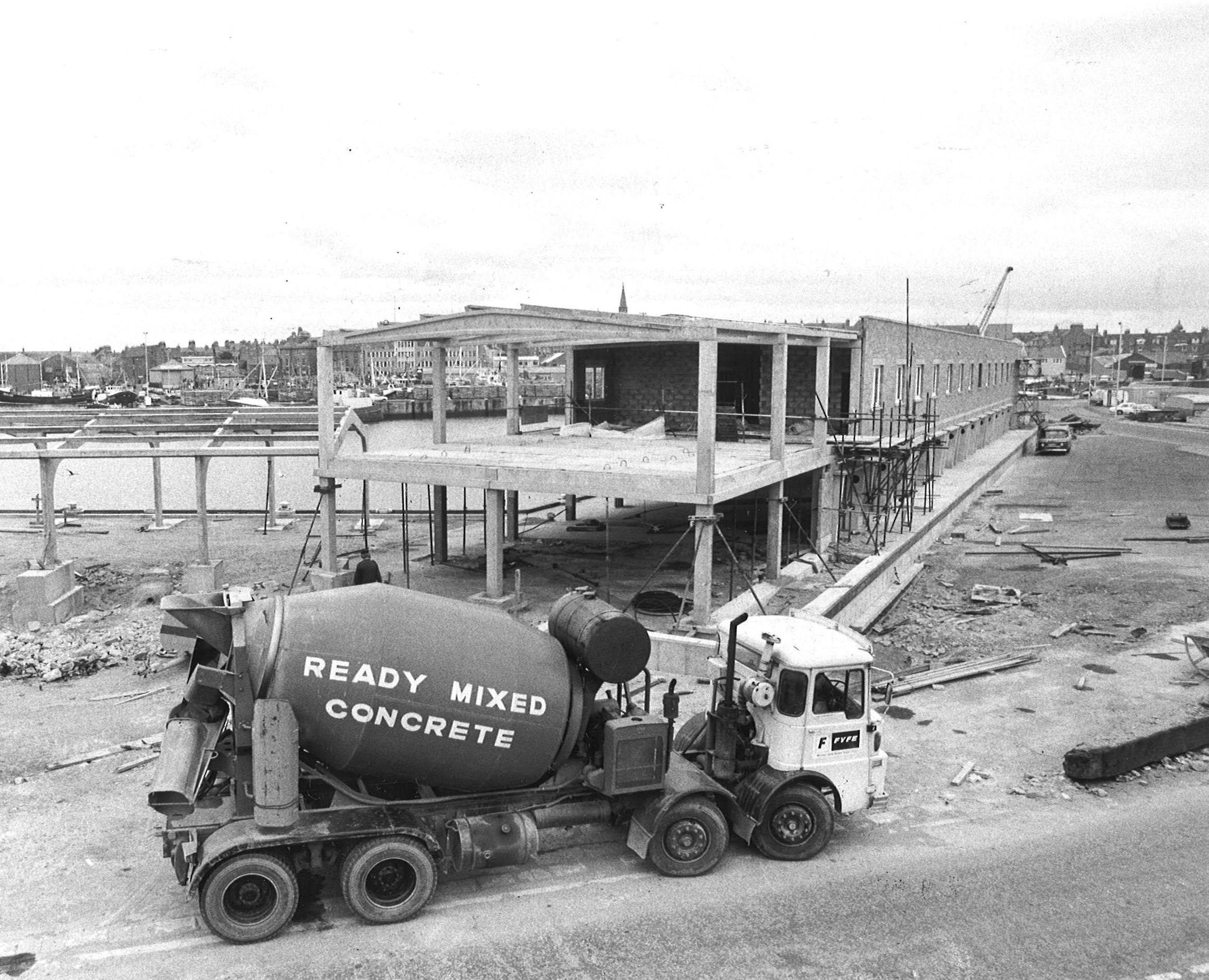 Work was underway in 1979 on a new extension for Peterhead fishmarket.
17) Peterhead, 1987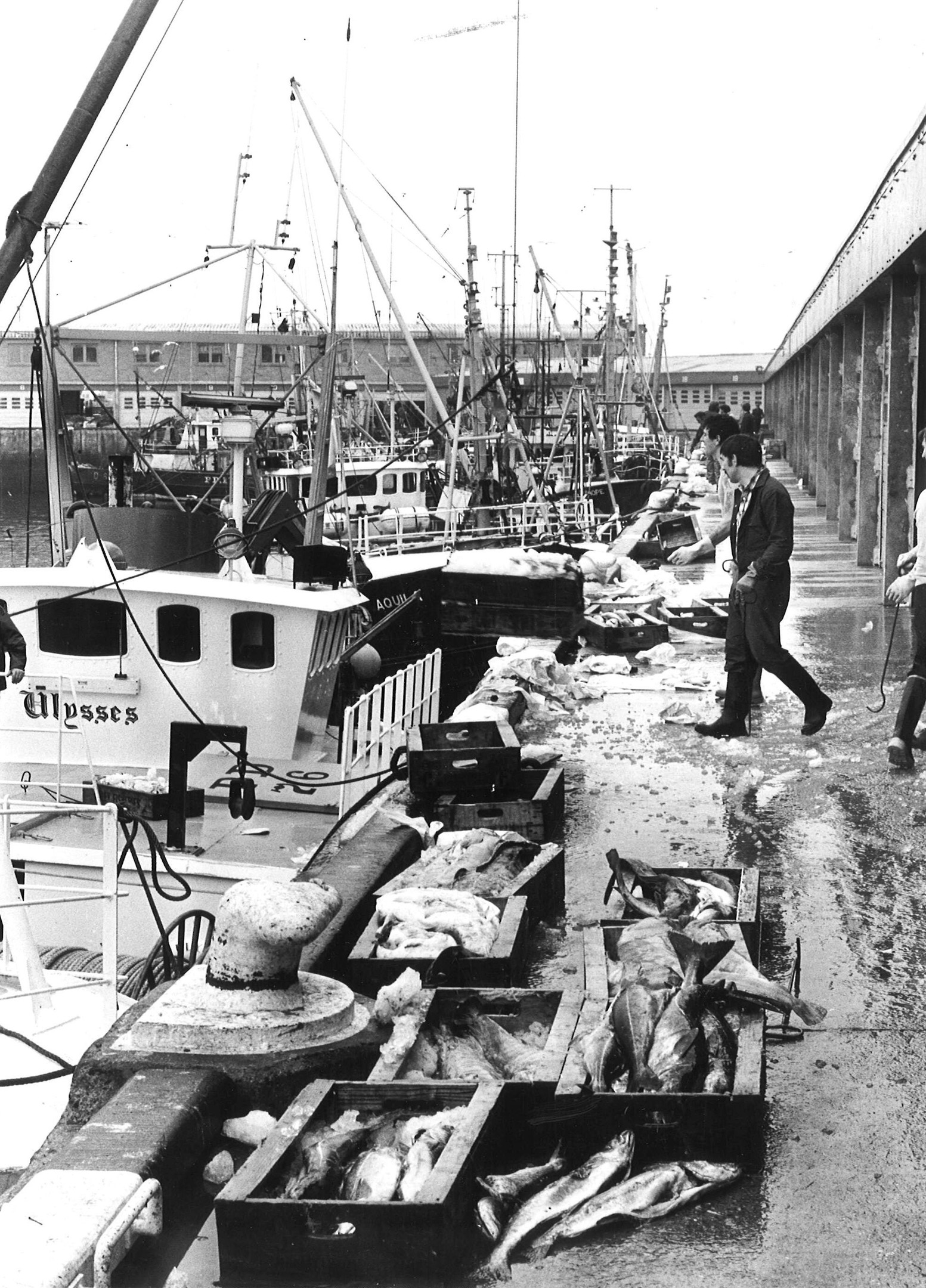 Boats unload at the dock in 1987.
Do you have any old pictures you'd like to share with us? Send them into webpix@ajl.co.uk to be featured on our website and social media ages.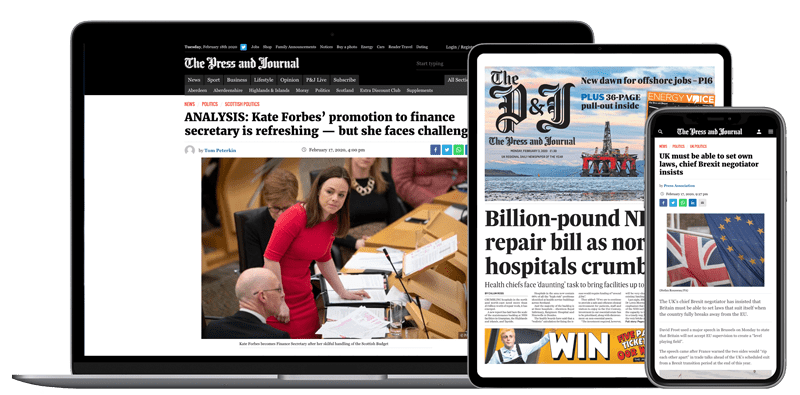 Help support quality local journalism … become a digital subscriber to The Press and Journal
For as little as £5.99 a month you can access all of our content, including Premium articles.
Subscribe