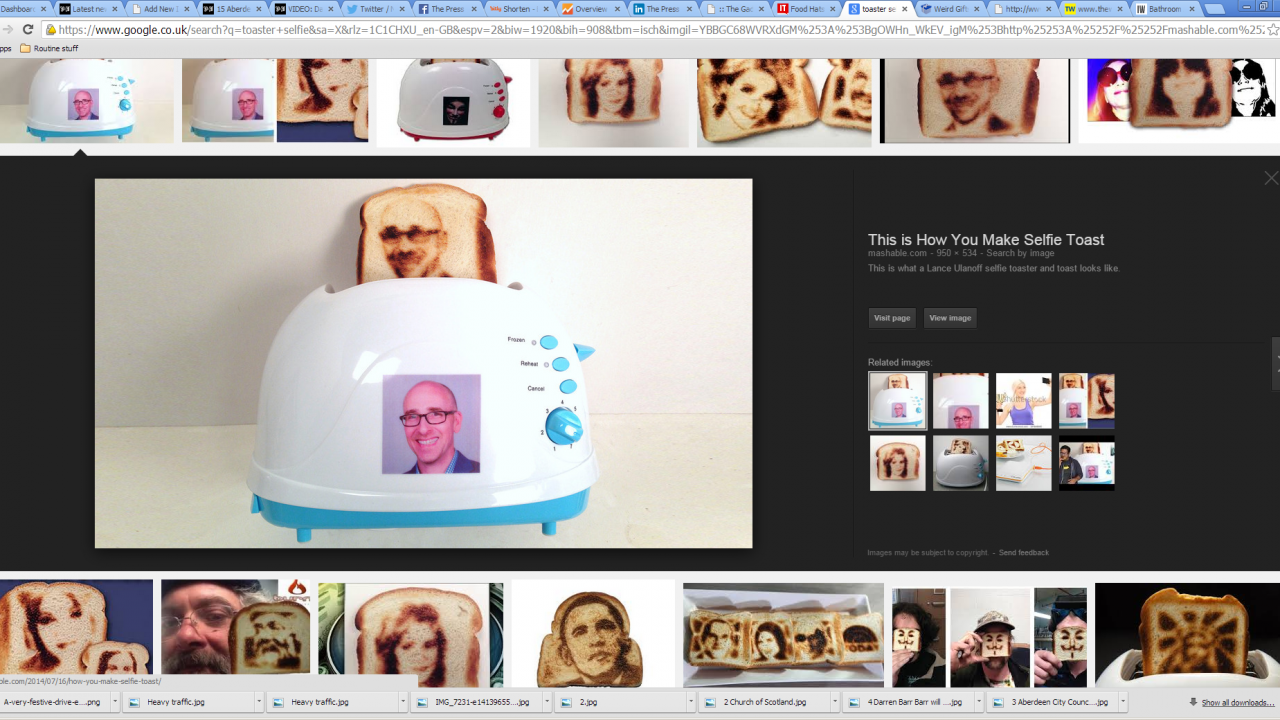 Christmas morning is quite possibly the best morning of the year.
You can get away with eating a selection box for breakfast before washing it down with a glass of mulled wine.
And then of course there's the opening of presents from the stocking.
Usually filled with novelty gifts from the land of weird and wonderful, stocking unwrapping can be the most anticipated part of the day, unless of course you land one of these…
 1) A cheese-grater toilet roll holder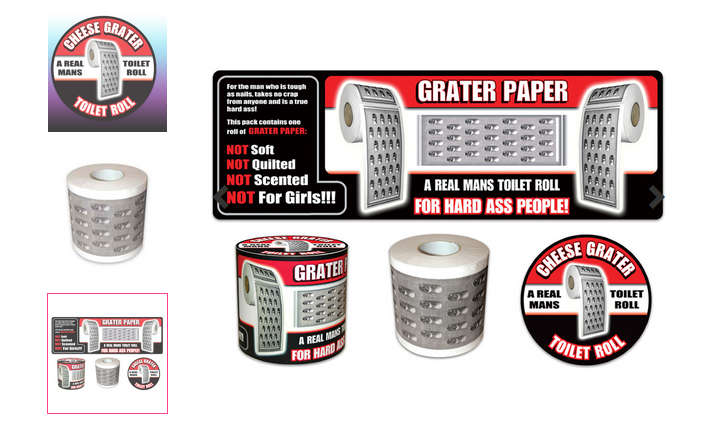 It brings a brand new meaning to the word 'wrong'.
2) A bellybutton brush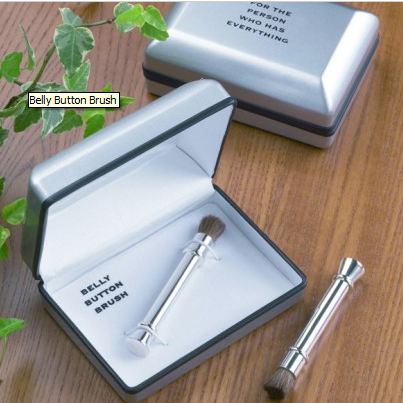 Anyone who receives this present has the right to feel insulted.
 3) A selfie toaster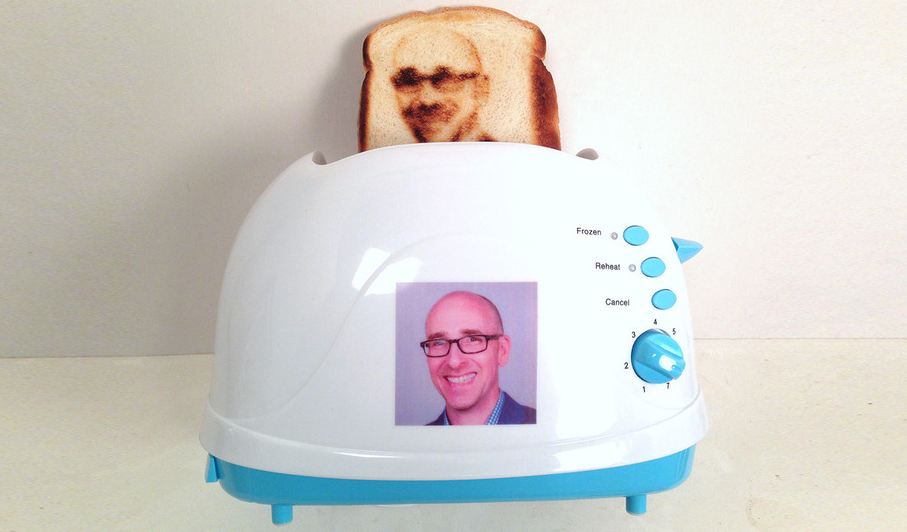 Just how vain would your family and friends have to think you are to buy you this?
4) A mankini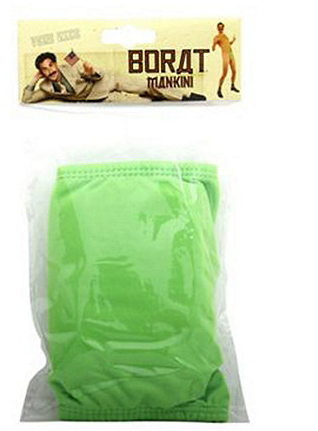 Some will look worse than others but nobody will look good in this green number.
5) A rifle style umbrella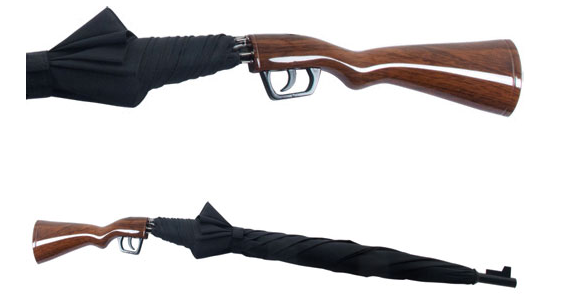 It will certainly catch attention, but not necessarily in a good way. Getting through security at airports won't be much fun either.
6) Nose picking cups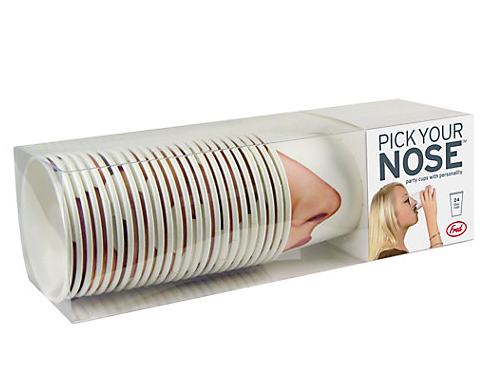 John Lewis should not be encouraging anyone to pick their noses in public and lets be honest, people would struggle to drink out of these monstrosities.
7) Wasabi lip balm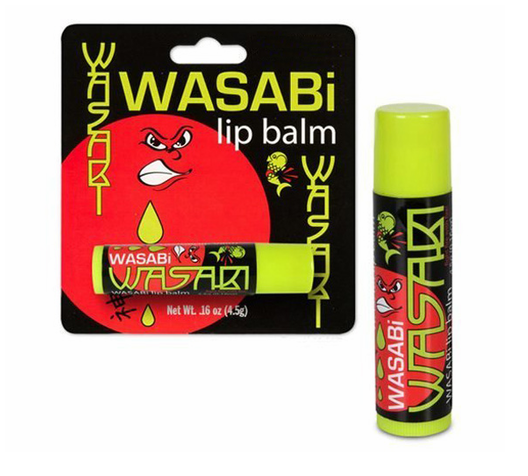 There won't be anyone waiting for you under the mistletoe for you with this on your lips.
8) A telescopic fork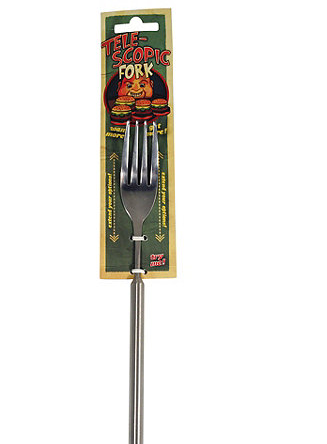 It may be a rather disappointing present but the joke will be on the giver. It's only just encouraging the receiver to steal their Christmas turkey.
9) A decorative skull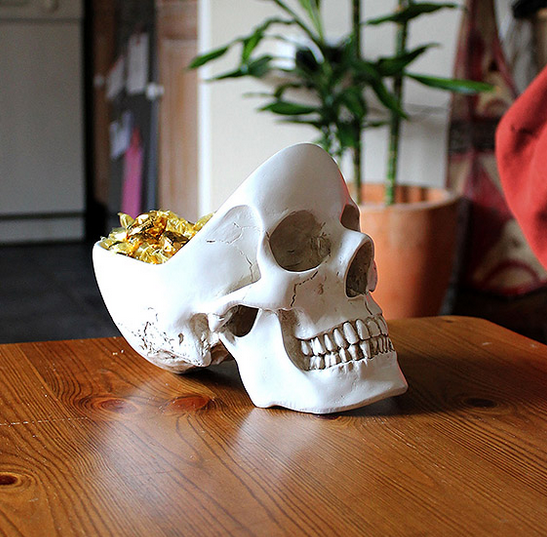 It's Christmas, not Halloween, let's not be scaring everyone away from the Christmas family meal.
 10) A sushi-style hat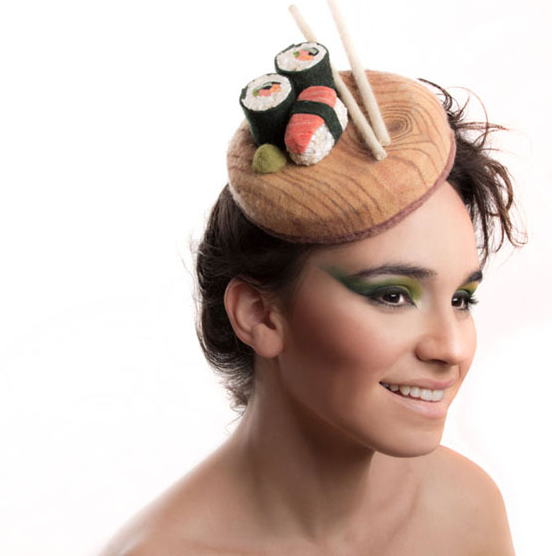 Is it at least edible? Because it certainly doesn't score any points in the style department.
 11) Bacon toothpaste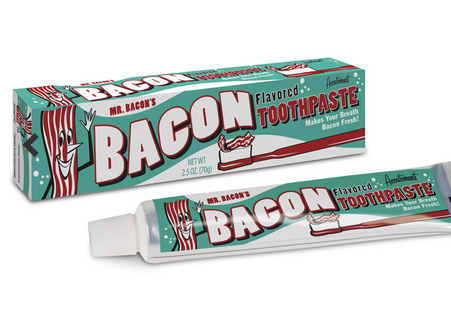 Between this and the wasabi lip balm, you can certainly put your mistletoe back in the cupboard.
12) A magical unicorn mask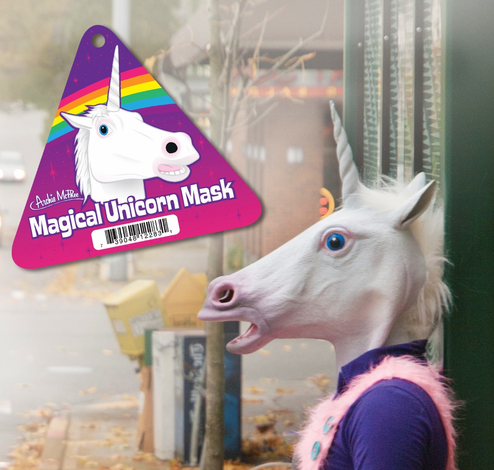 Unicorns are usually thought to be elegant and a rare beauty. This, however, is just plain weird.
13) The gift of nothing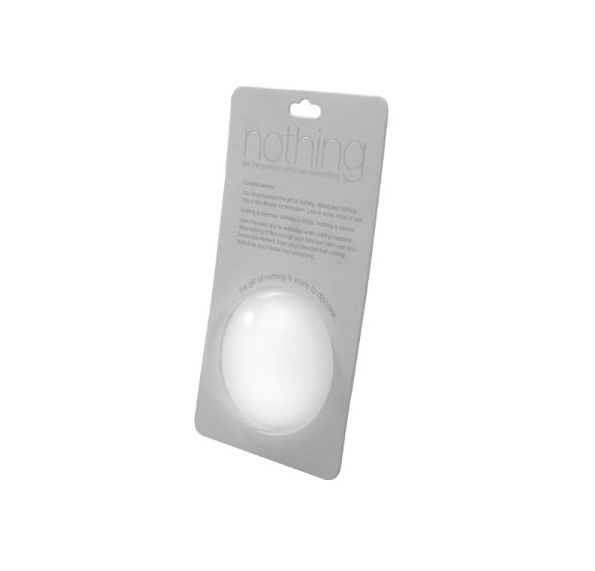 No one ever asks for nothing but let's be honest – it would be better than the previous 12 gifts on this list!