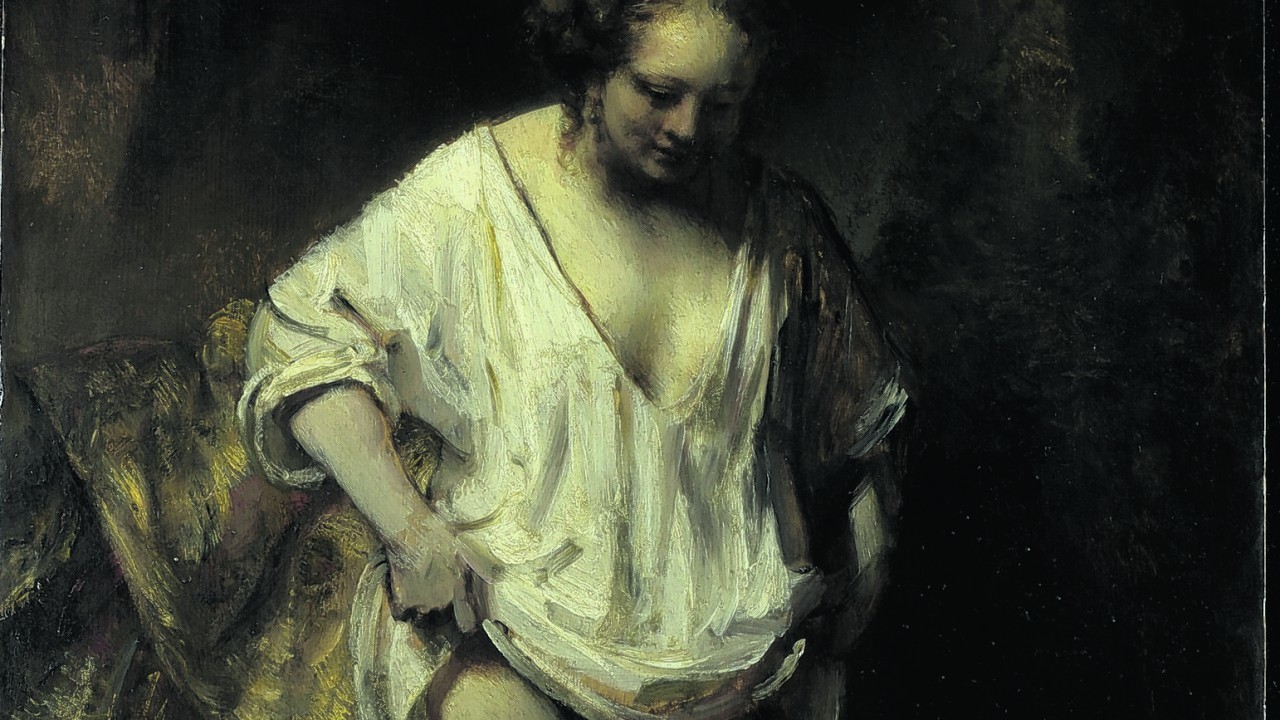 On Tuesday, December 2, Exhibition on Screen will give Inverness and Aberdeen audiences the chance to "visit" the must-see exhibition Rembrandt From the National Gallery London and Rijksmuseum Amsterdam.
Screened in Inverness's Vue Eastfield Way, Aberdeen's Cineworld Union Square and Banchory's Woodend Barn, the cinematic event will offer a private view of the Late Works exhibition currently at the National Gallery, a behind-the-scenes tour of the galleries and interviews with the curators as they prepare to open the exhibition.
Rembrandt's creativity gathered new energy in the closing years of his life. It is the art of these late years – soulful, honest and deeply moving – that indelibly defines our image of Rembrandt the man and the artist. As such, this landmark exhibition is a very special opportunity to experience the passion, emotion and innovation of the artist himself.
Rembrandt from the National Gallery London and Rijksmuseum Amsterdam will be screened in Inverness, Aberdeen and Banchory, alongside a host of UK cinemas, on Tuesday, December 2, at 7pm. For further information, and tickets, visit www.exhibitiononscreen.com