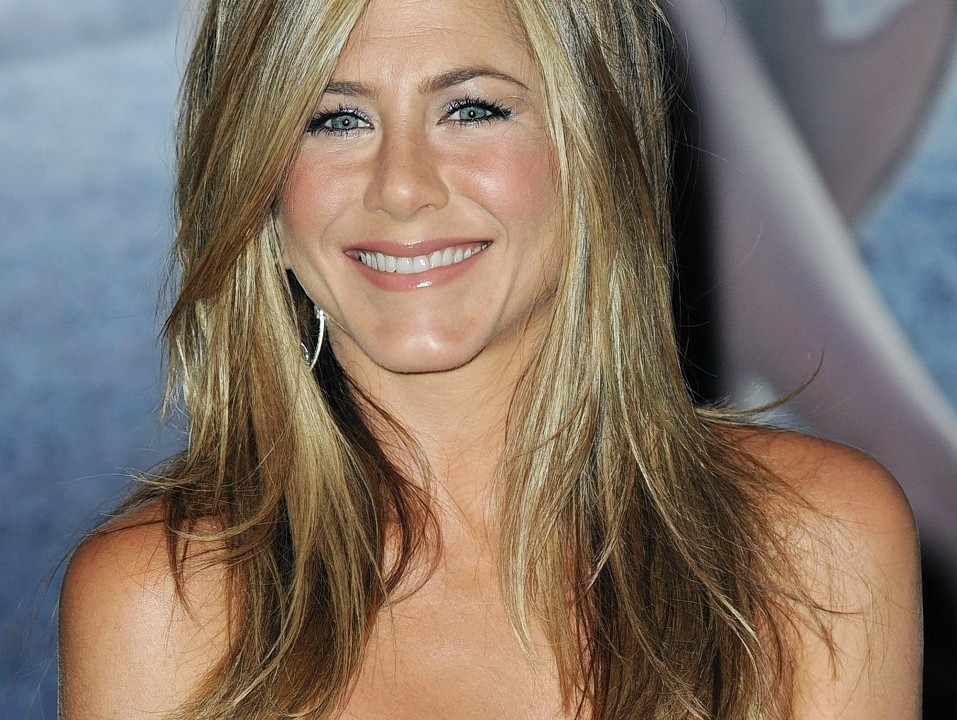 "There's comedy in drama. There is drama in comedy. I don't find the two exclusive."
Actress Jennifer Aniston.
"The highlight of the Labour Party conference this year was not my speech, but our visit to the set of Coronation Street."
Labour's deputy leader Harriet Harman.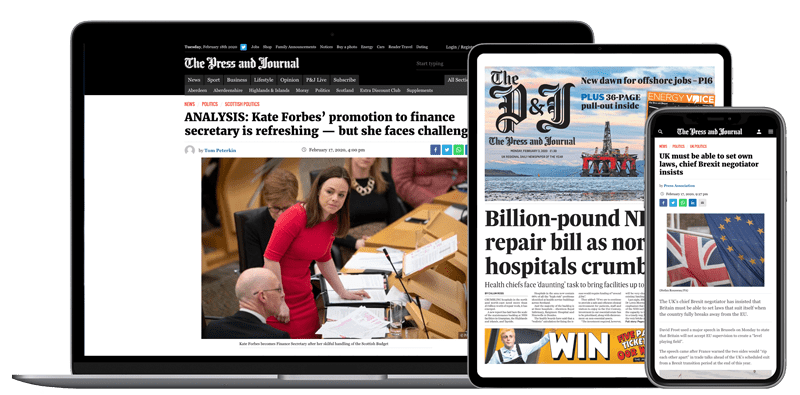 Help support quality local journalism … become a digital subscriber to The Press and Journal
For as little as £5.99 a month you can access all of our content, including Premium articles.
Subscribe