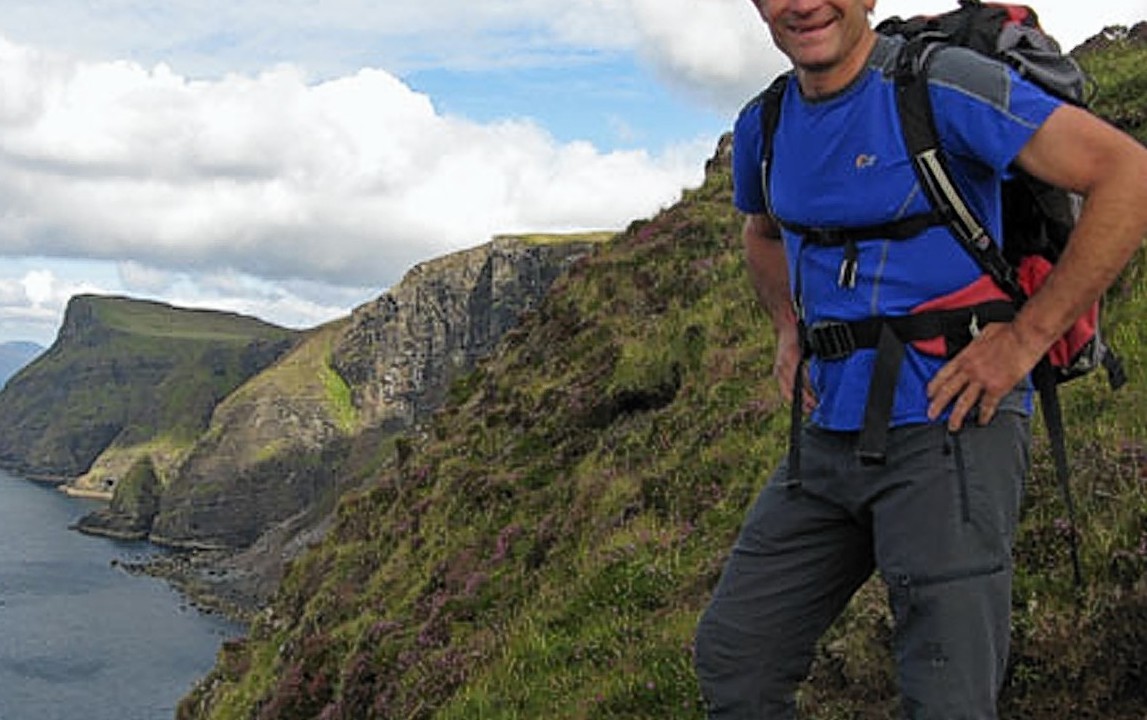 A guide who died after falling 300ft in the Skye mountains was not carrying enough equipment for the conditions he was caught in, a court was told yesterday.
A police officer who examined Graham Paterson's rucksack discovered that he was surprised at how little was inside it.
Mr Paterson, 60, of Carbost, died of his injuries after falling on the 3,167ft Sgurr na Banachich on December 27.
He was guiding a woman, Ildiko Kerek, on a walk on the mountain when they were caught in a blizzard.
Mr Paterson fell but due to his injuries, was unable to tell Miss Kerek where they were.
She made her own way off the mountain but could not tell rescuers where the accident took place.
A large search was launched and the mountain guide's body was found three days later.
Constable Edwin Fraser, 40, told a fatal accident inquiry at Portree Sheriff Court that he examined the dead man's rucksack and was surprised how little equipment was in it.
He said: "You would normally carry a lot more equipment than you need just in case of an emergency.
"I would have expected to find extra dry clothing, more food, a survival bag and some sort of navigation gear, like a map."
Mr Paterson was eventually found by a lone searcher, Nicholas Kaczynski, 28, of Aberdeen, during a weather window.
The project engineer, who has climbed in the Alps and mountains in Scotland since the age of eight, said: "The woman had no real idea where the casualty lay.
"I saw Graham lying there. I went over to him. He appeared dead."
Giving evidence by videolink from Bristol, Miss Kerek, said she took a "completely bonkers" route down.
She said: "At one stage I peered cautiously over an edge and all I could see was cloud. It was horrendous.
"The whole scene had changed due to the snow. It was different from what it looked like during our ascent."
Sheriff Principal Derek Pyle said: "It's nothing short of a miracle she got down and without a map."
Mountain safety inspector Robert Telfer, 55, of Carrbridge, said that a professional guide taking clients into the Cuillins should discuss their route and take a torch, whistle, extra clothing, a map and first aid kit.
Sheriff Principal Pyle will give his determination at a later date.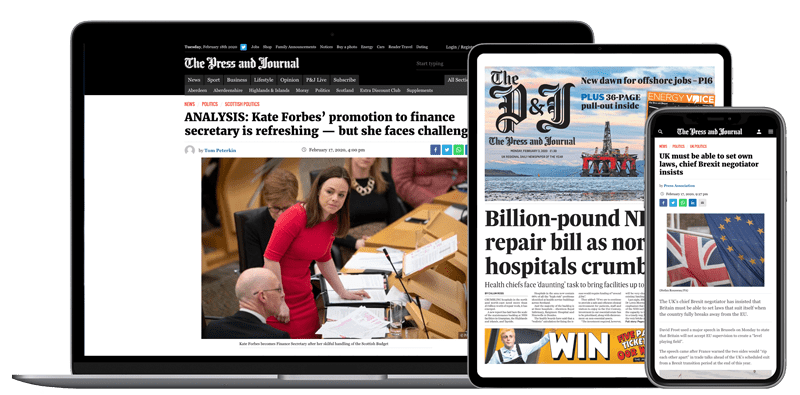 Help support quality local journalism … become a digital subscriber to The Press and Journal
For as little as £5.99 a month you can access all of our content, including Premium articles.
Subscribe