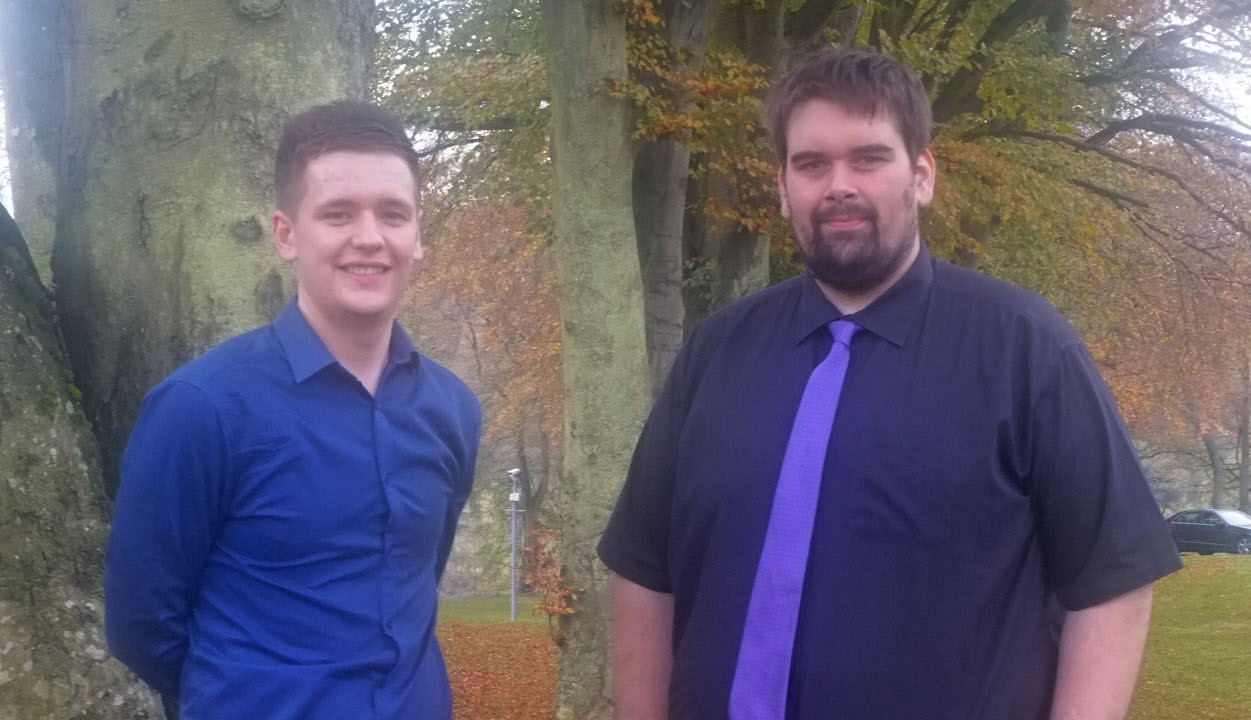 Two engineering students have impressed an oil services company so much they have been kept on to work beyond their summer placements.
Euan Mitchell and Greg Hanson said they had been delighted with the amount of hands-on experience they had been given at Sand Monitoring Services (SMS) at its Aberdeen headquarters.
They are both now working part time at the specialist engineering firm alongside their courses at Robert Gordon University (RGU). Both had been working on technical projects at the firm which provides sand management consultancy and monitoring packages, systems design and engineering, hardware design, and procurement for well testing companies, operators and engineering companies around the world.
Ali Moncur, development director at SMS, said the company is keen to help students who are enthusiastic and willing to learn about engineering. All of SMS's new engineers – who are usually graduates – are enrolled in the company's Fast Track Training School, ensuring they have the technical knowledge and expertise for the job.
Mr Moncur said: "We have been really impressed with the calibre of RGU students we have had over the years. SMS is renowned for its high standard of work and innovative use of technology so we want to ensure this continues into the future which is why we are more than happy to help further Euan and Greg's careers."
Mechanical and offshore engineering student, Euan, 21, said: "My placement at SMS was a hugely beneficial experience which helped my development as a young engineer and gave me the opportunity to gain valuable hands on experience in the oil and gas industry. I was assigned a project to complete during the placement that gave me the opportunity to experience the challenges faced when carrying out a project in the oil and gas industry and to put into practice some of the knowledge gained at university.
"As a result of the placement, I feel my understanding of the oil and gas industry has increased significantly and my technical and communication skills have been improved as a result of project related activities I have undertaken. Overall, the placement has been hugely beneficial to my development."
Greg, 26,  who studies electronic and electrical engineering, said: "My placement with SMS gave me the chance to work in a real engineering firm and doing this as part of my course has been absolutely invaluable. Working as part of a research and development team has allowed me to see exactly what goes on in the development process and gain valuable insight into the challenges and obstacles that my future career holds."
Head of RGU's School of Engineering, Professor John Steel, said work experience was a key feature for students.
He said: "Providing students with industry experience is a key focus for RGU, in order to produce graduates with the skills and knowledge that employers want. We are delighted to have partnerships with a wide range of companies, including Sand Monitoring Services, who take on placement students like Euan and Greg and give them a vital insight into what it is like to work in the industry."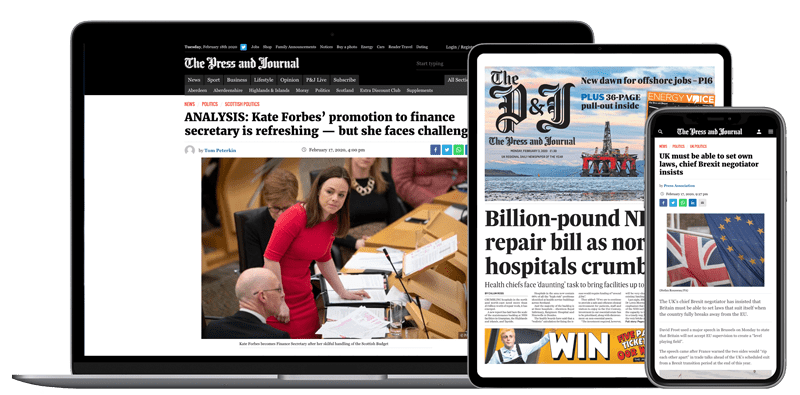 Help support quality local journalism … become a digital subscriber to The Press and Journal
For as little as £5.99 a month you can access all of our content, including Premium articles.
Subscribe