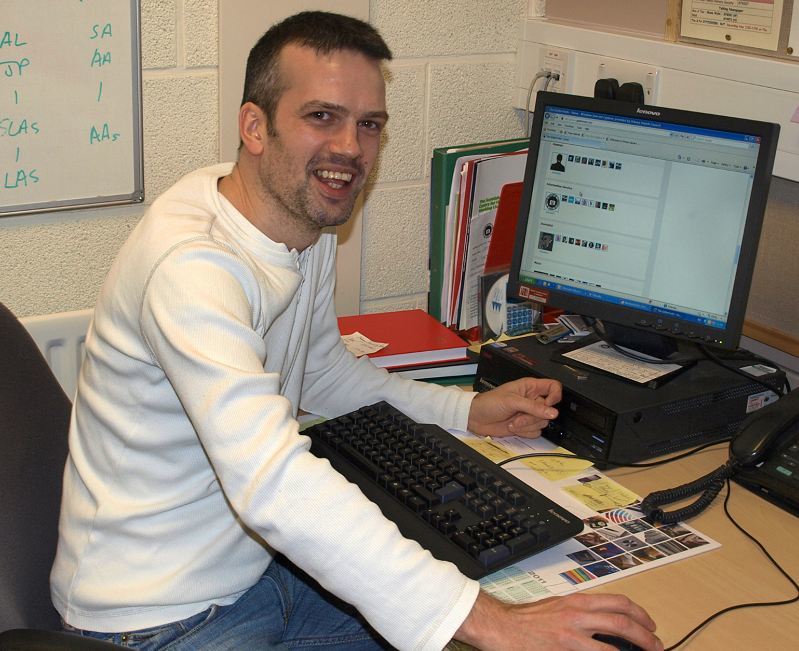 An island library has become an Internet sensation after posting a series of amusing tweets.
The Twitter account for the Orkney Library has gained more than 10,000 followers online – which surpasses the number of tweets it has sent.
The library has attracted a surge of new fans after posting shrewd observations of the services and books it hires out.
The man behind the project, Stewart Bain, said he wanted to change the stereotypes people might have about libraries, and show a more fun side of the service.
Here are some of the best examples…
Note to self: never again hand this book to a colleague and say 'Here's that book of make-up tips you wanted' pic.twitter.com/DmyneZyNBl

— Orkney Library (@OrkneyLibrary) November 24, 2014
Just overheard a woman saying we have no Ayres and Graces in the library. This is an utter falsehood pic.twitter.com/6t917X6bKR

— Orkney Library (@OrkneyLibrary) November 13, 2014
So it turns out that when the man asked for a guide to wills he meant writing a will. How were we to know? #furious pic.twitter.com/ACxXiLbEXP

— Orkney Library (@OrkneyLibrary) October 22, 2014
You know those days when you think "I really want to read an action-packed thriller set in the world of snooker"? pic.twitter.com/pdbXojZgP2

— Orkney Library (@OrkneyLibrary) October 20, 2014
New autobiographies available this week. These two are going on the 'People with cookery related surnames' display. pic.twitter.com/hrCzkwi2Ox

— Orkney Library (@OrkneyLibrary) October 17, 2014
We were beginning to think we had unearthed all the gems from our stacks. Then we found this… pic.twitter.com/DDNoW7nbhL

— Orkney Library (@OrkneyLibrary) October 7, 2014