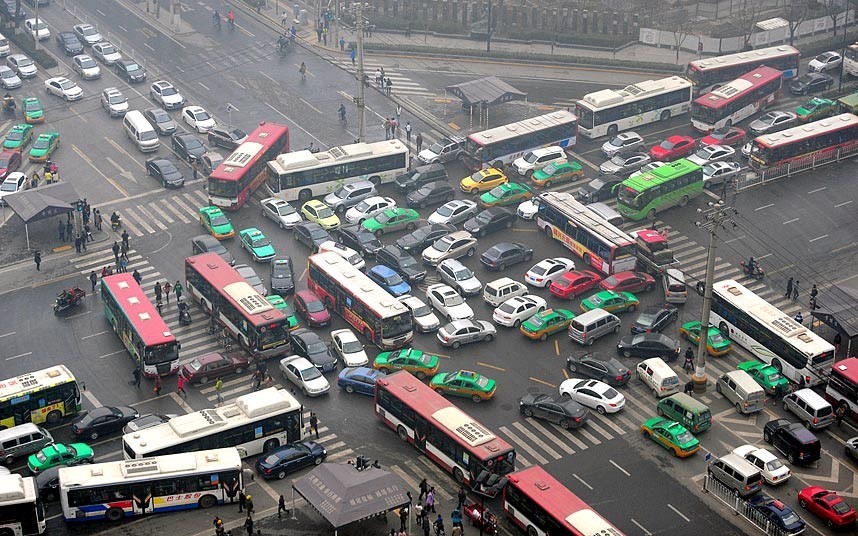 Rush hour in Aberdeen can be horrific. Especially if you have to take on Haudagain Roundabout or the Beach Boulevard.
But let's not be selfish. Things could be a lot worse.
We could spend our time diving in and out of motorbikes in Hanoi or have to drive over a crossroads in Brussels without traffic lights for guidance.
Against these nine mental traffic spots, Aberdeen is a motorist's paradise.
1) Cairo, Egypt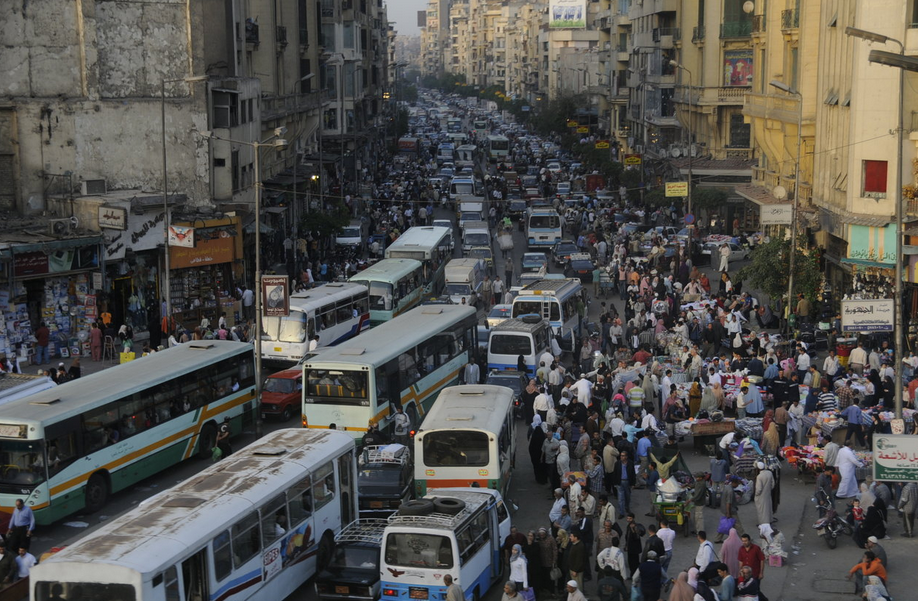 Home to more than 19 million, things in Cairo are bound to get a little cramped.
2) Hanoi, Vietnam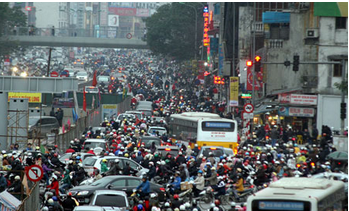 With little pubic transport, motorbikes are key in keeping traffic "flowing."
3) Bangkok, Thailand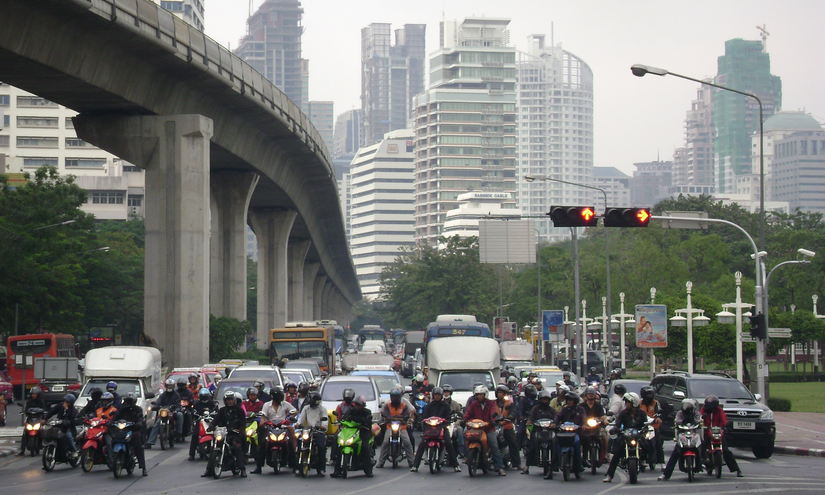 Bangkok can be a whirlwind when it comes to traffic. Factor in the above if holiday-making in the area.
4) Cape Town, South Africa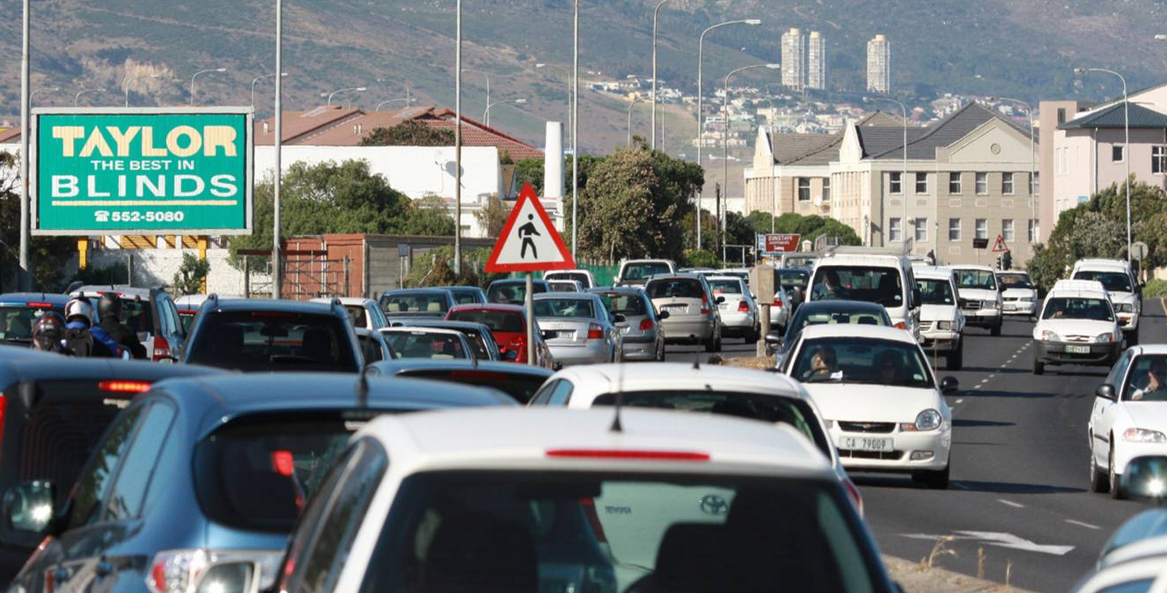 It may look like a routine day on the roads, but drivers in Cape Town spend nearly ten days a year in traffic jams.
5) Manilla, the Philippines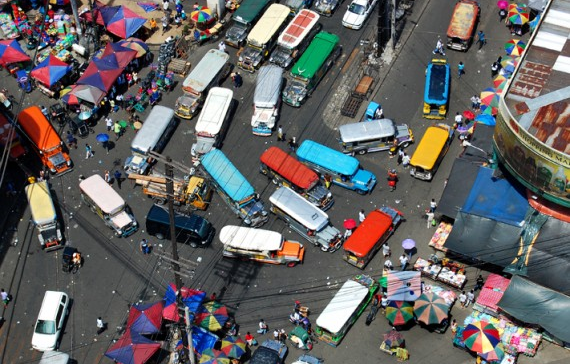 It regularly takes 45 minutes to drive just four miles in Manilla.
6) Belgrade, Serbia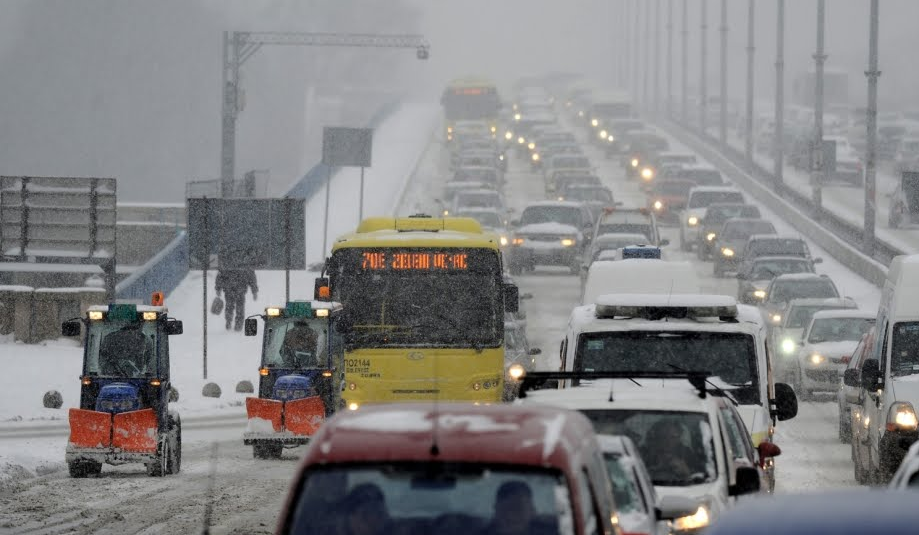 Like Scotland, Serbia comes to a halt whenever it snows… despite the best efforts of the two mini snow clearers that we see in this picture.
7) Brussels, Belgium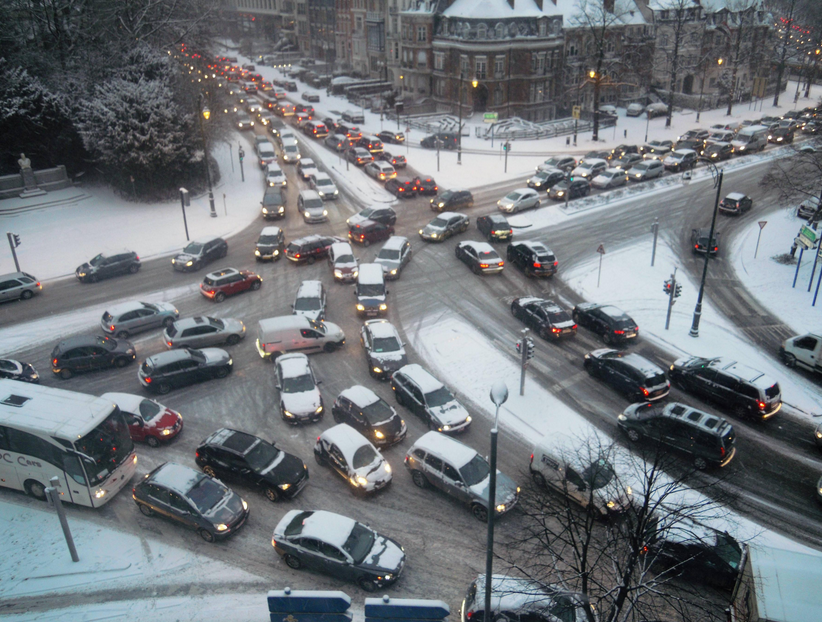 A distinct lack of traffic lights, signs or any other useful signals make rush hour a free for all in Brussels.
8) Sao Paulo, Brazil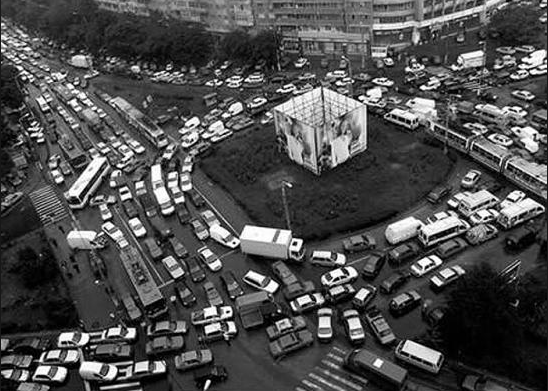 Dubbed an integral part of Brazilian culture, a traffic jam in Sao Paulo is something you just have to try.
9) Beijing, China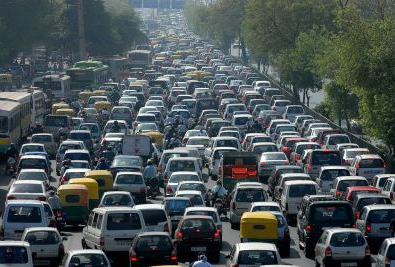 One of the worst traffic spots in the world, much of Beijing's smog is produced by the millions of cars trying to navigate their way around the city.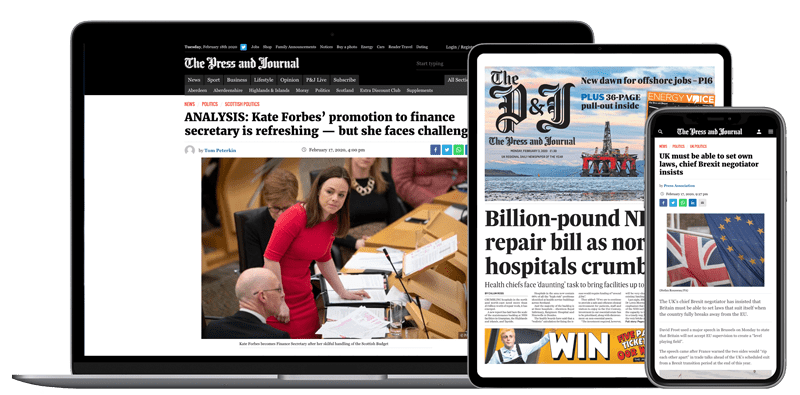 Help support quality local journalism … become a digital subscriber to The Press and Journal
For as little as £5.99 a month you can access all of our content, including Premium articles.
Subscribe