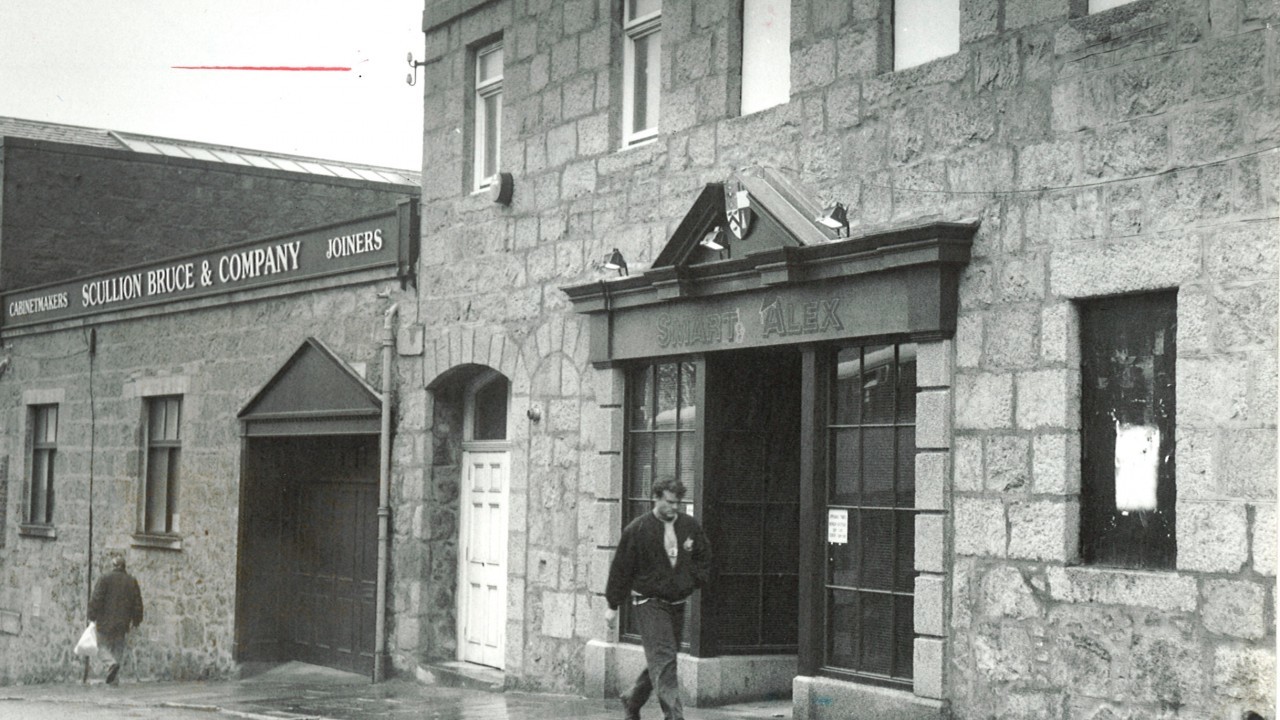 It was a time when neon clothing, glow sticks and raves dominated.
But now 90s merchandise is often only associated with themed parties with guests sporting over-crimped hair styles and too much denim.
The pubs and clubs where they were originally showcased, however, are still with us – at least in spirit.
So forget the pubs of the 00s, the 80s, and even more of the  80s, spending Friday nights in Hoochi Coochi, Bernie Bubbles and Smart Alex was what got you through working the week.
Here's 11 memories for those who partied in the 90s.
1) Cotton Club, Union Street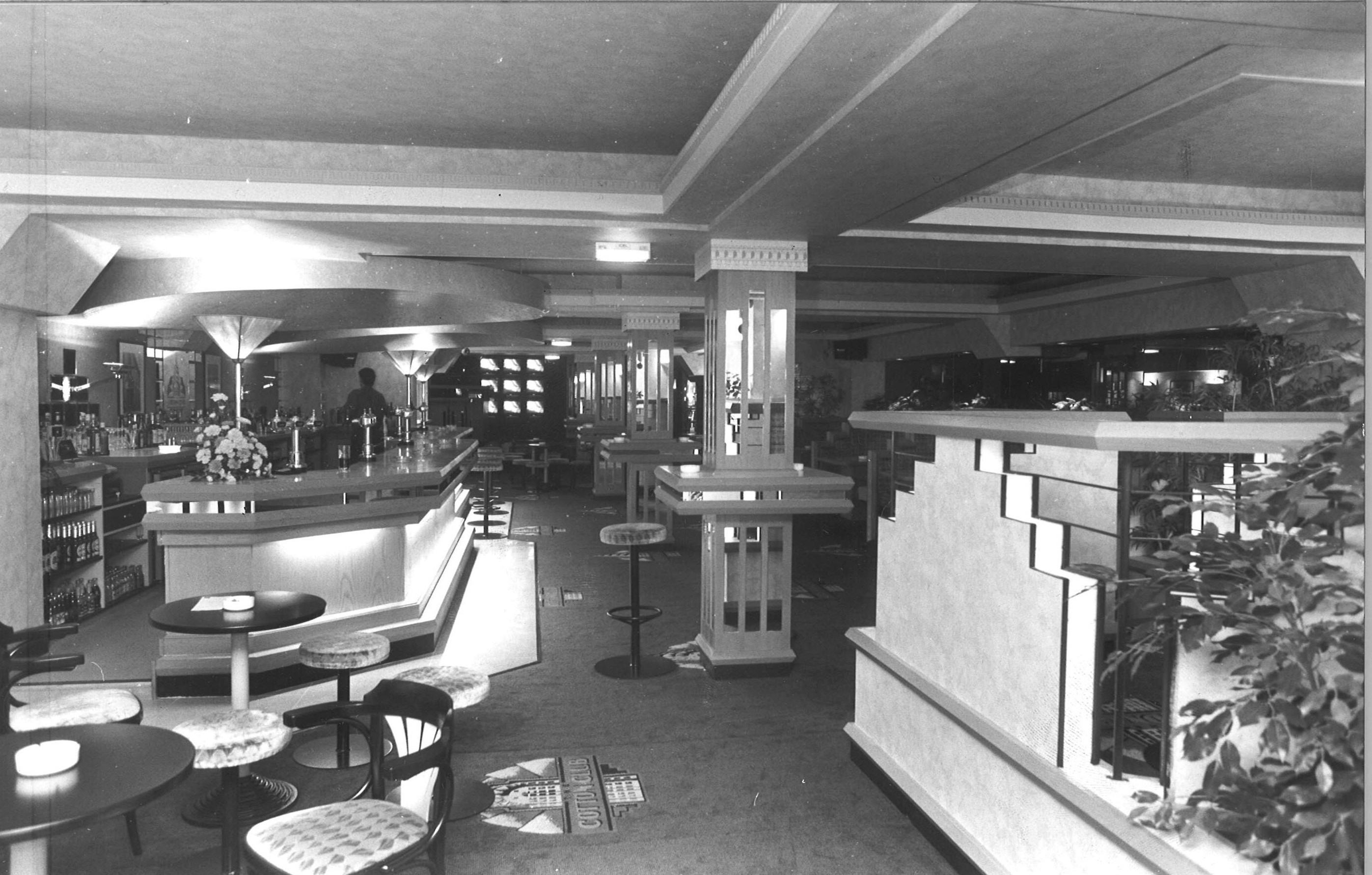 The Cotton Club was a French-style wine bar owned by Aberdeen businessmen father and son James and Stuart Clarkson.
2) Smart Alex, Littlejohn Street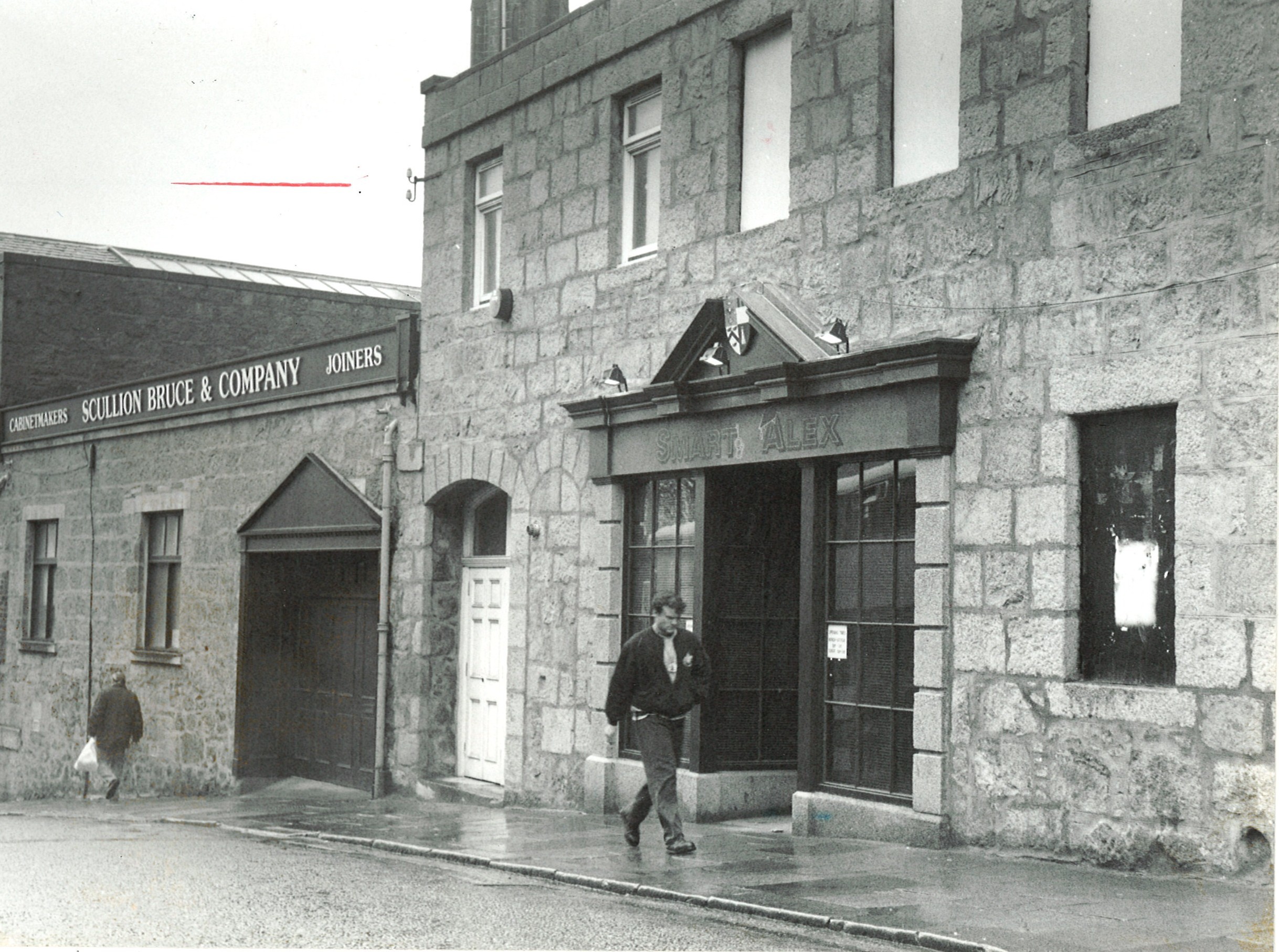 Before Estaminet, Bruin, Sin and Ricky Flynn's, Smart Alex was where you had your after work pint.
3) Charlie Brown's, Bon Accord Terrace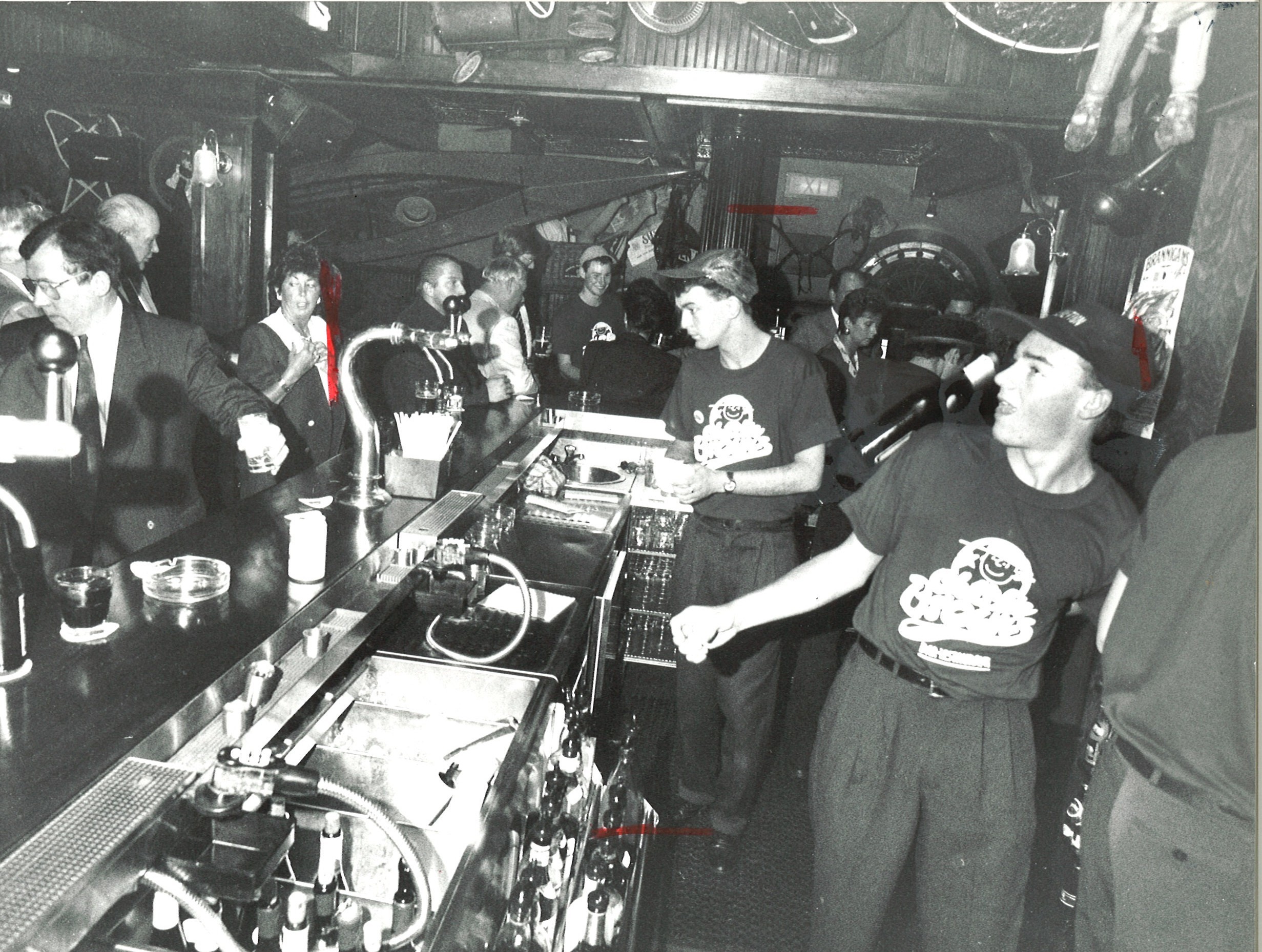 Charlie Brown's was always bustling with atmosphere.
4) Berlin's, Windmill Brae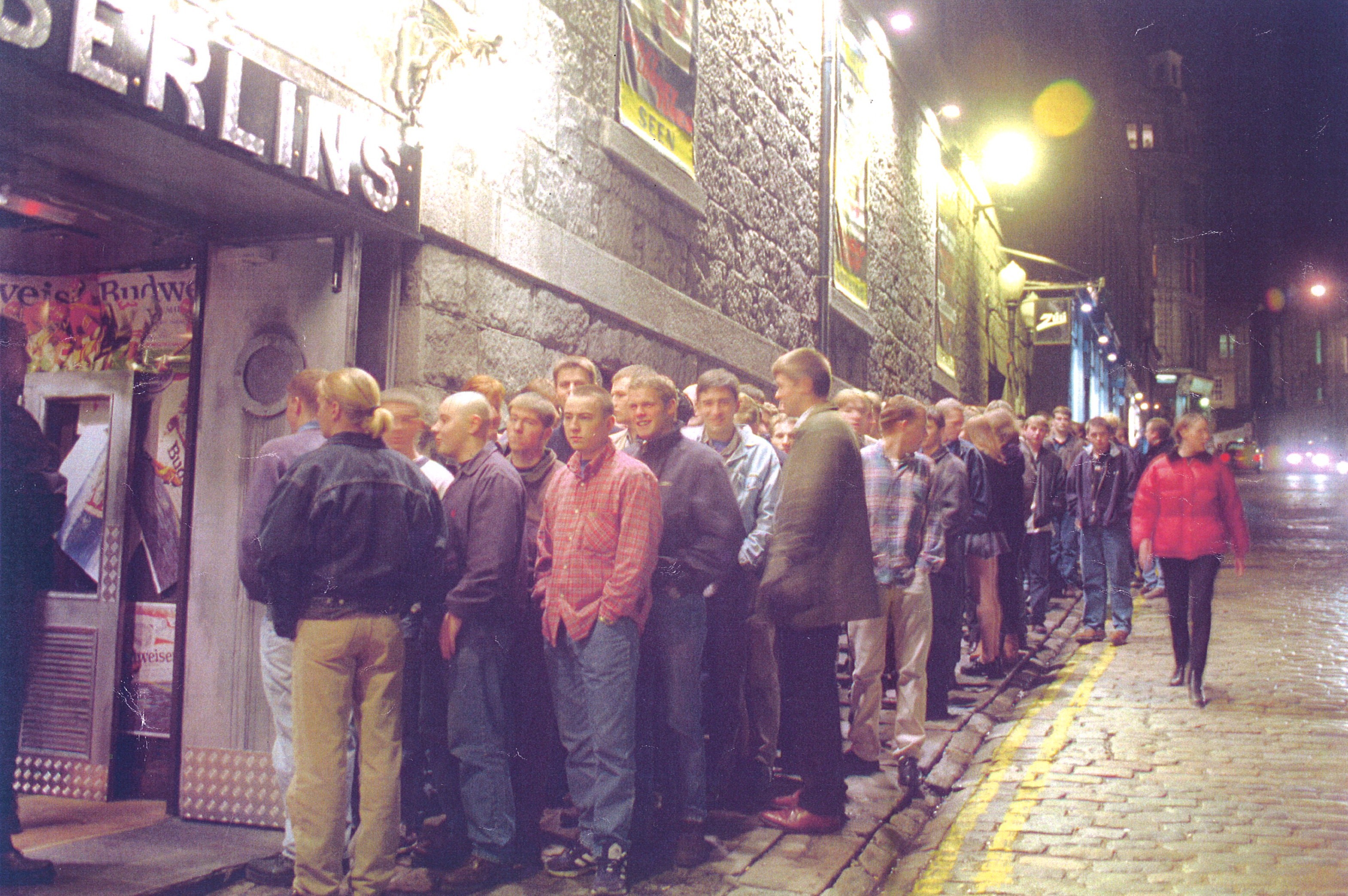 Judging by the length of the queue, Berlin's was a decent place to go.
5) Barnie Rubble's, Union Street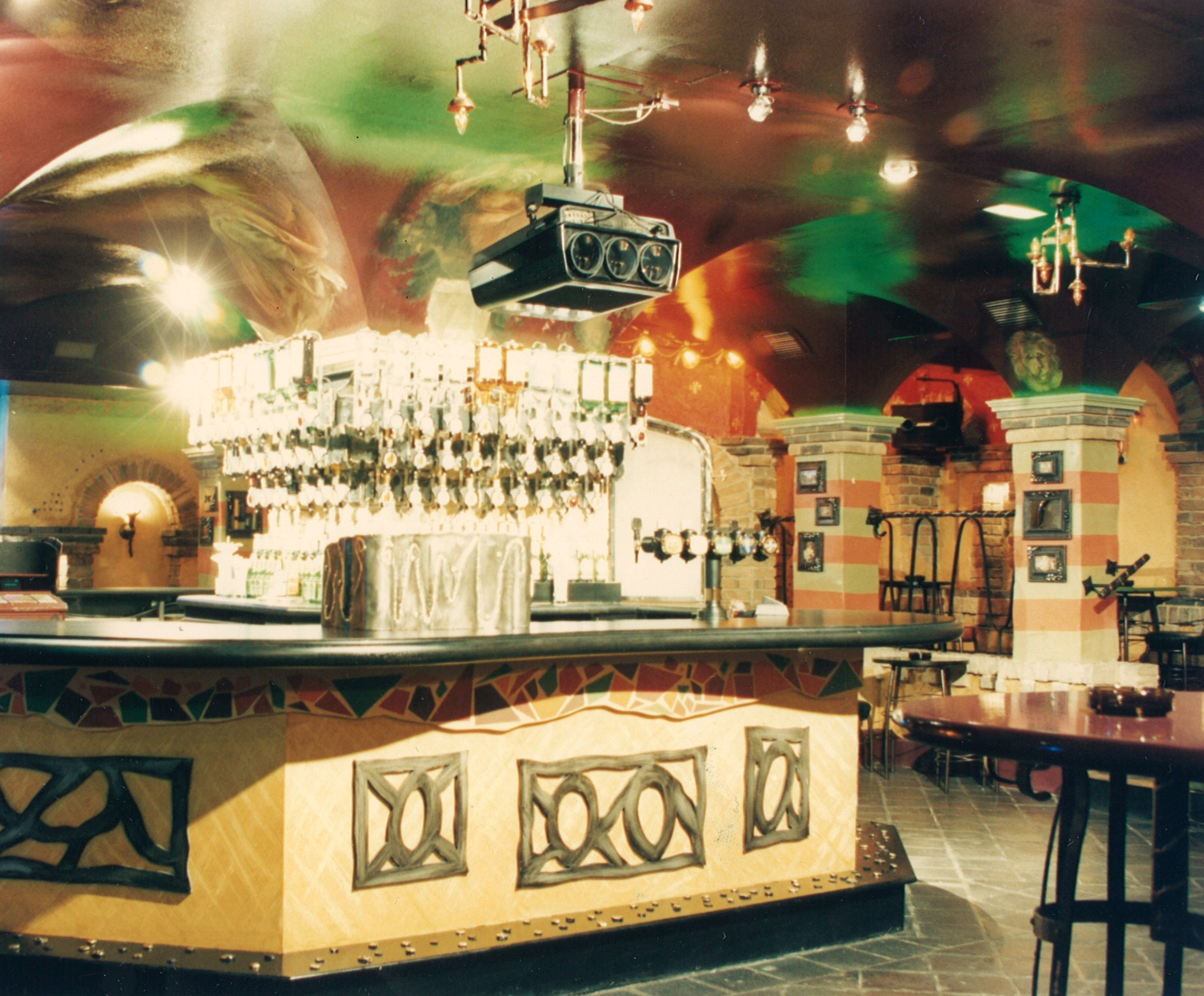 Barnie's pledged to be a club people could go to whether they were 20 or 50.
6) Oscar's, Union Street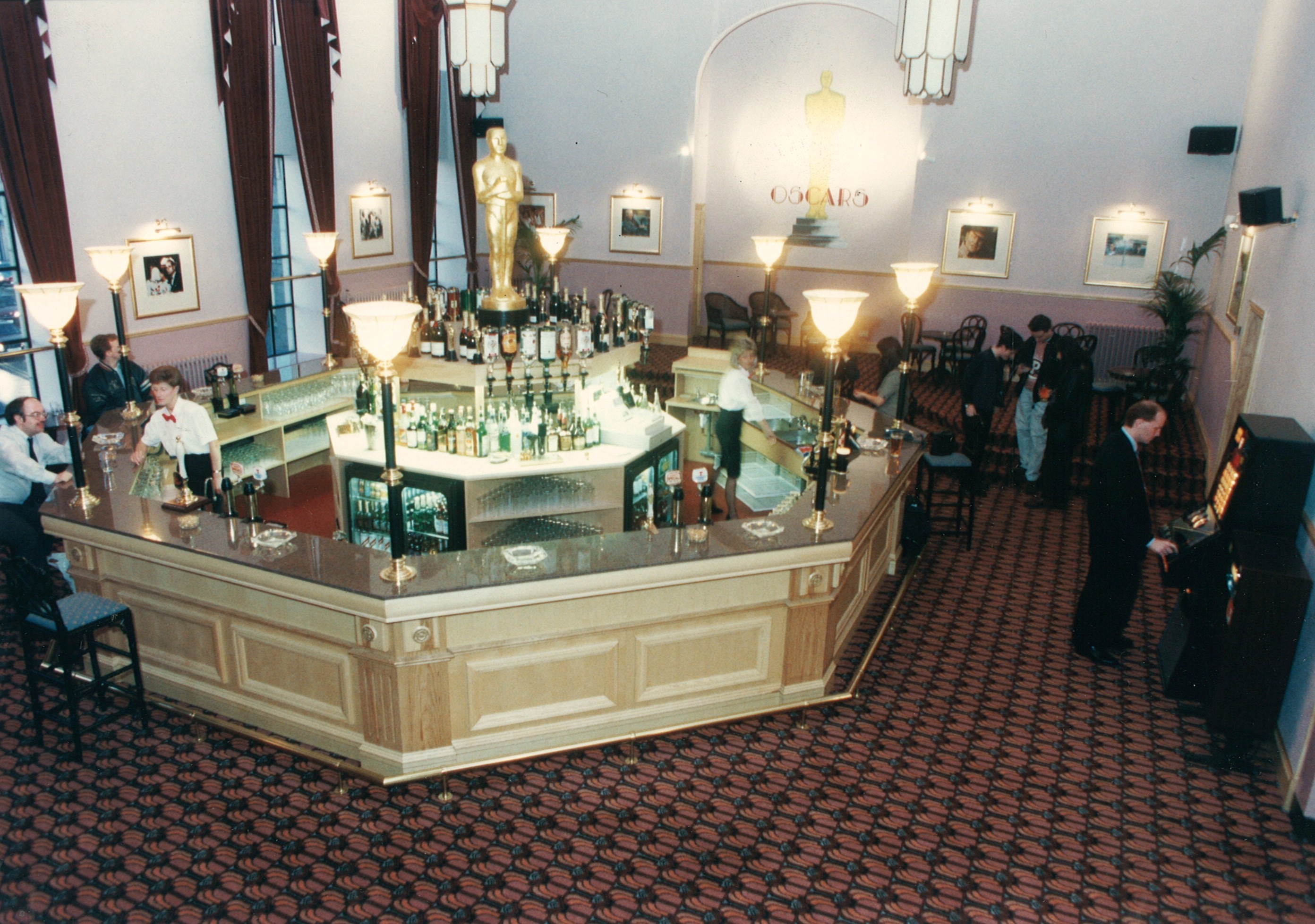 Oscar's, which was part of the Capitol, gave Aberdeen that 1930s touch.
7) Hoochi Coochi, Windmill Brae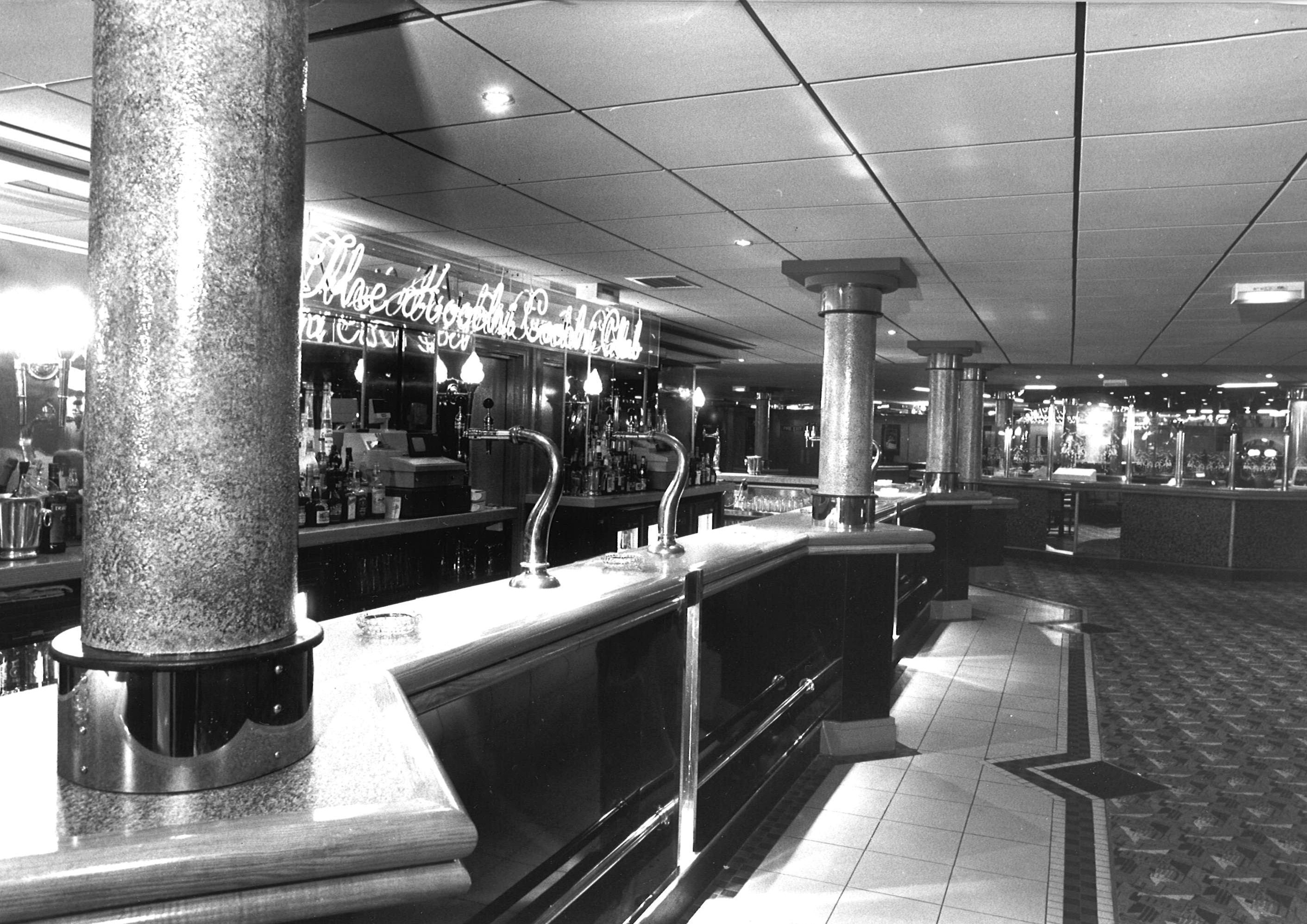 Hoochi Coochi was known as several names, including Moshulu and Warehouse.
The carpet doesn't seem to have changed though.
8) Franklyn's, Justice Mill Lane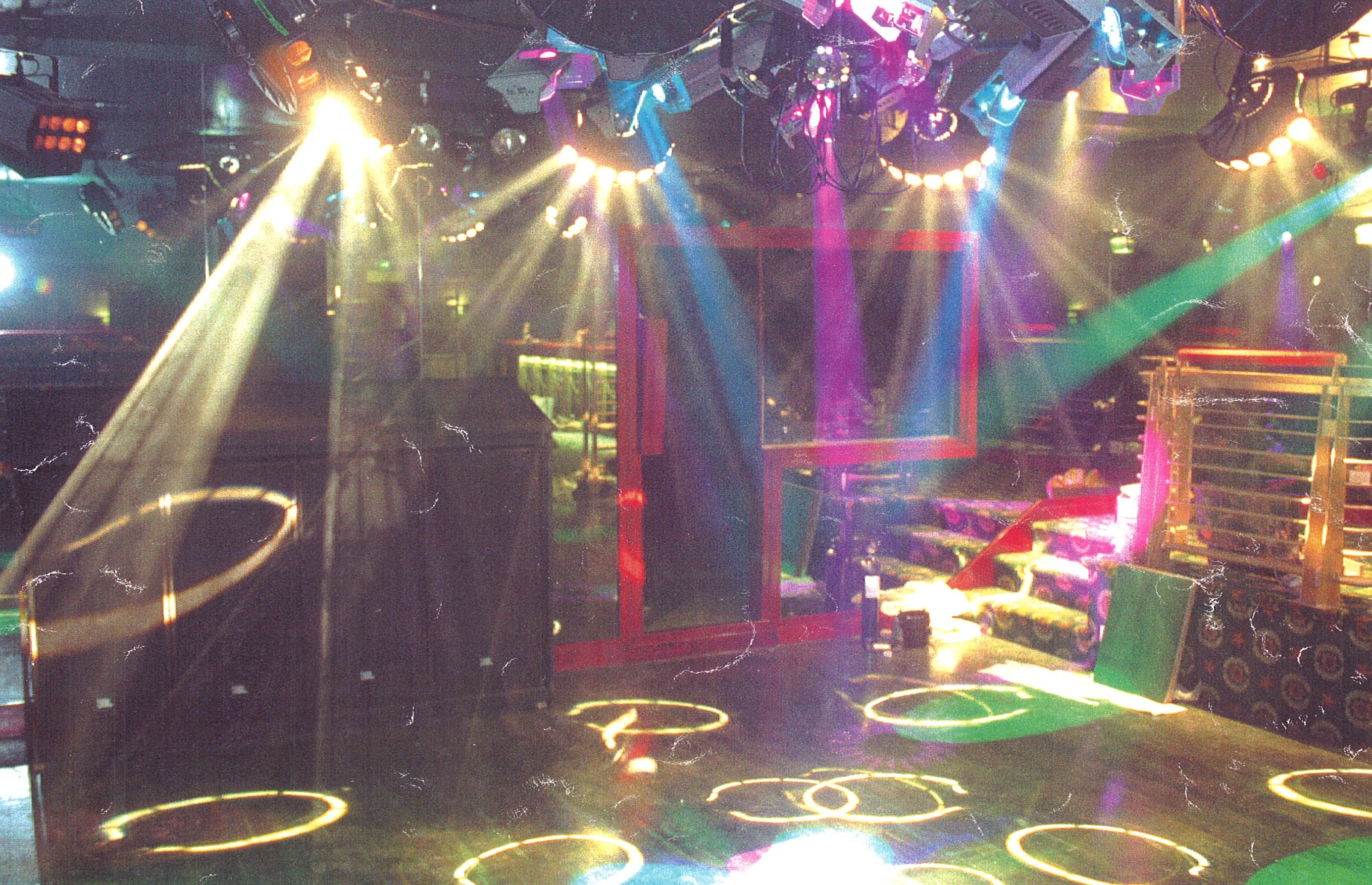 The disco lights say it all.
9) Bex, Justice Mill Lane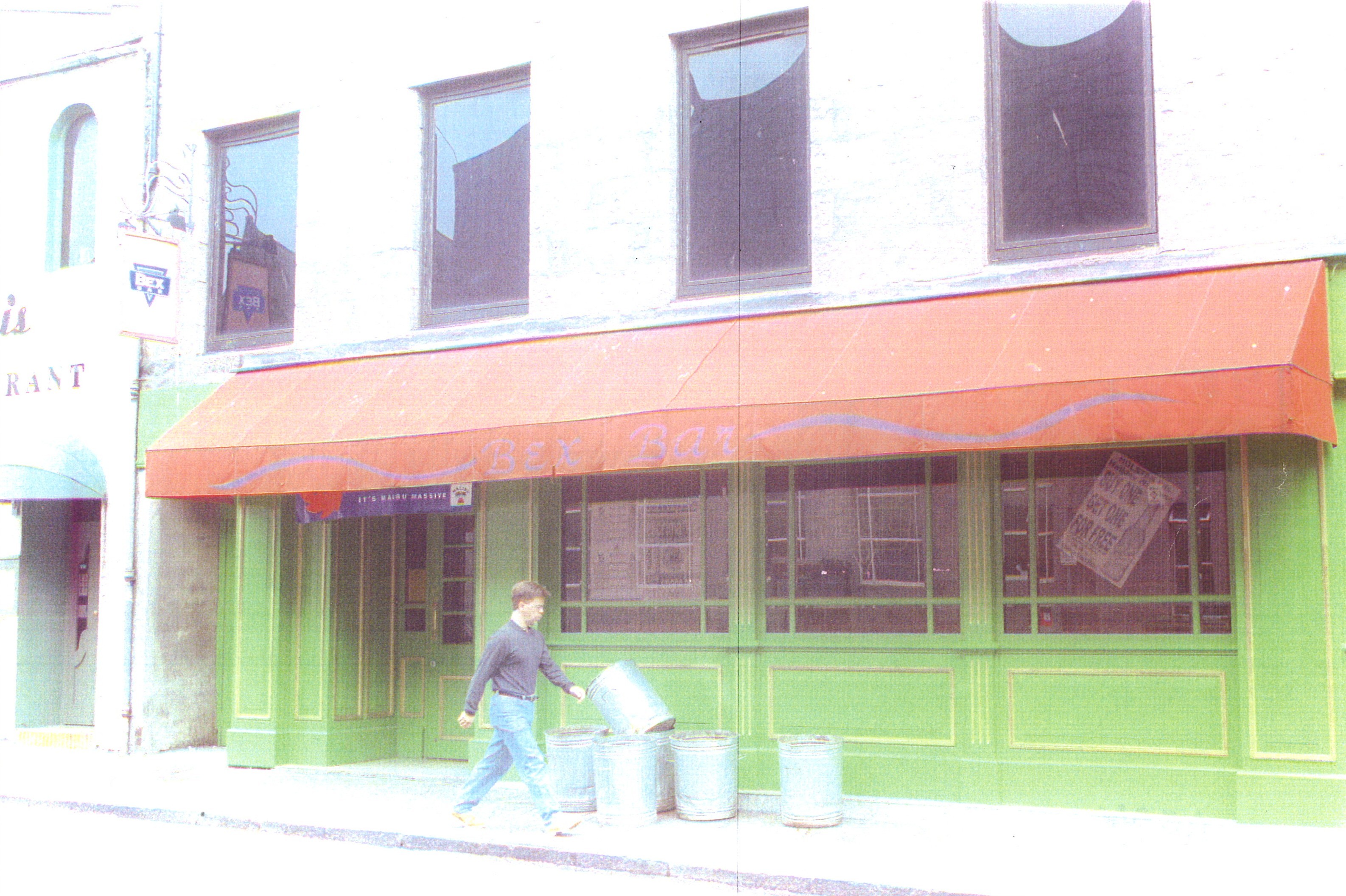 According to Press and Journal photographer Kenny Elrick, it was the "place to be".
10) Long Island Iced Tea Shop, Union Street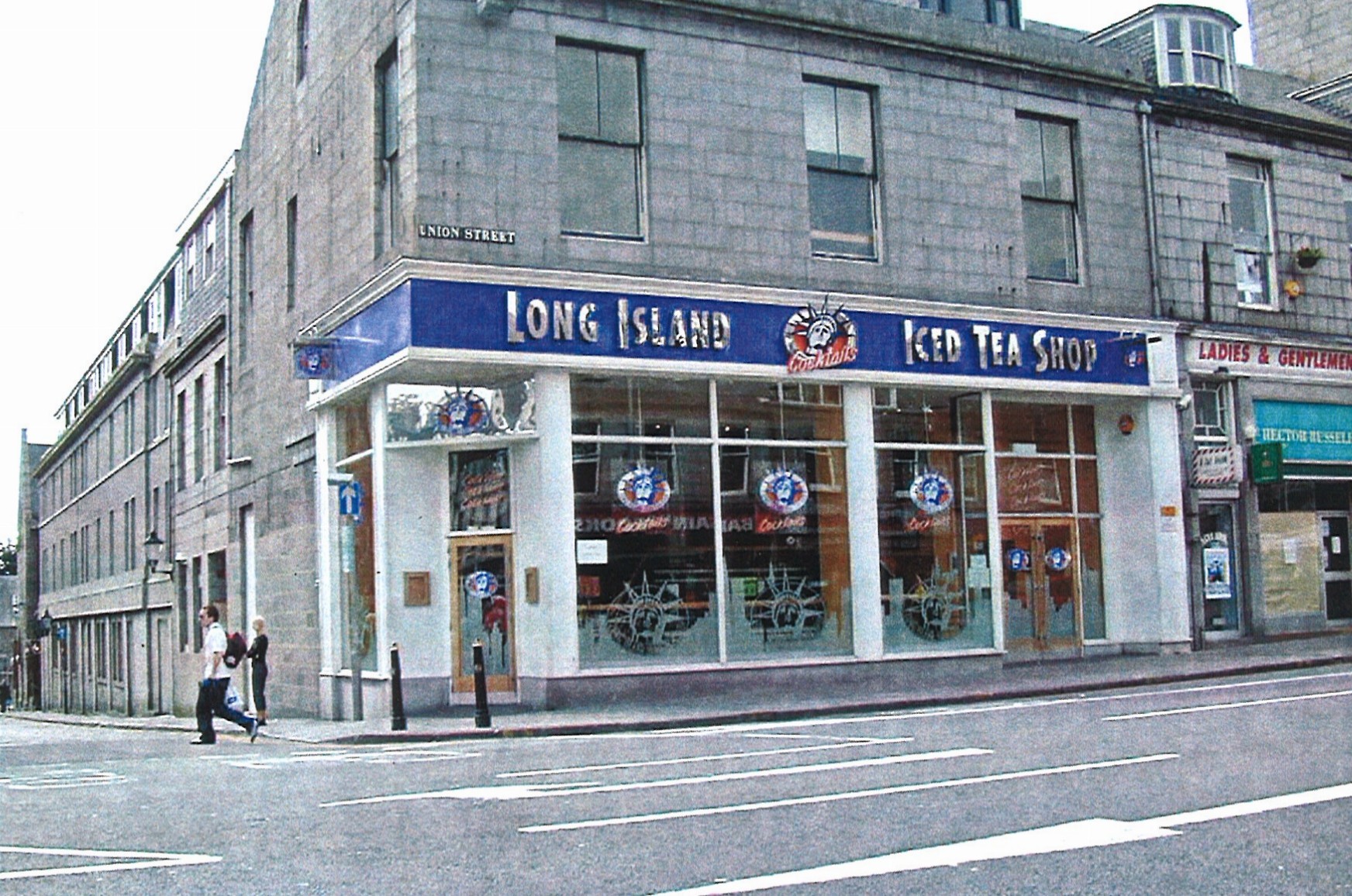 It was good while it lasted.
11) Mr G's, Chapel Street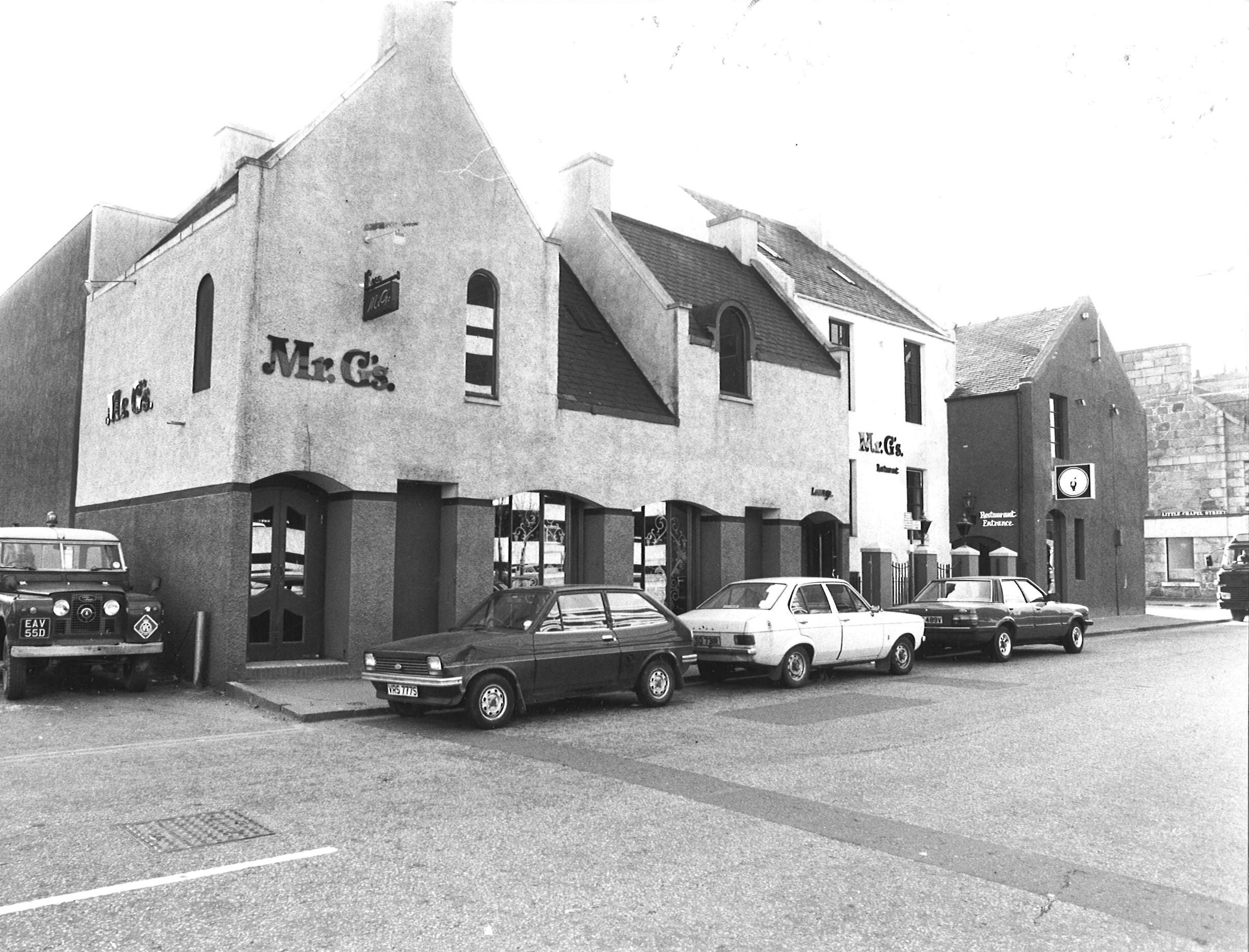 Mr G's was so good, it made it to Inverness.