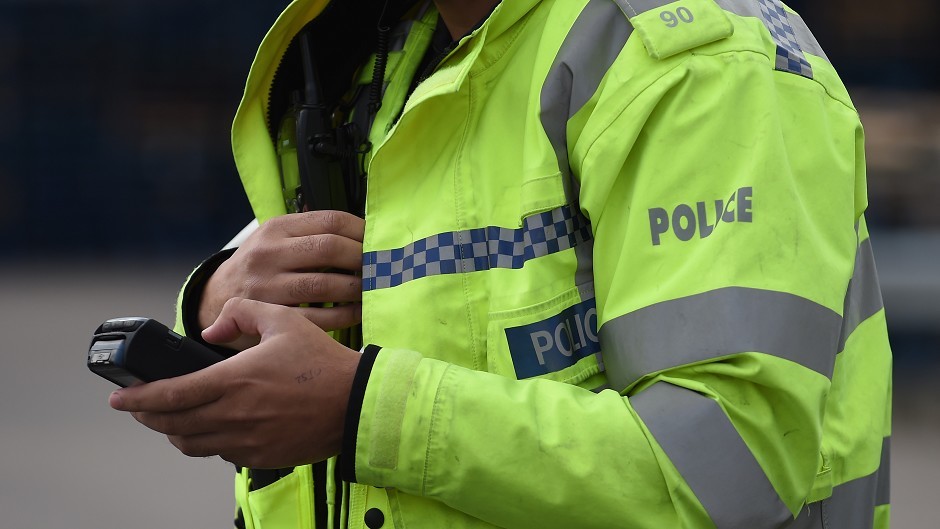 A 15-year-old girl has been reported missing in Orkney.
Holly Mae Williams was last seen in Kirkwall on Saturday.
She is described as being around 5ft 5in, slim build and a pale complexion.
She has shoulder length blonde hair which may be styled into a bob, and a distinguishable lip piercing.
She was last seen wearing a navy blue padded jacket and light blue jeans.
Anyone with information on her whereabouts should contact police in Kirkwall on 101.