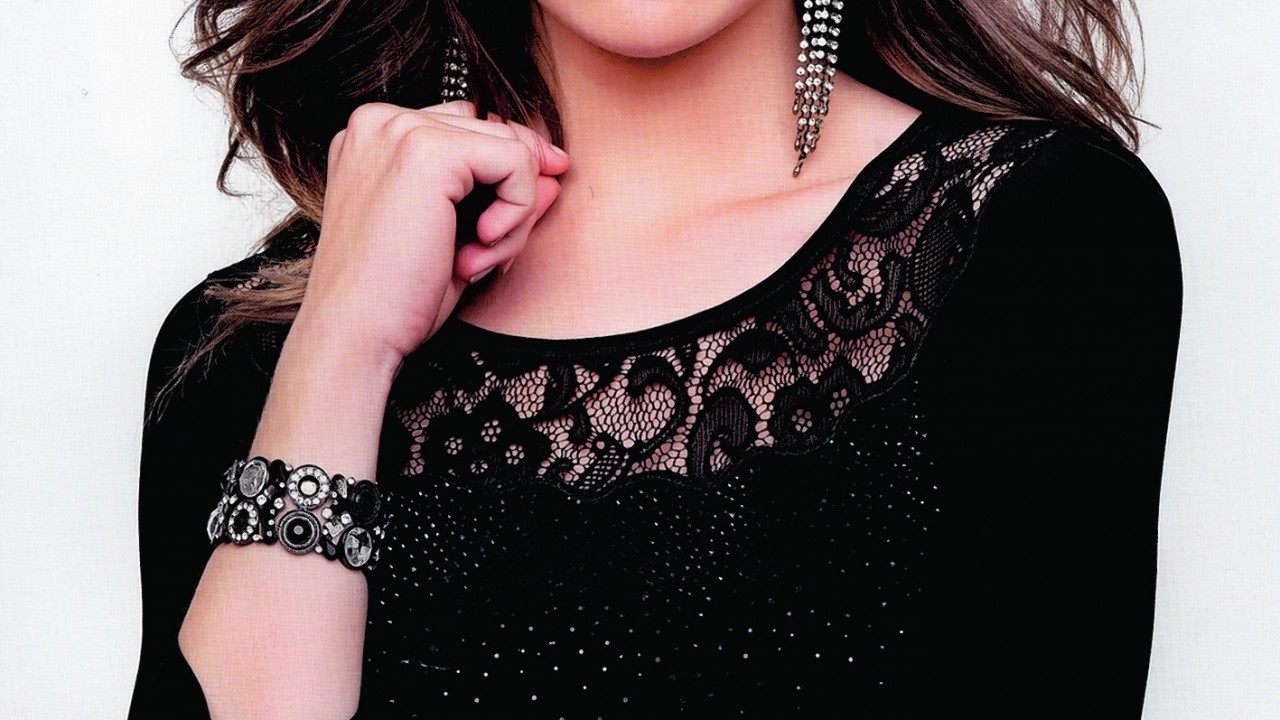 Alongside all the gifts for your nearest and dearest, top of your shopping list right now should be a killer dress to see you through the cocktail parties and seasonal soirees that are no doubt crowding your December diary.But how do you choose from the avalanche of eveningwear that has just landed in stores?
It's tempting to just grab the glitziest gown in sight, but if you really want to make an impact, you'd do better to consider your size and shape before you reach for the rails. Whether you're pear-shaped or petite, boyish or busty, here are the five most desirable dresses of the season – one of them has your name written all over it.
THE WRAP DRESS
BEST FOR: Those with a larger bust
WHY? Because, in contrast, a high neckline gives the impression your 'ladies' are what is delightfully termed a 'uniboob'. Same goes for halter necks, which can push them too far north. A wrap or V-neck dress, on the other hand, separates and showcases your best assets beautifully.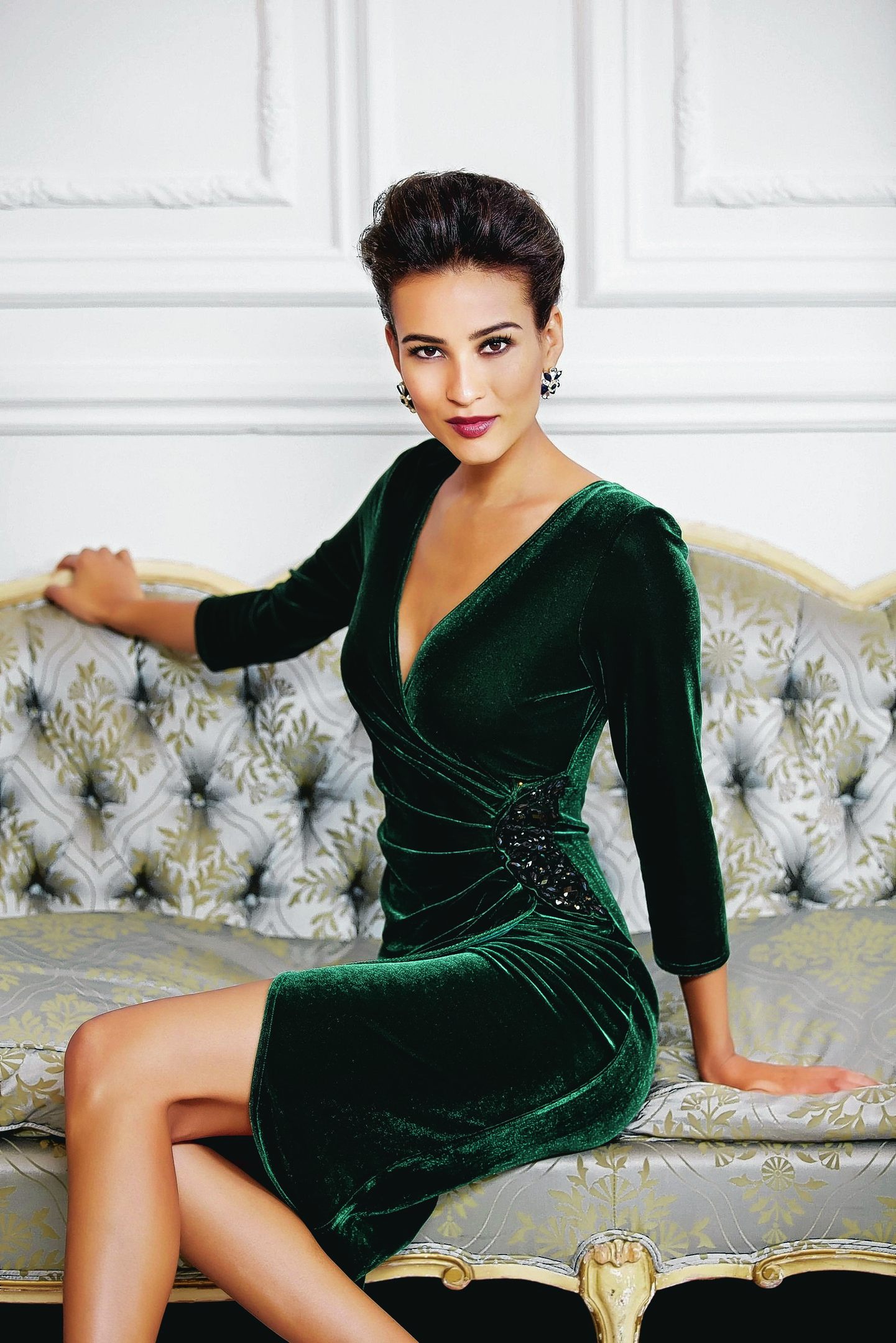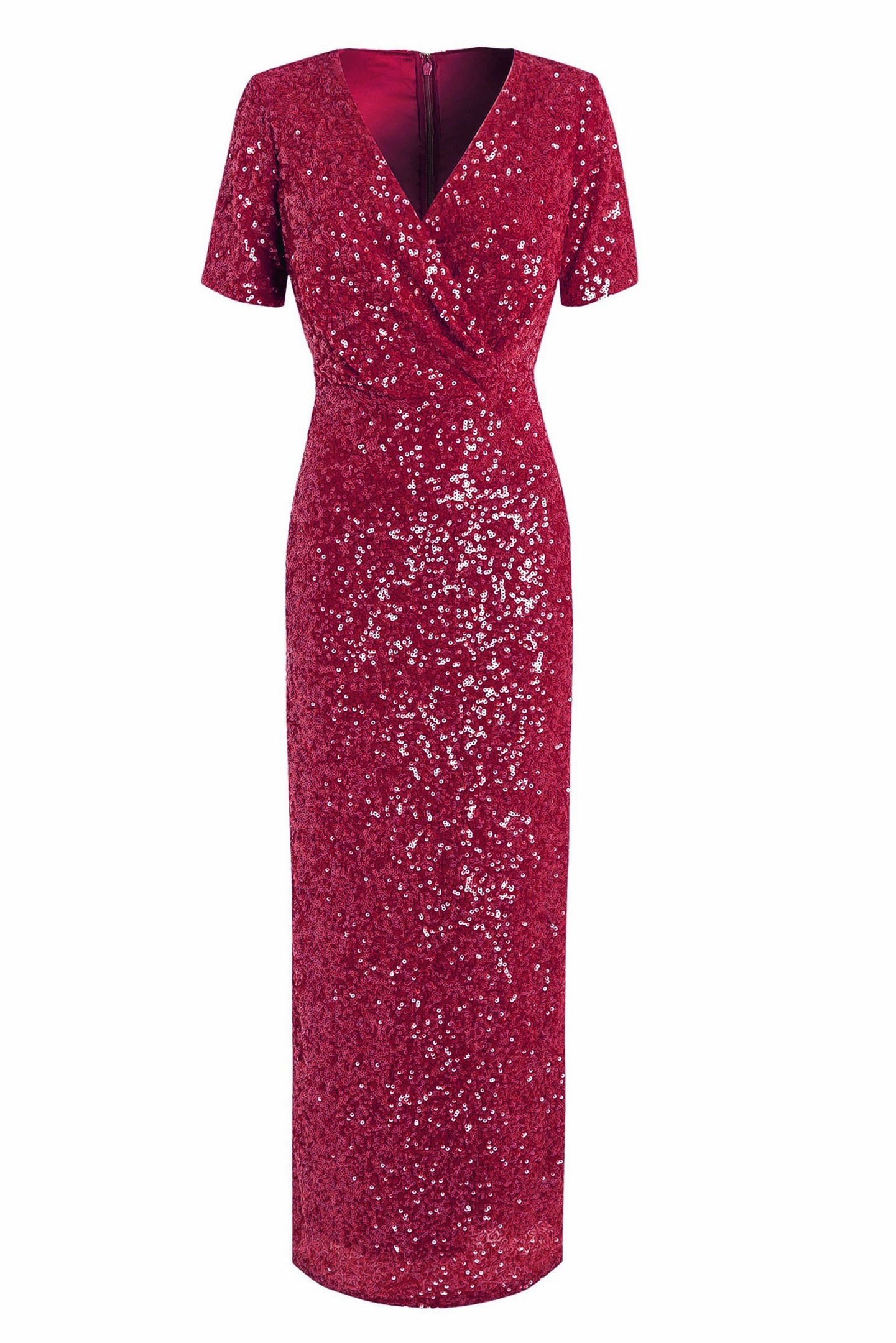 THE ILLUSION DRESS
BEST FOR: Curvy figures
WHY? Avoiding horizontal stripes is obvious for larger ladies, but an illusion dress goes one step further: carefully placed panels or embellishment giving the impression of a narrower silhouette. Just make sure the fabric is dense enough – jacquard is perfect – so it skims over any bumpy bits, and steer clear of ruffles or sparkle on areas you don't want to draw attention to, like the hips or bust.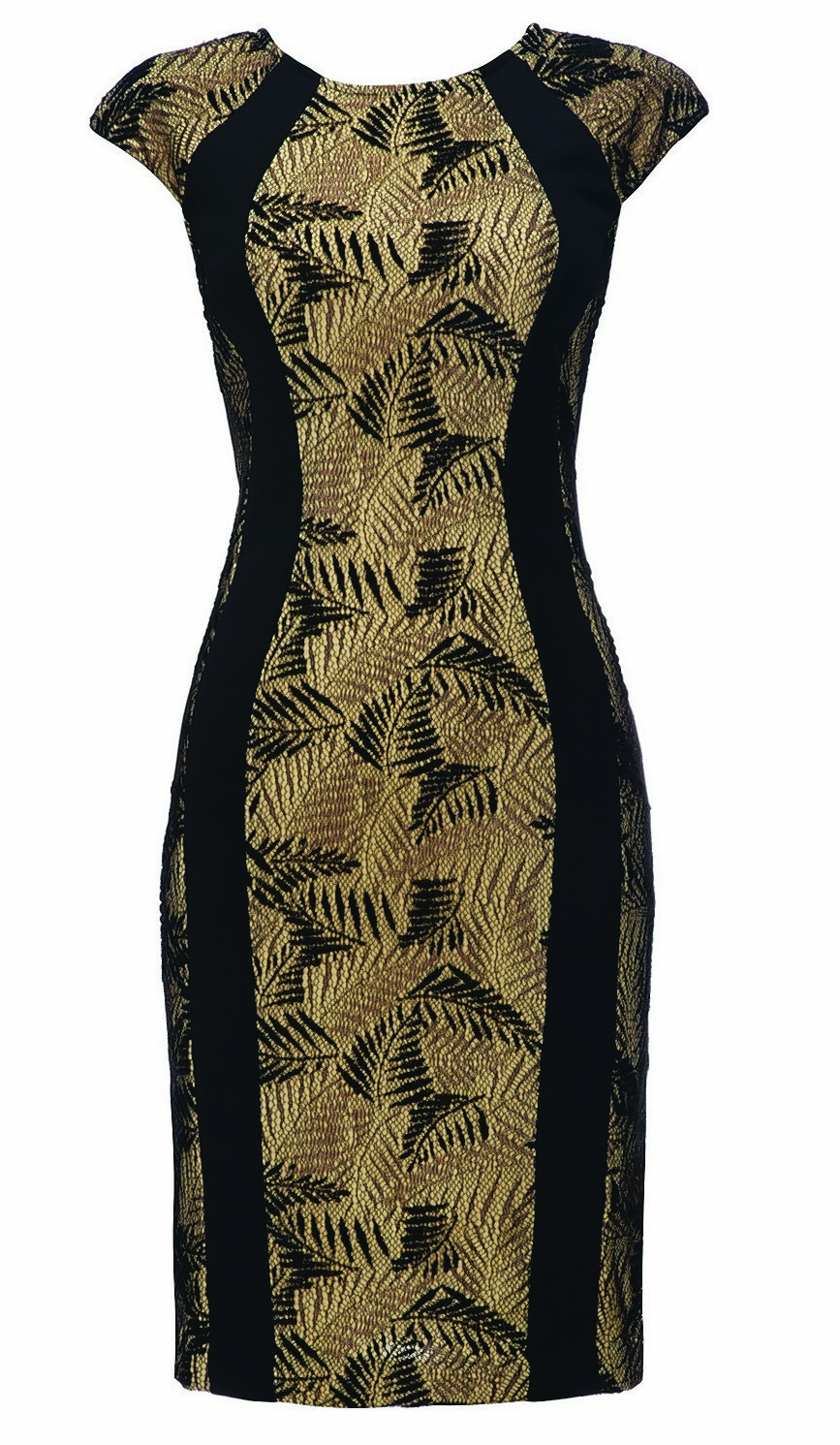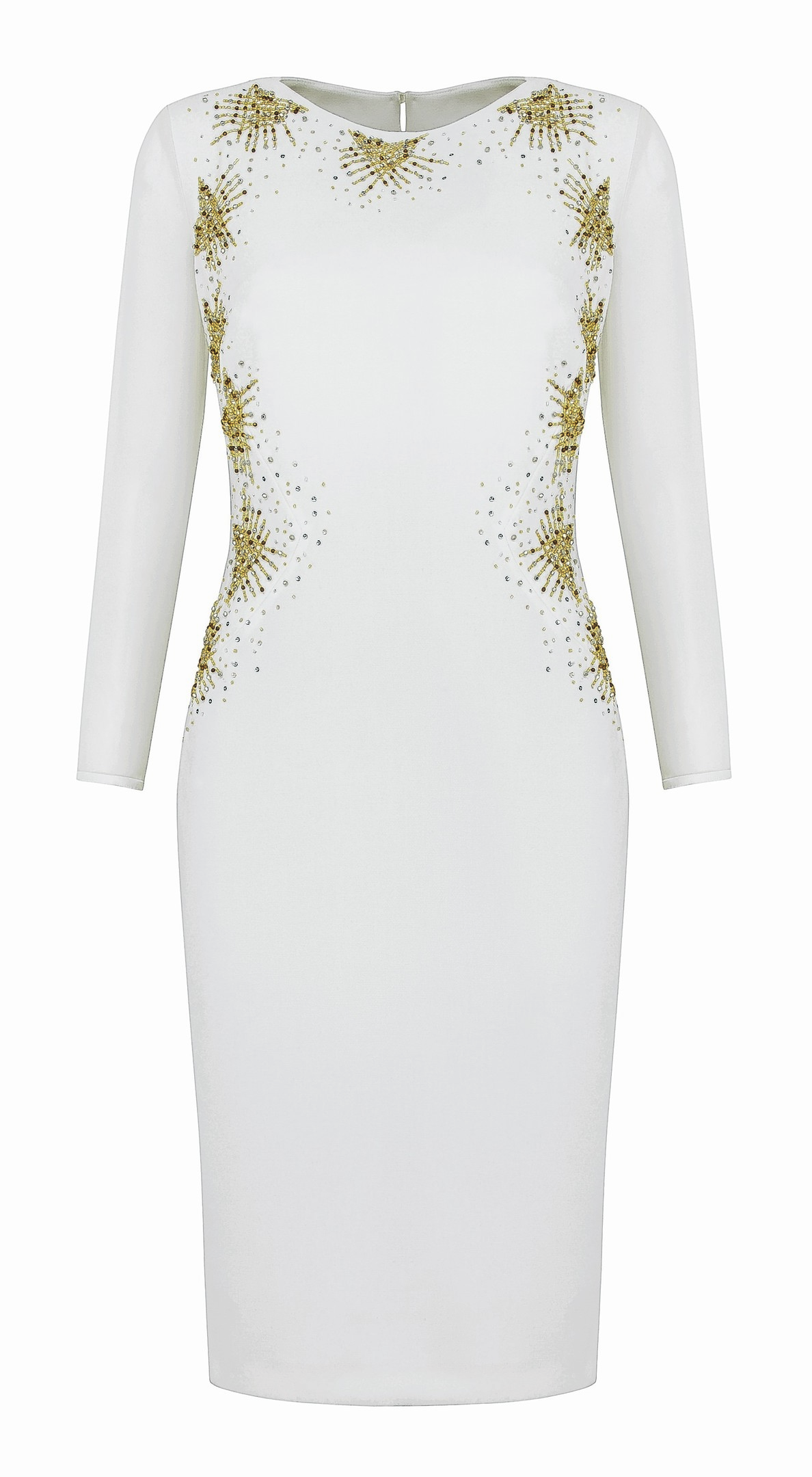 THE BARDOT DRESS
BEST FOR: Boyish figures
WHY? Because you're lucky enough to be able to wear a strapless bra – or even go braless – without feeling dangerously unsupported in the chest region, so this sexy off-the-shoulder style fits like a glove. Keep the focus on your pins with a clingy bodycon number, or go girly with something skater or full-skirted.
A word of warning, though; make sure the neckline doesn't fall too low. It should hit just below the shoulder, otherwise it can have a depleting effect on your bust. If your Bardot has an empire line or high waist, even better.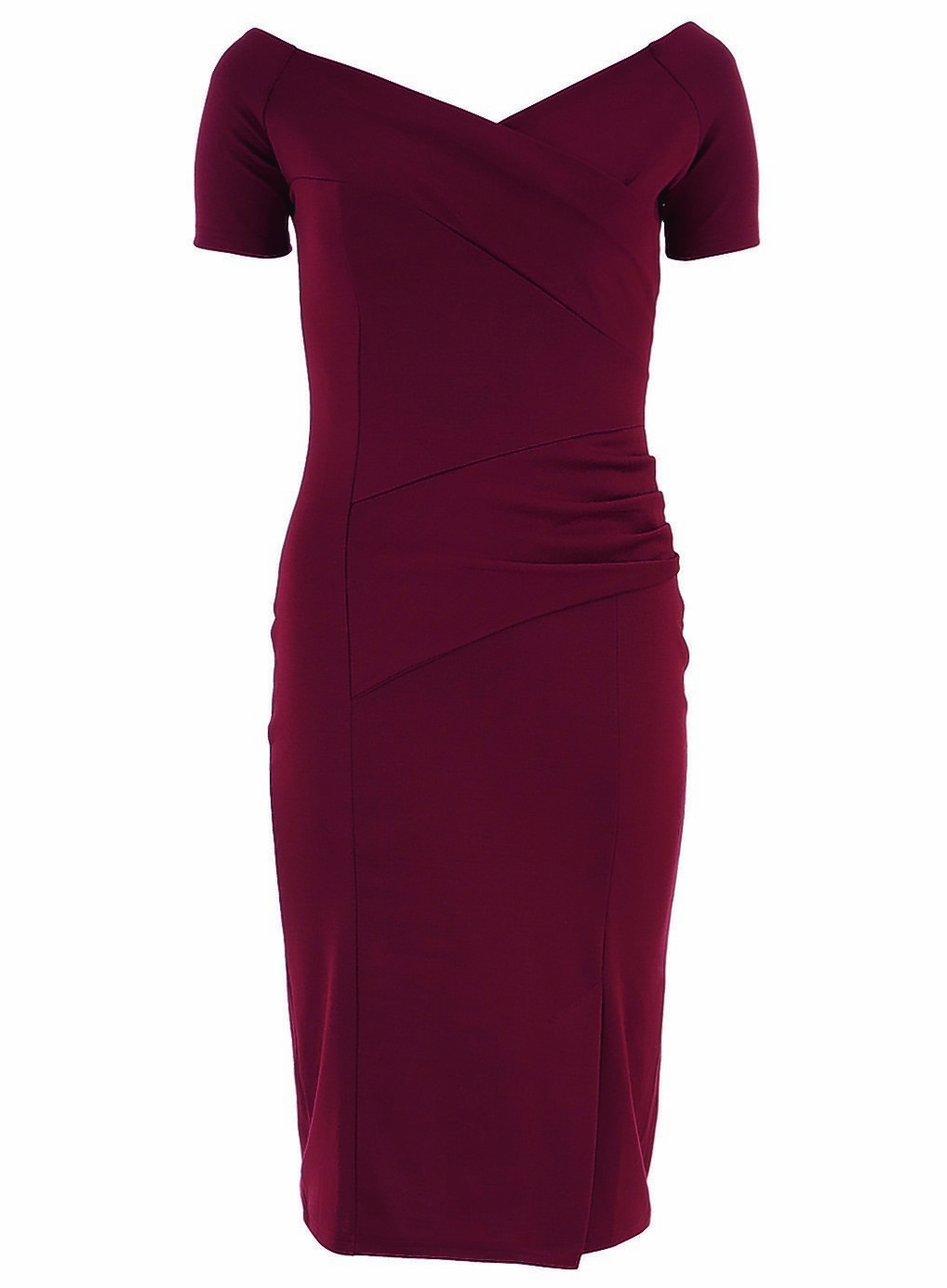 THE PROM DRESS
BEST FOR: Pear shapes
WHY? Because you want to draw attention to your top half and skim over your bottom. A traditional Fifties prom style will do just that – as long as you bear in mind a couple of other pointers. First, the skirt shouldn't be too big, so a million layers of tulle is a no-no, and dark colours on the bottom are preferable. Second, make sure the waist is cinched in at your narrowest point, and look for eye-catching embellishment on the top half.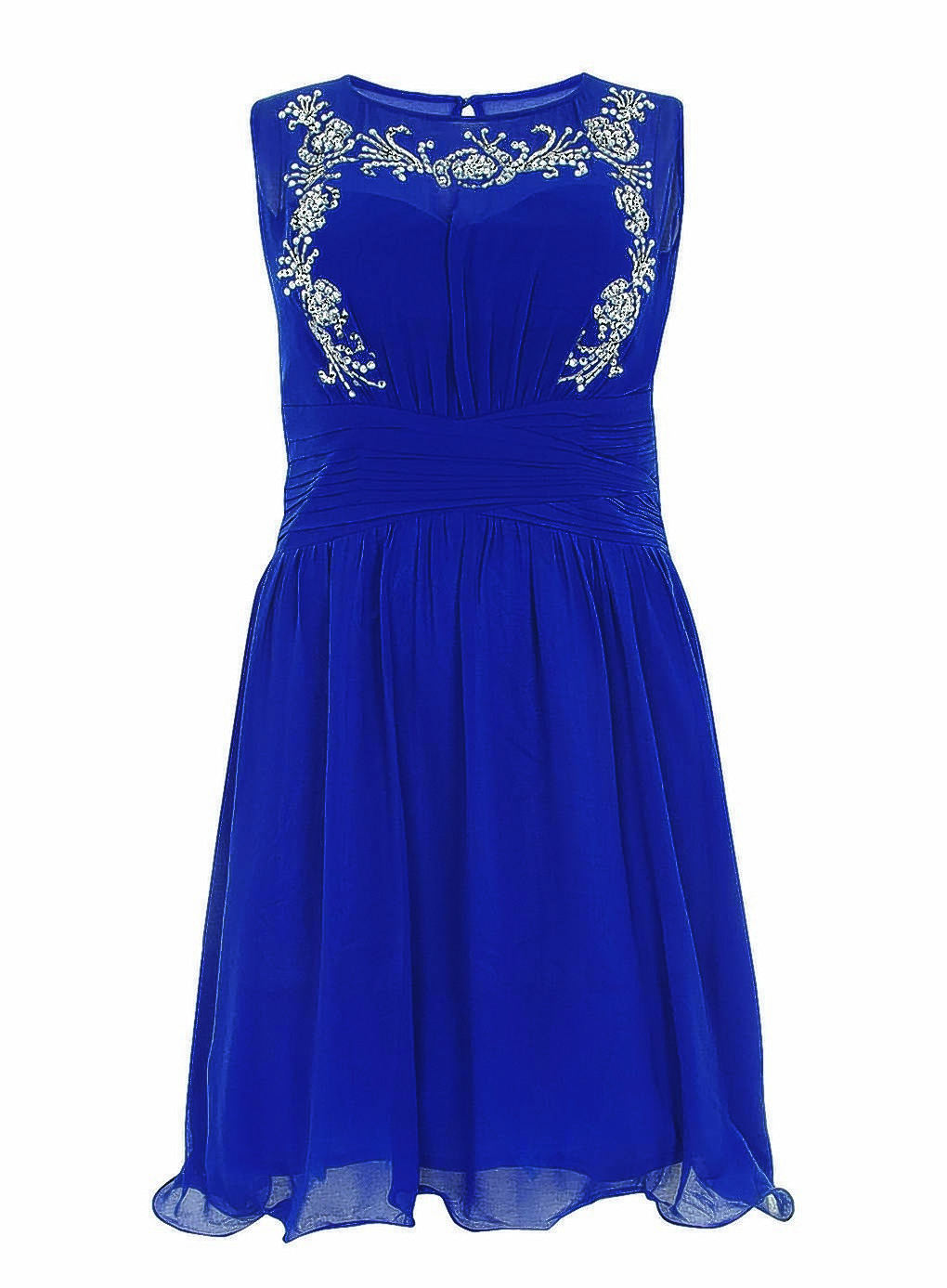 THE DIP HEM DRESS
BEST FOR: Tall girls
WHY? So you can show off your enviable pins, but won't feel so exposed at the back. Plus, it's more dressy than a straight-up cocktail frock.