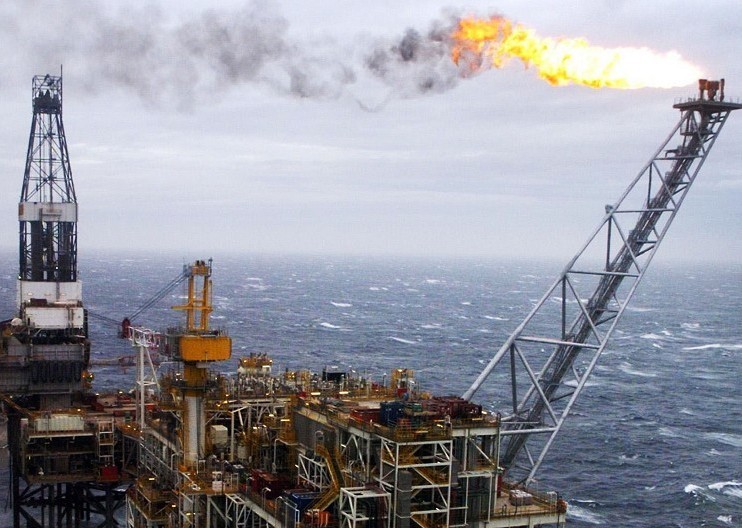 A full-scale terrorist hijacking of a North Sea platform was simulated by the UK authorities in the 1980s – and code-named the "Smoked Salmon" exercises.
Declassified files have revealed that the offshore counter-terror mission was run between November 25-28 in 1985.
Royal Marines and members of all the armed services were involved in the exercise, as well as the intelligence agencies.
The police response was co-ordinated from Humberside, with close links to officers in Grampian and Stavanger, Norway.
The Cabinet Office briefing room in Whitehall was used by the home secretary and ministers from the Foreign Office, Ministry of Defence and Department for Energy, while oil giant BP was also involved.
Three days before the exercise began, officials wrote a memo saying: "This is the first occasion in which the offshore scenario has been exercised in this scale, with the full involvement of the Cabinet Office, government departments, intelligence agencies, police, armed forces, and BP, and the complex communications that link them."
The Smoked Salmon series had begun in 1979 with the "Martock" exercise, which Prime Minister Margaret Thatcher attended, and was followed by another, dubbed "Gaslight".
A note from a Downing Street official on February 1983 shows that talks with the Norwegian Government on establishing a joint contingency plan for a North Sea attack began towards the end of 1978.
The letter adds that Norwegian ministers were "particularly anxious to improve cooperation".
A memorandum of understanding was drafted for the two governments to enable each others military to operate over the border in the North Sea in the event of such an attack, and to agree other issues such as waiving any claims against damage caused during operations.
Two years ago, the Press and Journal reported that newly opened archives showed defence chiefs considered turning the North Sea into a minefield in the 1970s amid fears that terrorists would hijack a rig.
Senior military figures expressed "considerable concern" that extremists could attack an offshore platform or try to hold its workers to ransom.
They believed Palestinian groups had "actively considered" targeting a western oil and gas installation, and that the Soviet Union had an "undoubted" capability to carry out an attack on the country's North Sea interests.
Mining the waters and stationing armed troops on the platforms were discussed in draft strategies as potential measures to prevent any terrorist strike.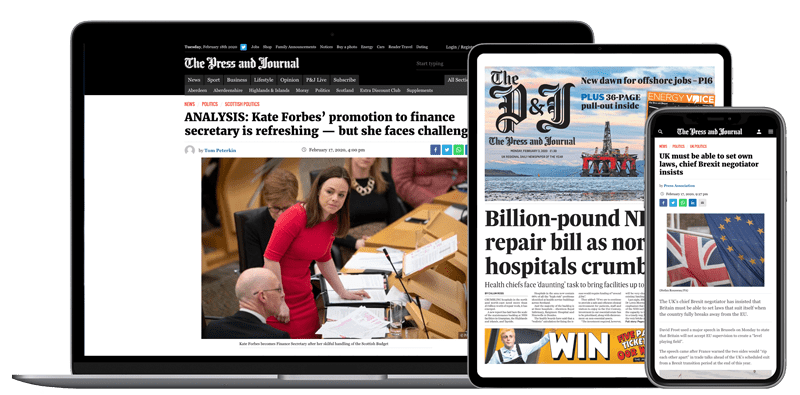 Help support quality local journalism … become a digital subscriber to The Press and Journal
For as little as £5.99 a month you can access all of our content, including Premium articles.
Subscribe