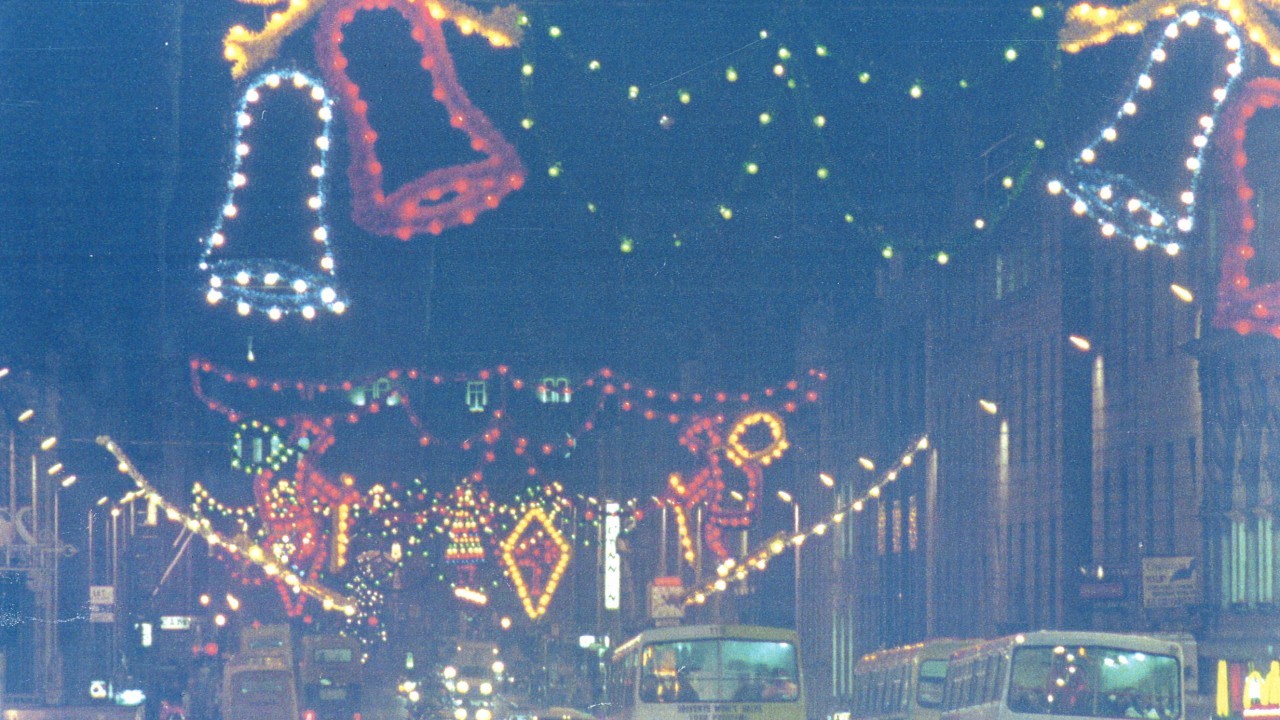 Much like any other fashion or accessory Christmas lights go in and out of season, and Aberdeen's festive decor is no exception.
Over the years Union Street has been lined with sparkly bells, glittery Christmas crackers and traditional lanterns at this time of year – some of which are far easier or than eye than 2014's!
From black and white captures to colourful prints, here are 19 pictures of Aberdeen's festive cheer over the last few decades.
1) 1977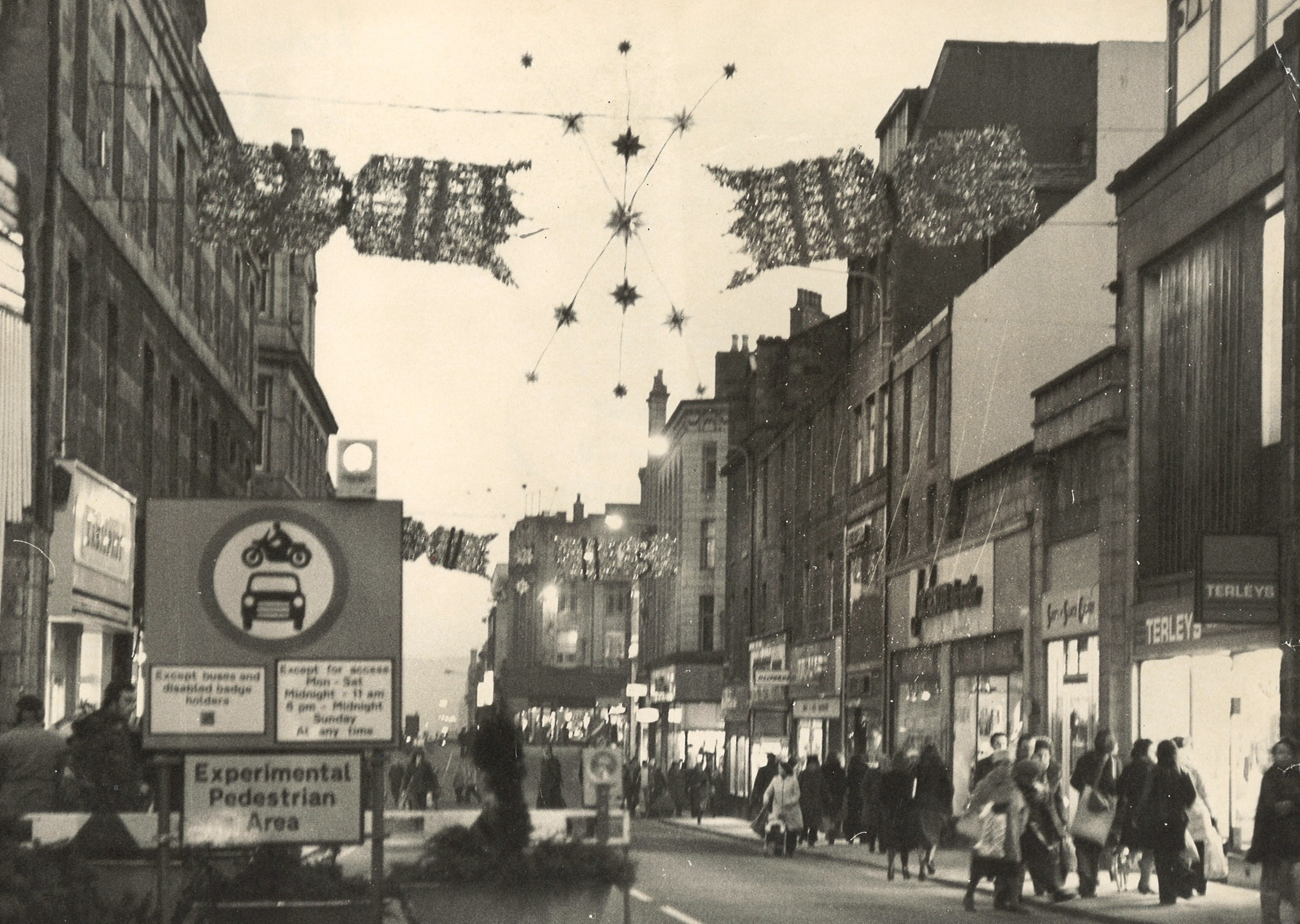 We had lights in the form of Christmas crackers in 1977.
2) 1964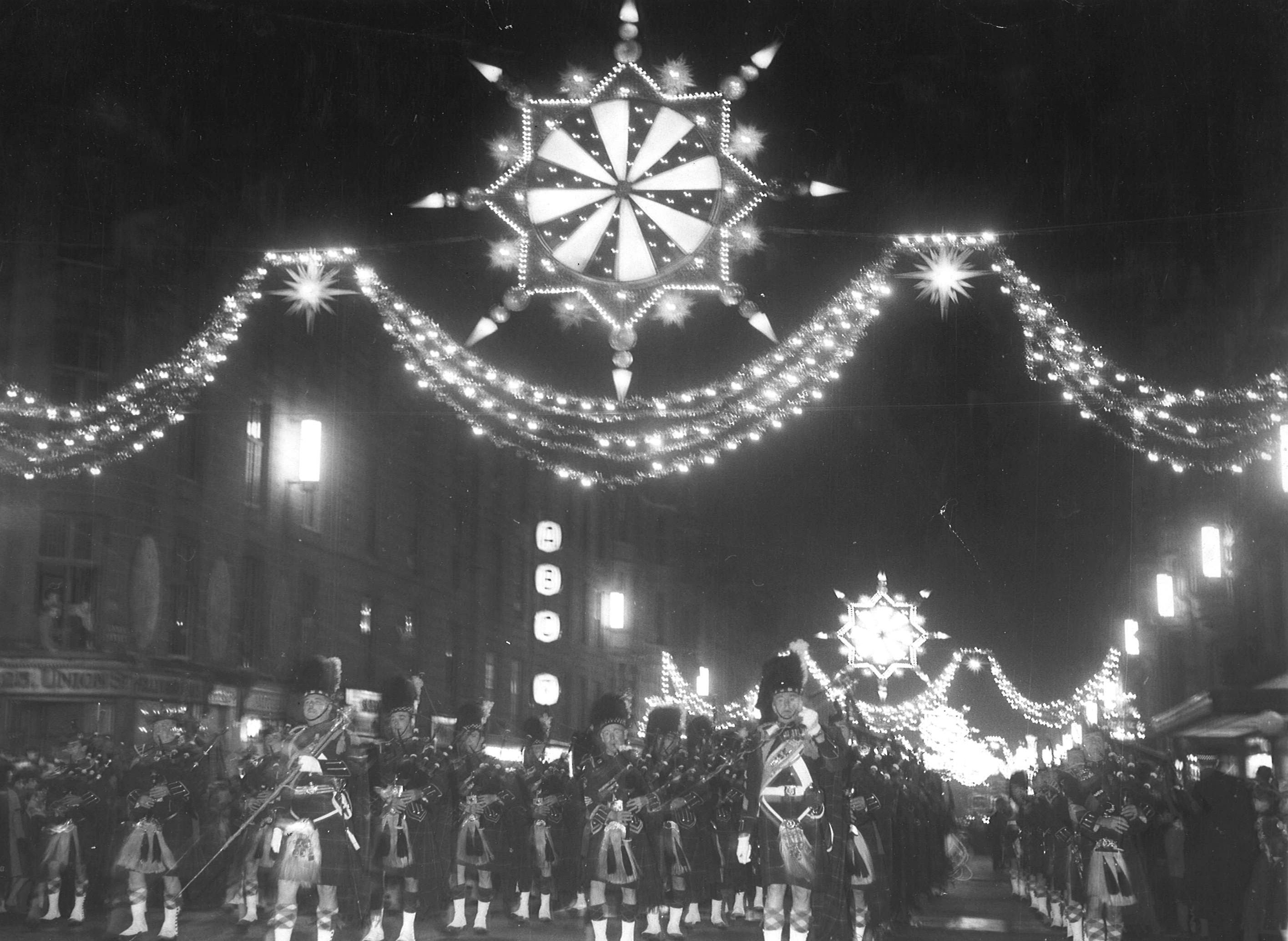 The opening parade in 1964 went all out.
3) 1965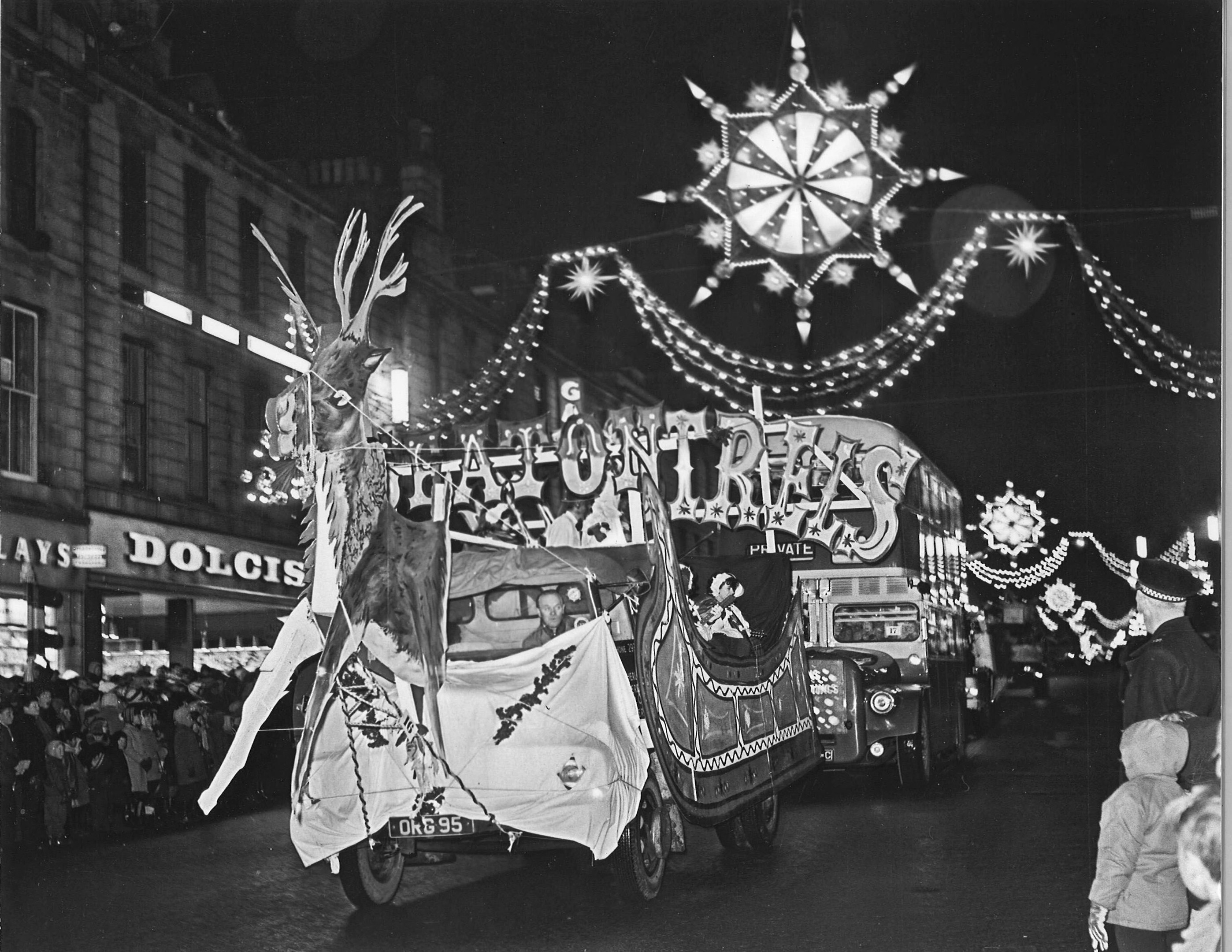 Rudolph gives 1965's parade the finishing festive touch.
4) 1994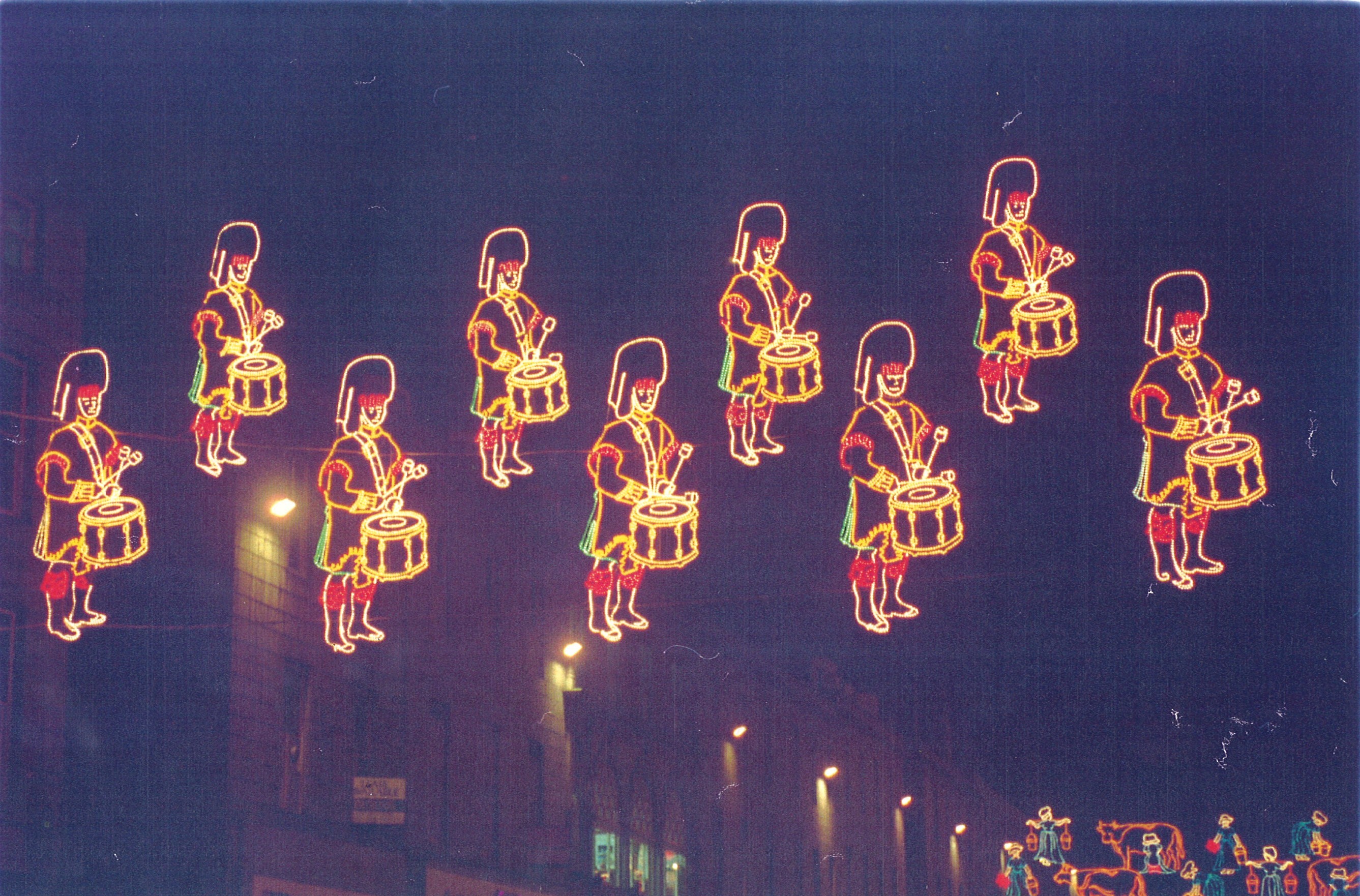 £180,000 was spent on Christmas lights in 1994 – these drummers are just a sample the collection.
5) 1991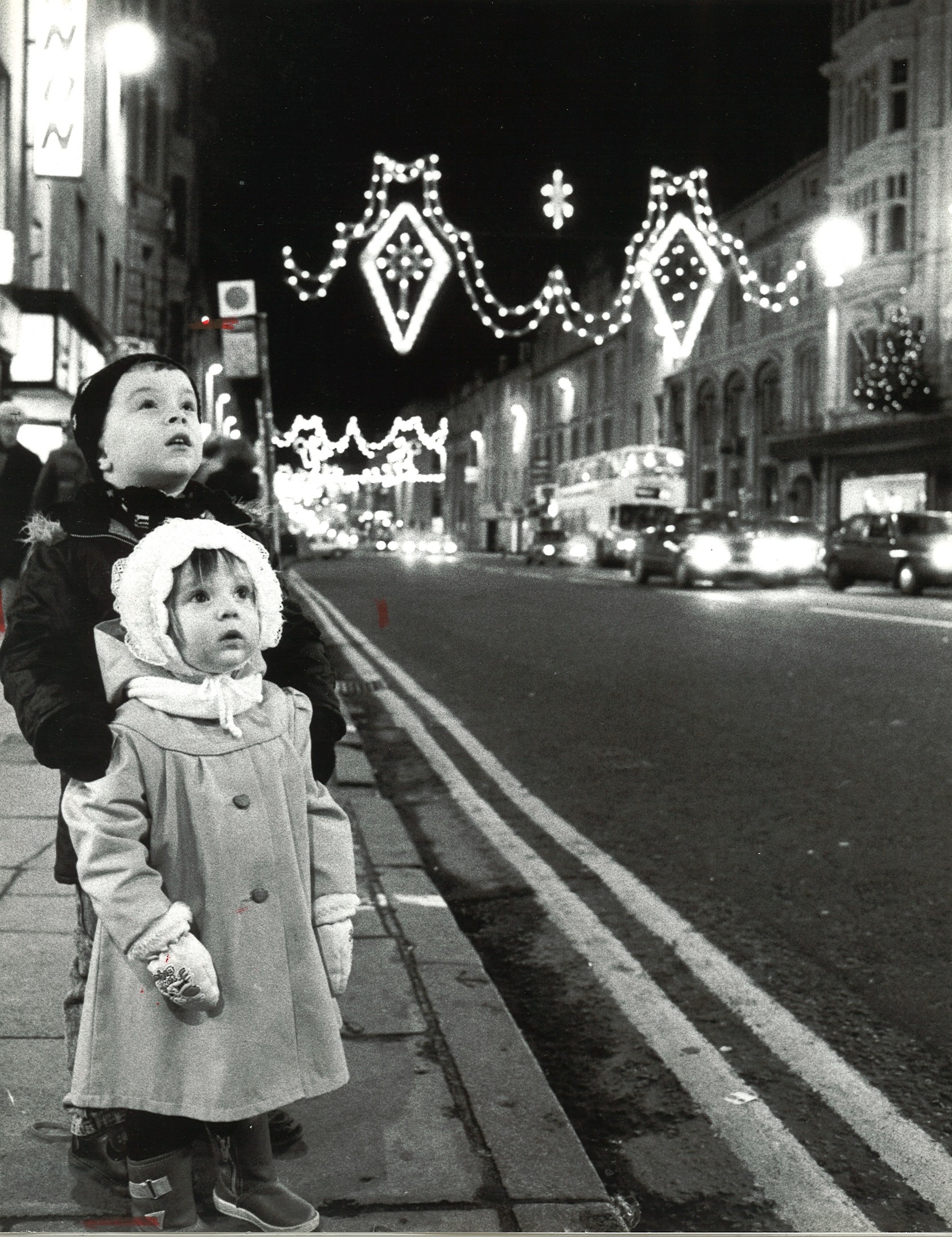 These siblings are cast under the festive lights' spell in 1989.
6) 1977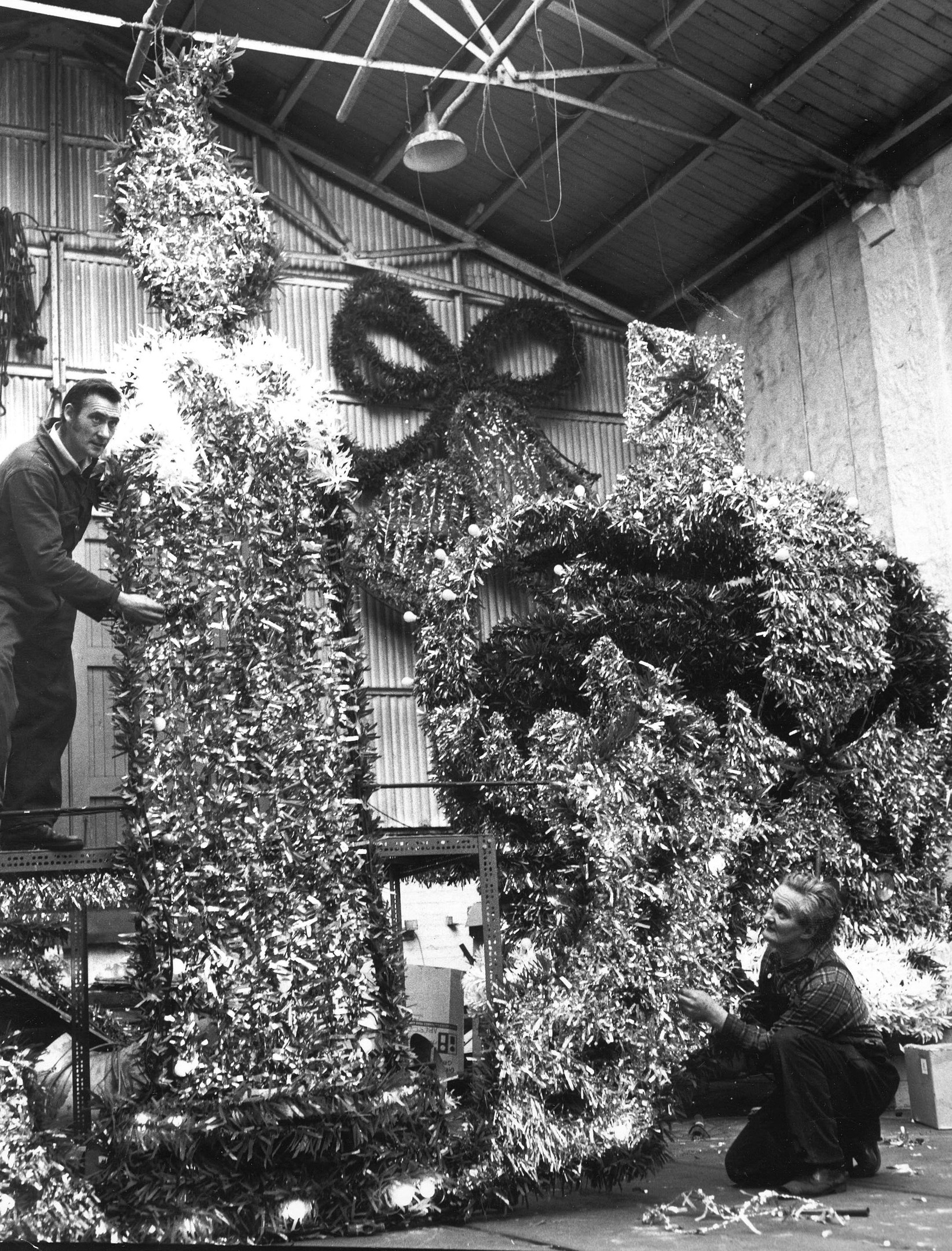 Workers get things in shape in time for 1977's Christmas.
7) 1987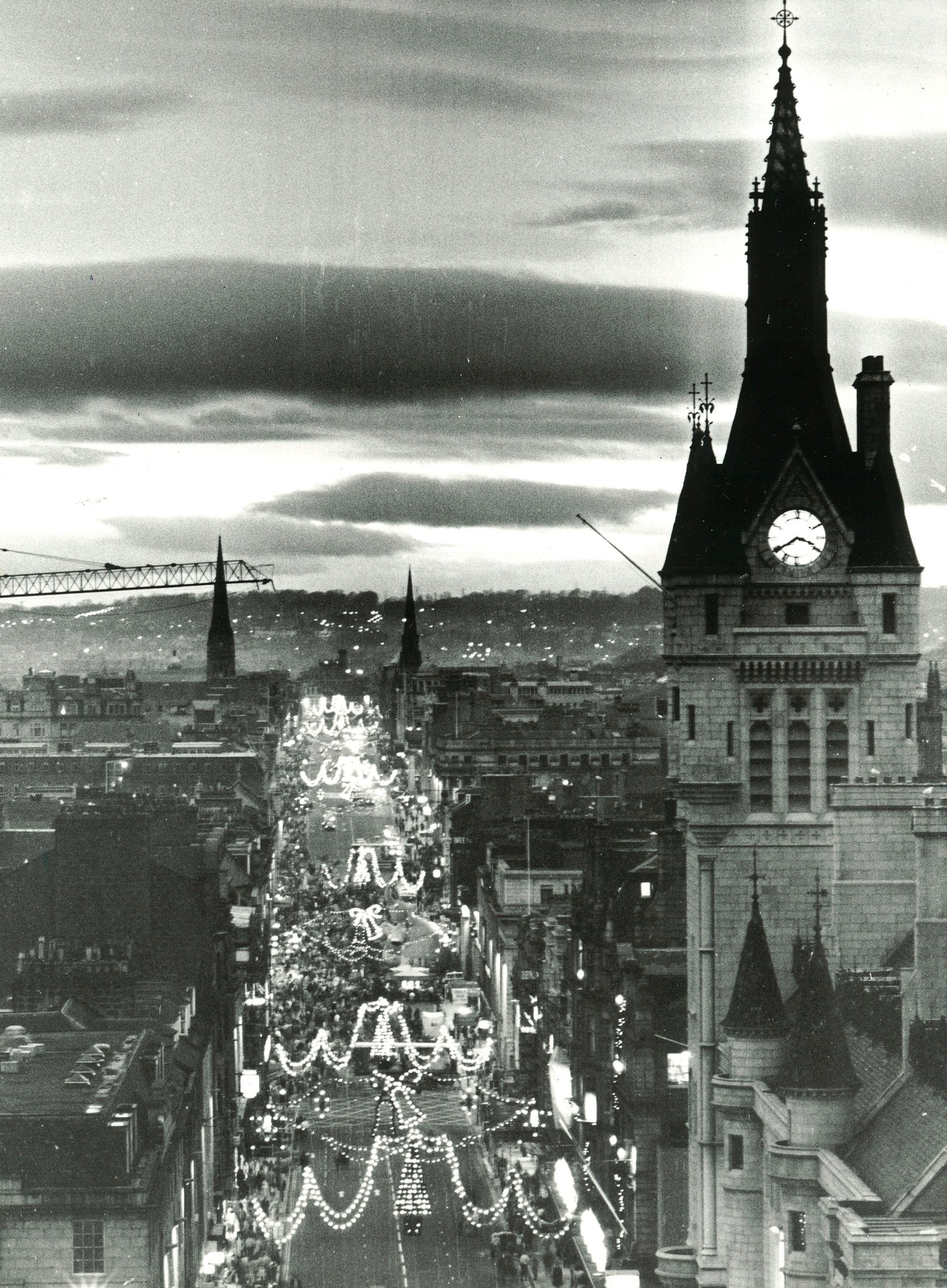 Christmas from above in 1987.
8) 1984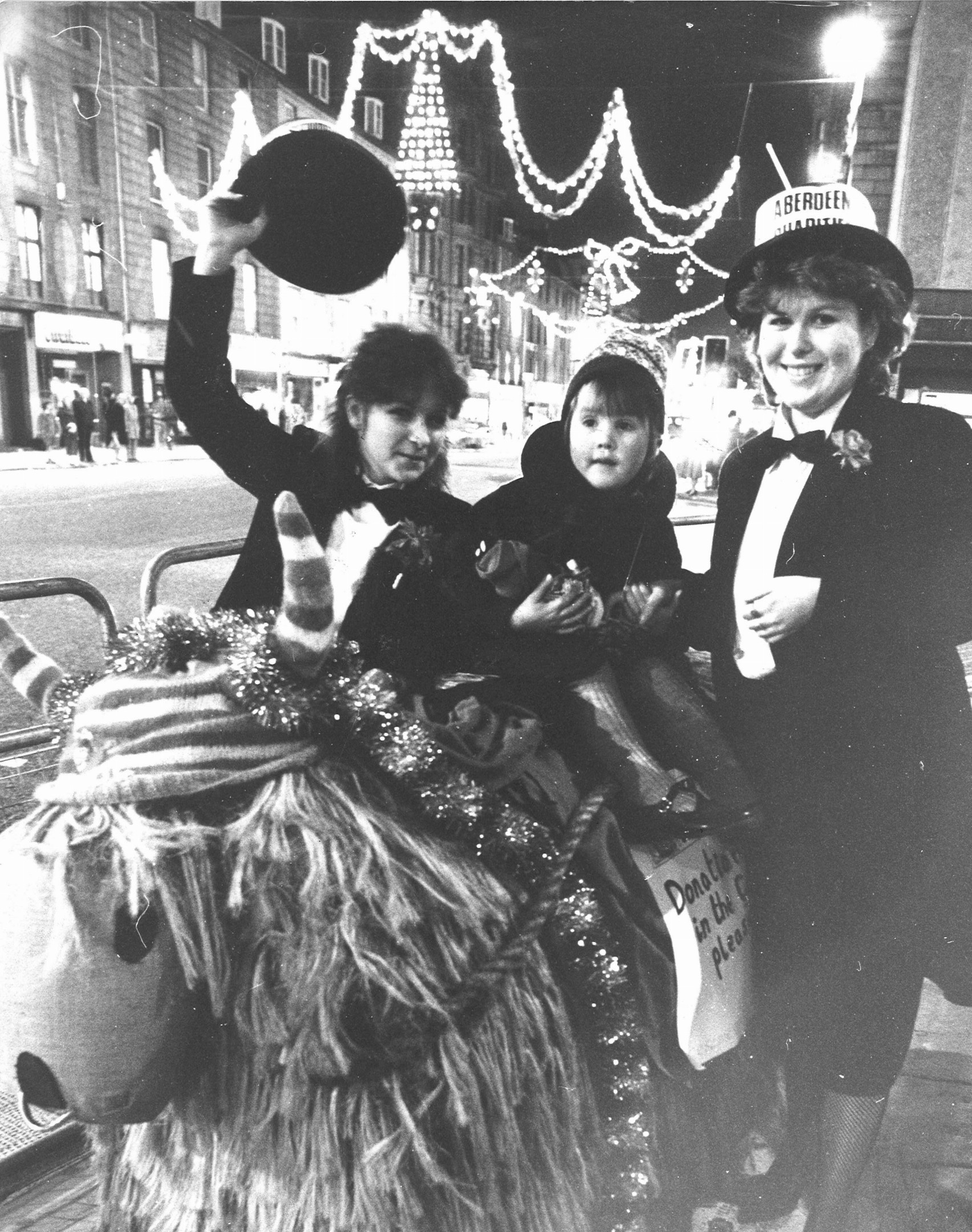 These three buckle up in the name of charity.
9) 1985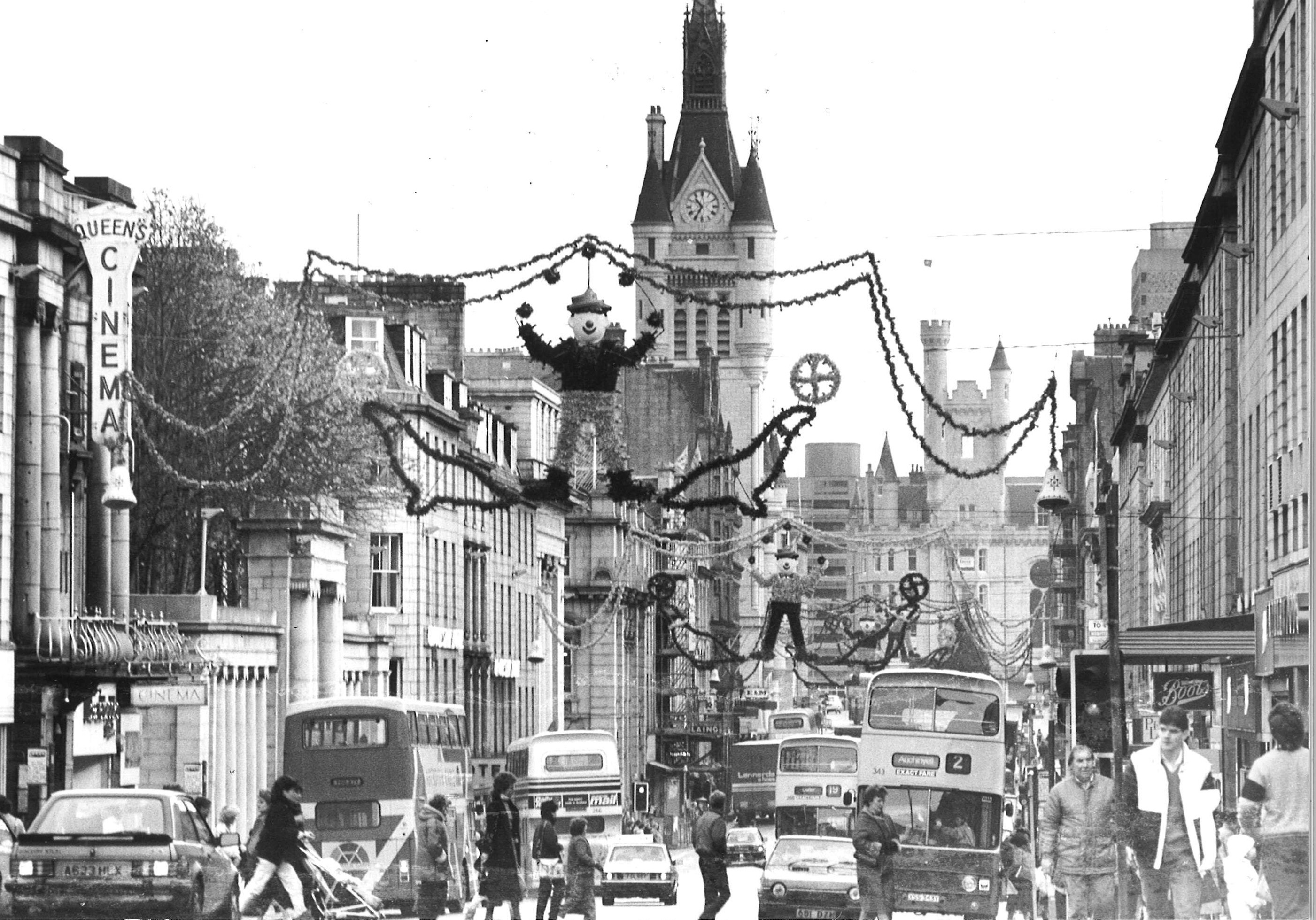 Jugglers and clowns were out in full force in 1985.
10) 1981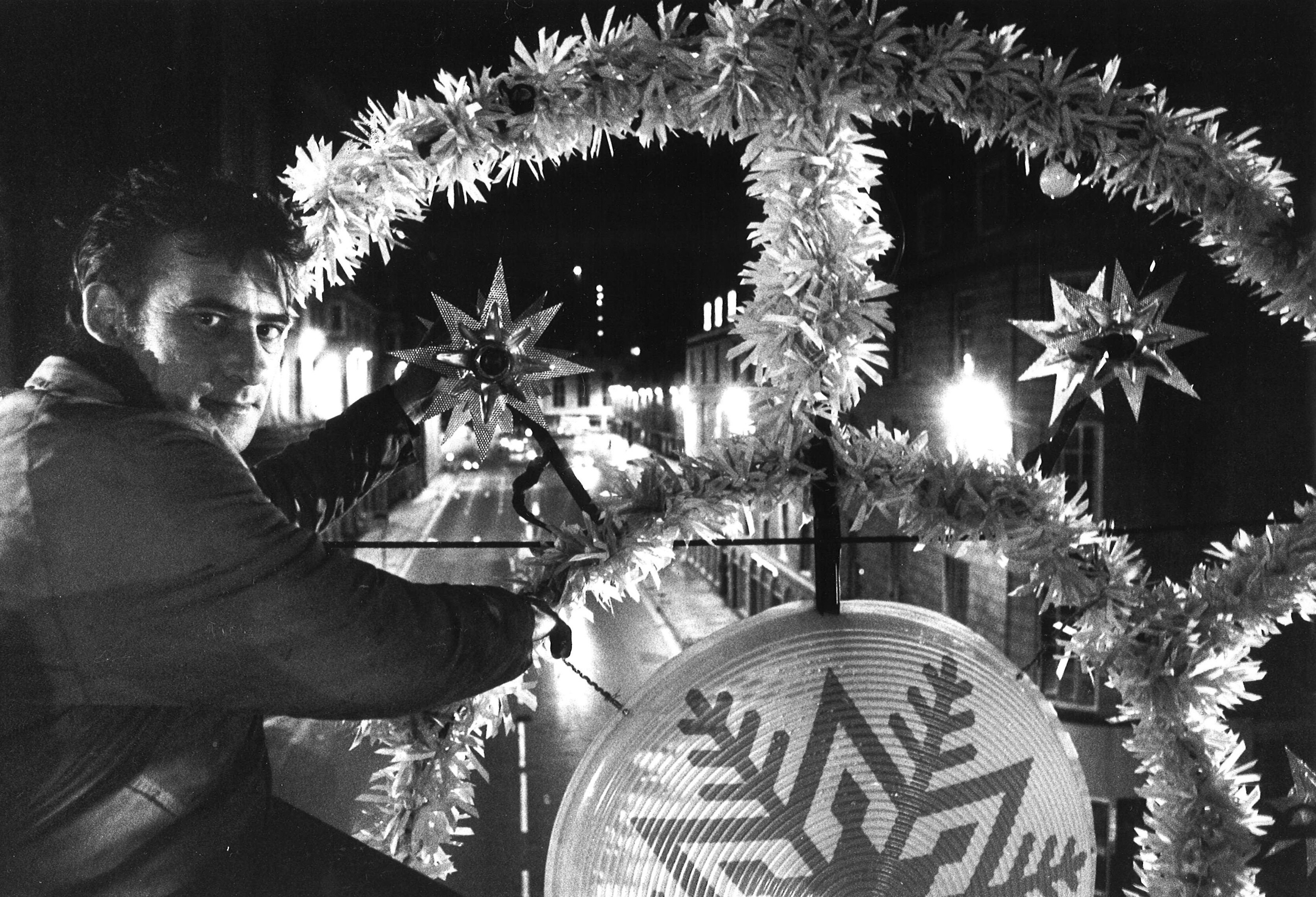 Electrician Ronni Morgans gets the lights ready for 1981.
11) 1995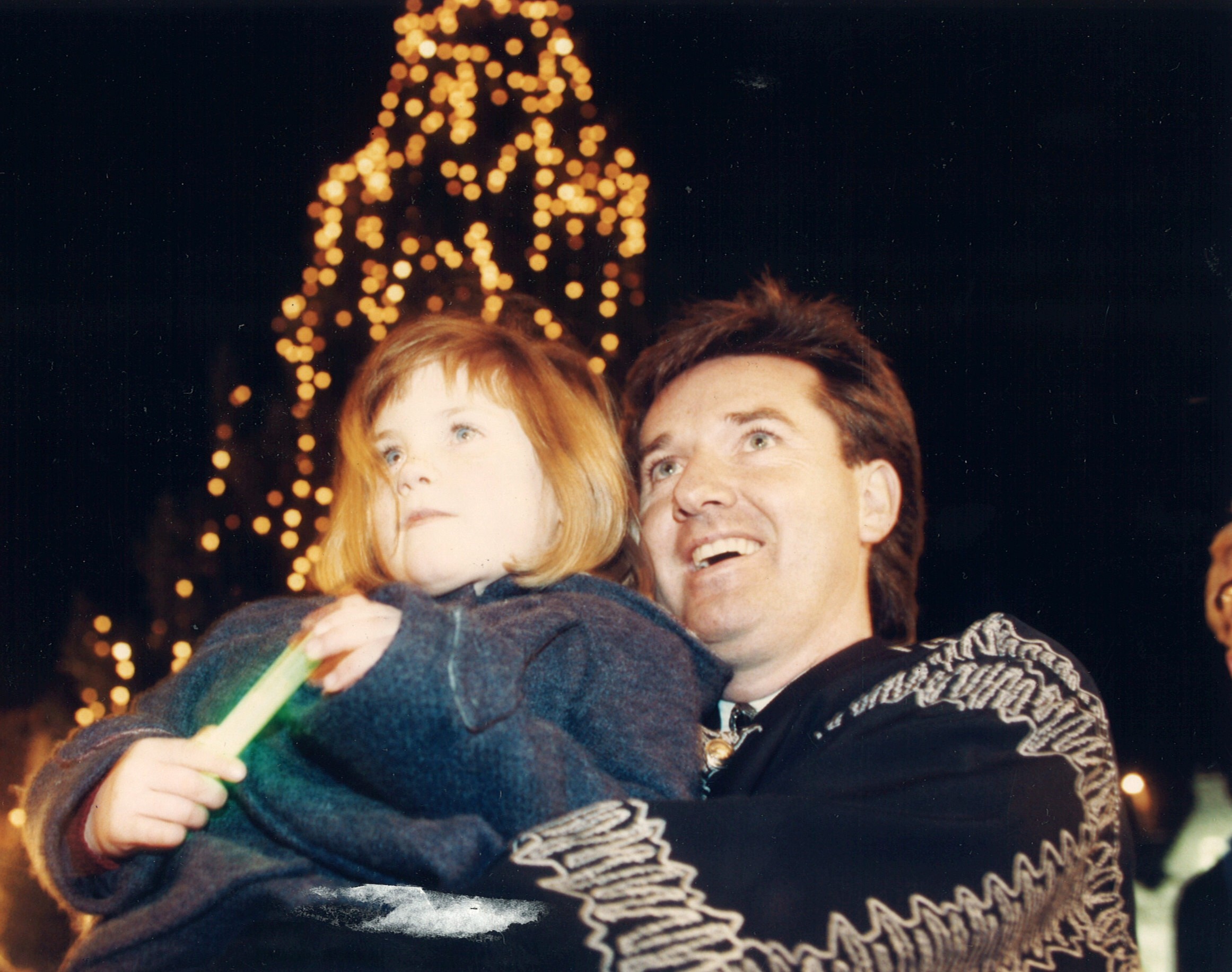 Irish singer Daniel O'Donnel choose five-year-old Stephanie Keenan as his partner in crime when turning on the lights in 1995.
12) 1965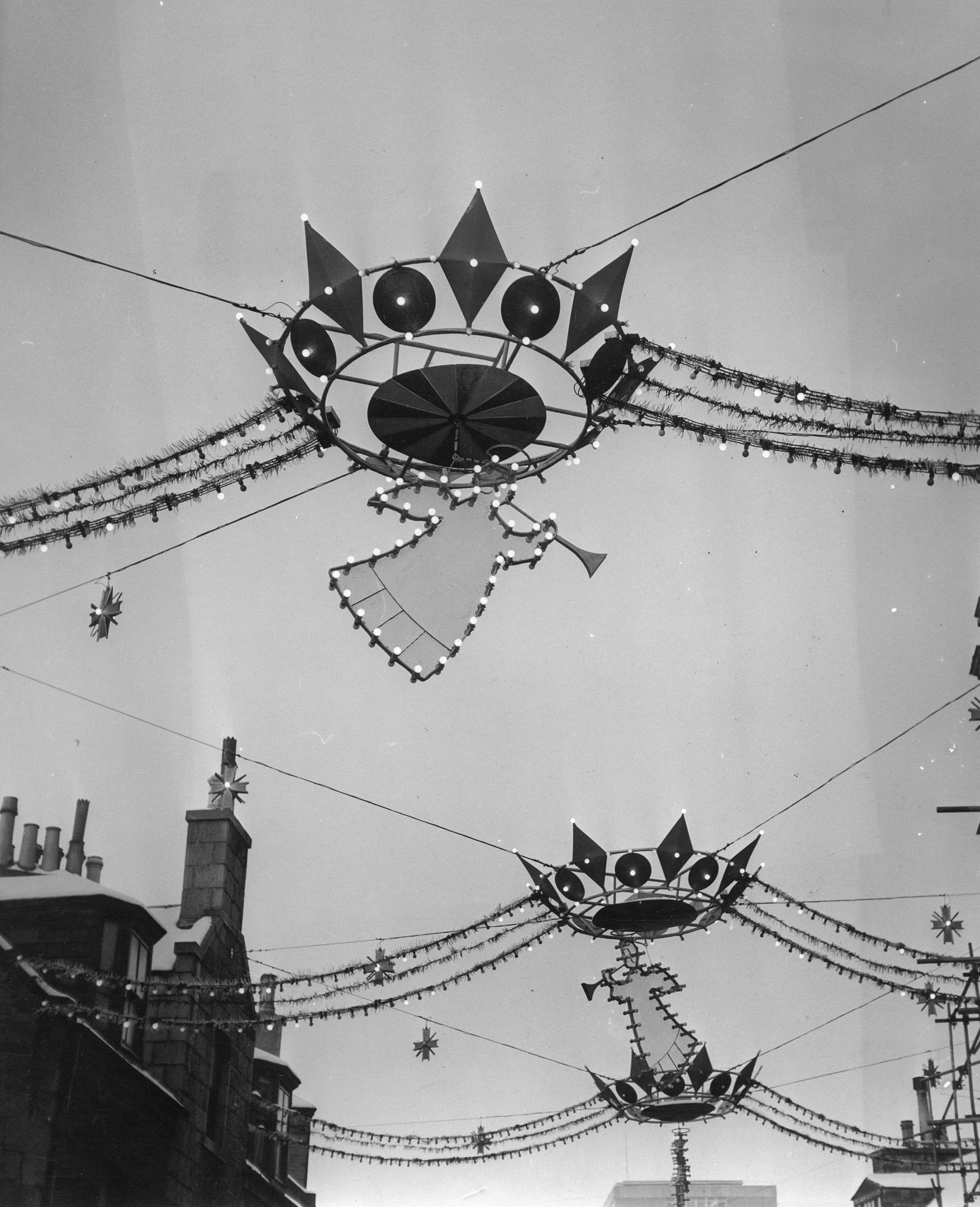 Angels fly over Loch Street in 1965.
13) 1975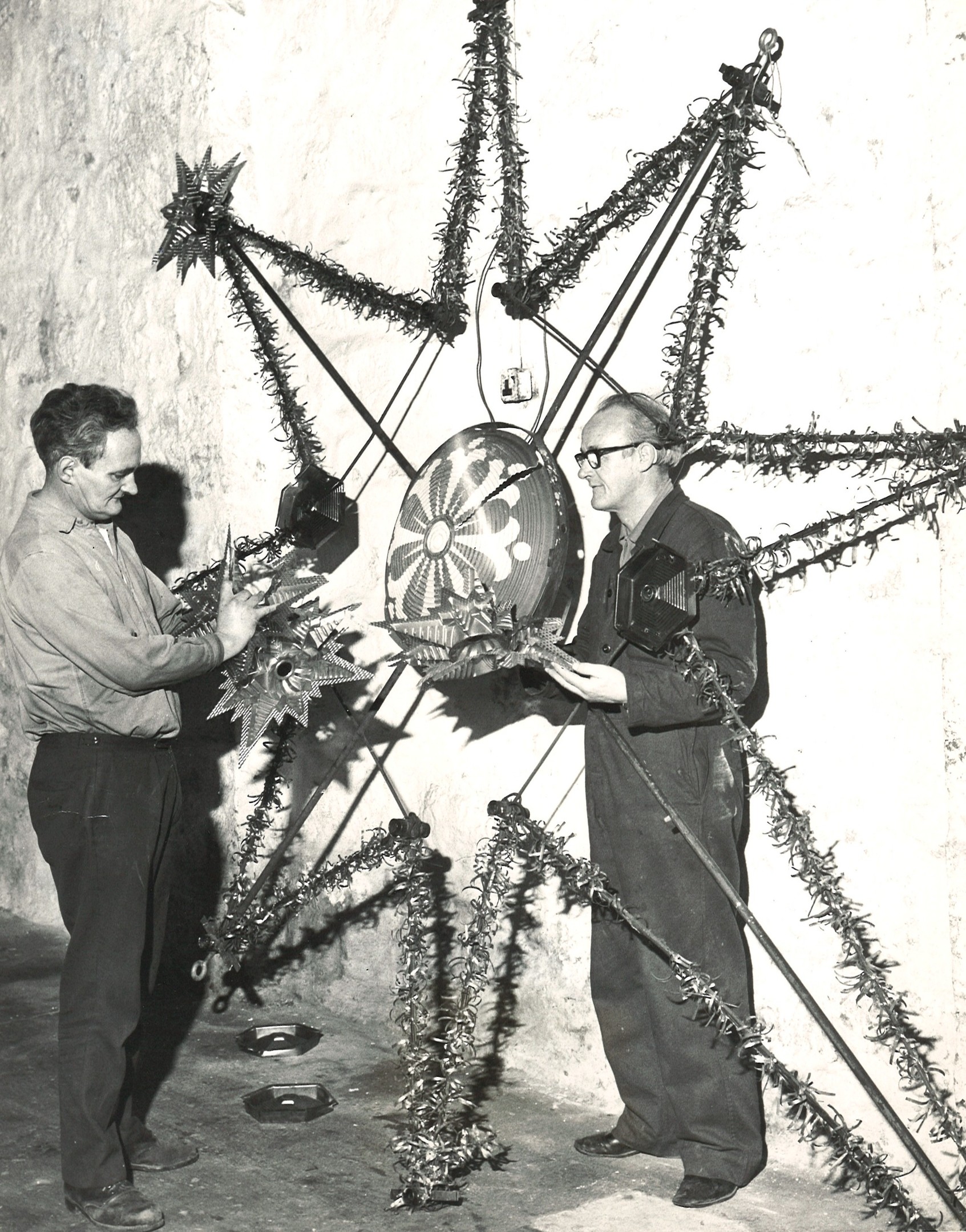 Electricians mend damaged decorations in time for the 1975 switch on.
14) 1989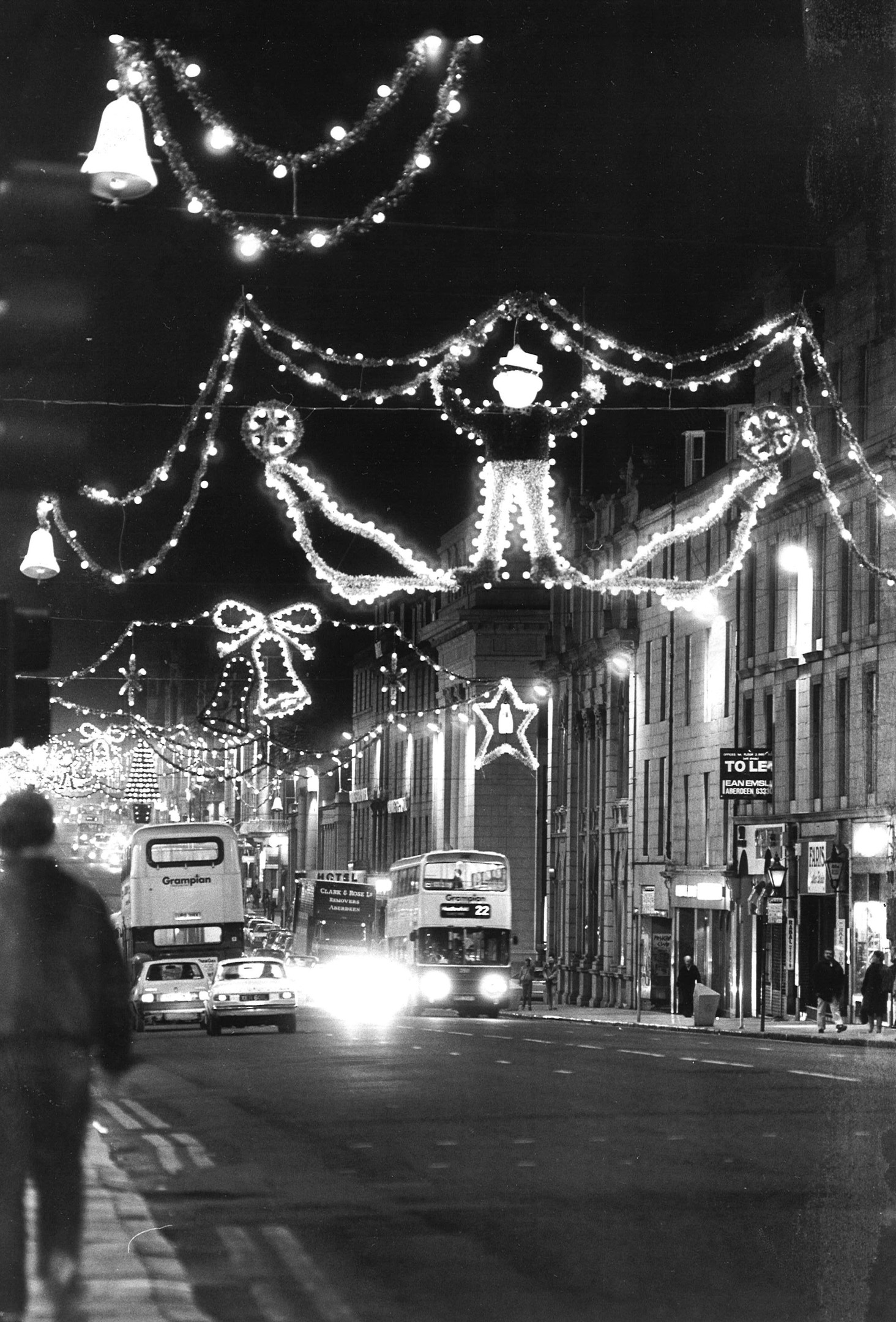 Buses drive down a well lit Union Street in 1989.
15) 1980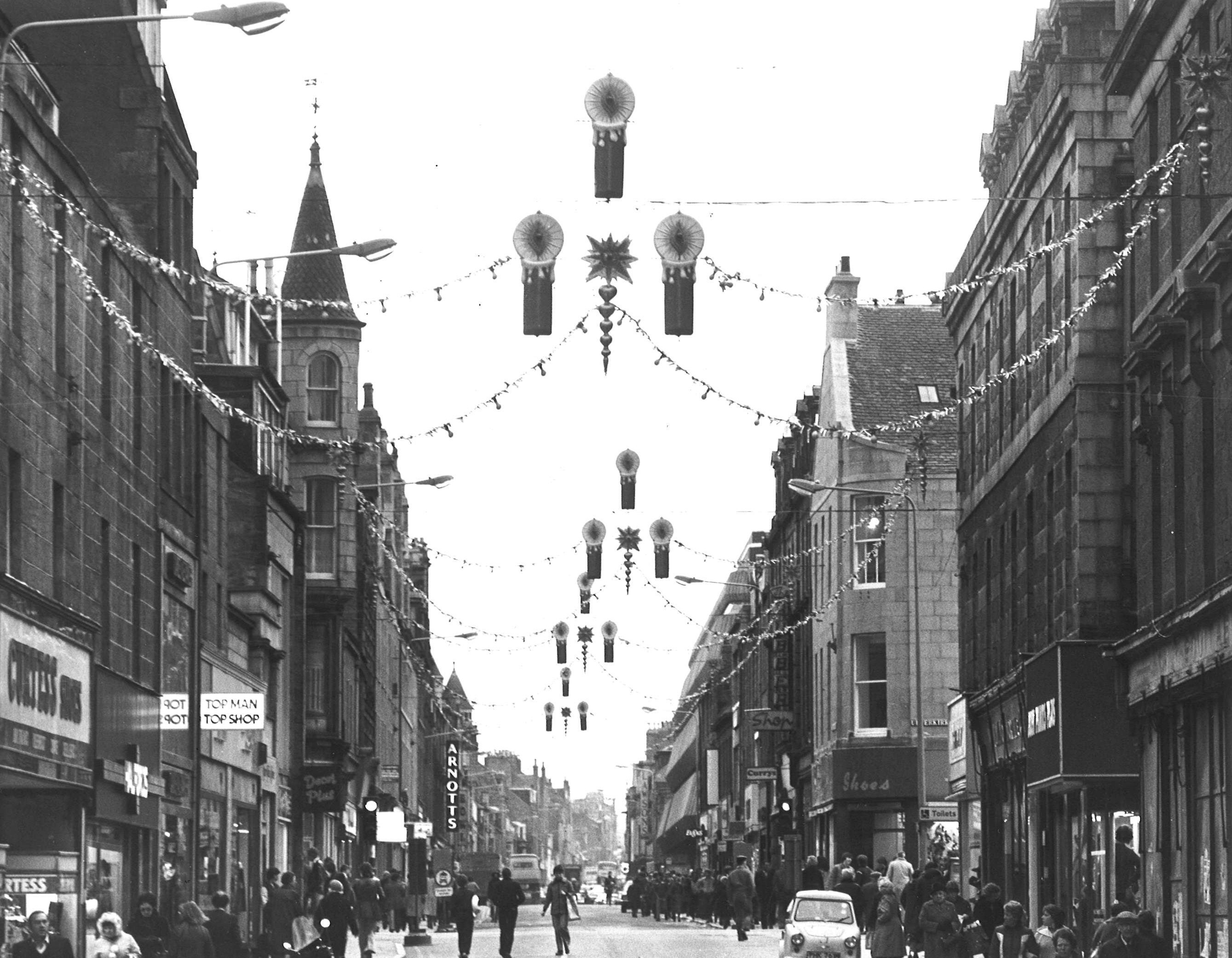 Shoppers pass through a festive George Street in 1980.
16) 1994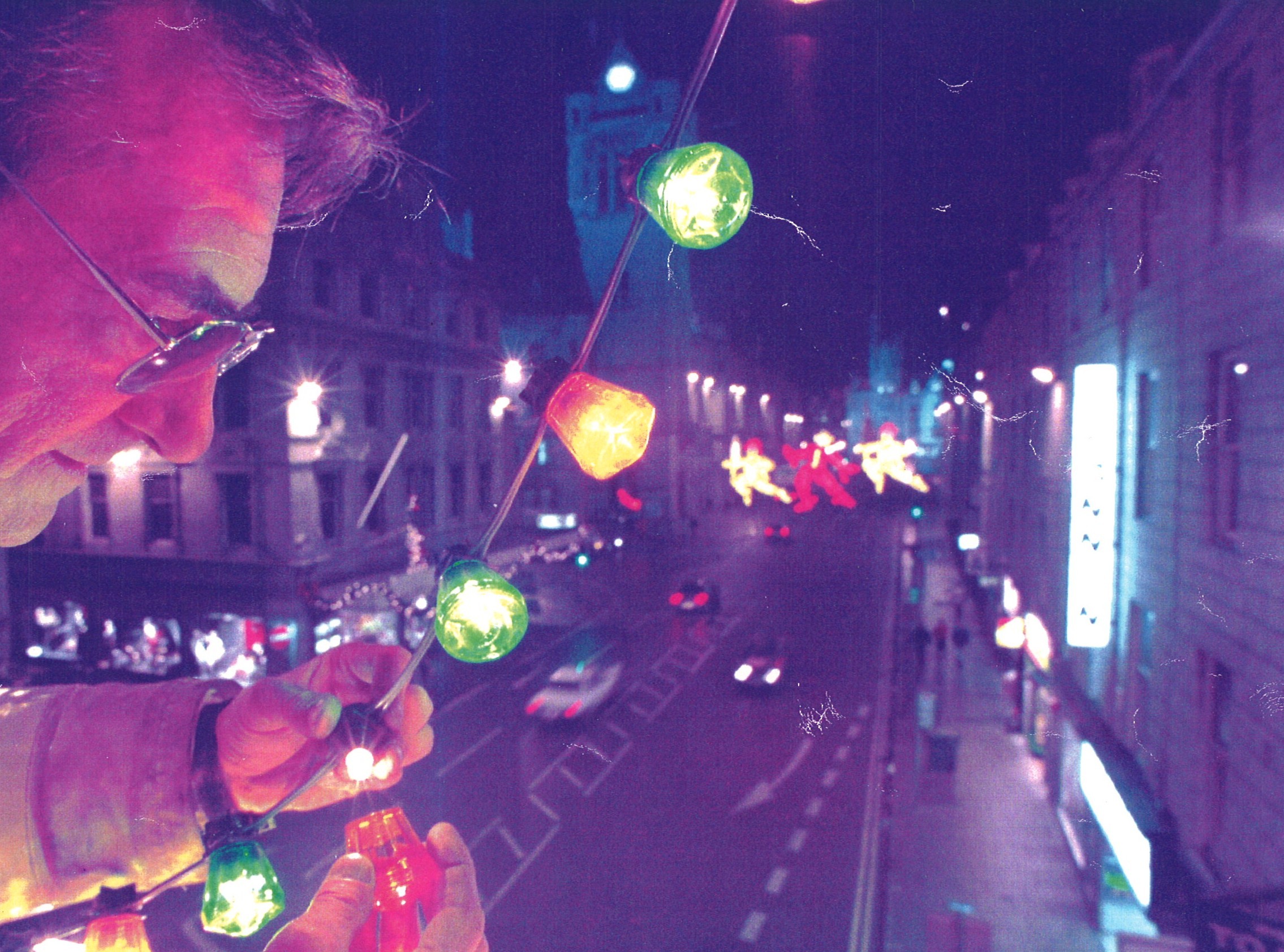 The bulbs for these colourful lights were flown in from France in 1994.
17) 1983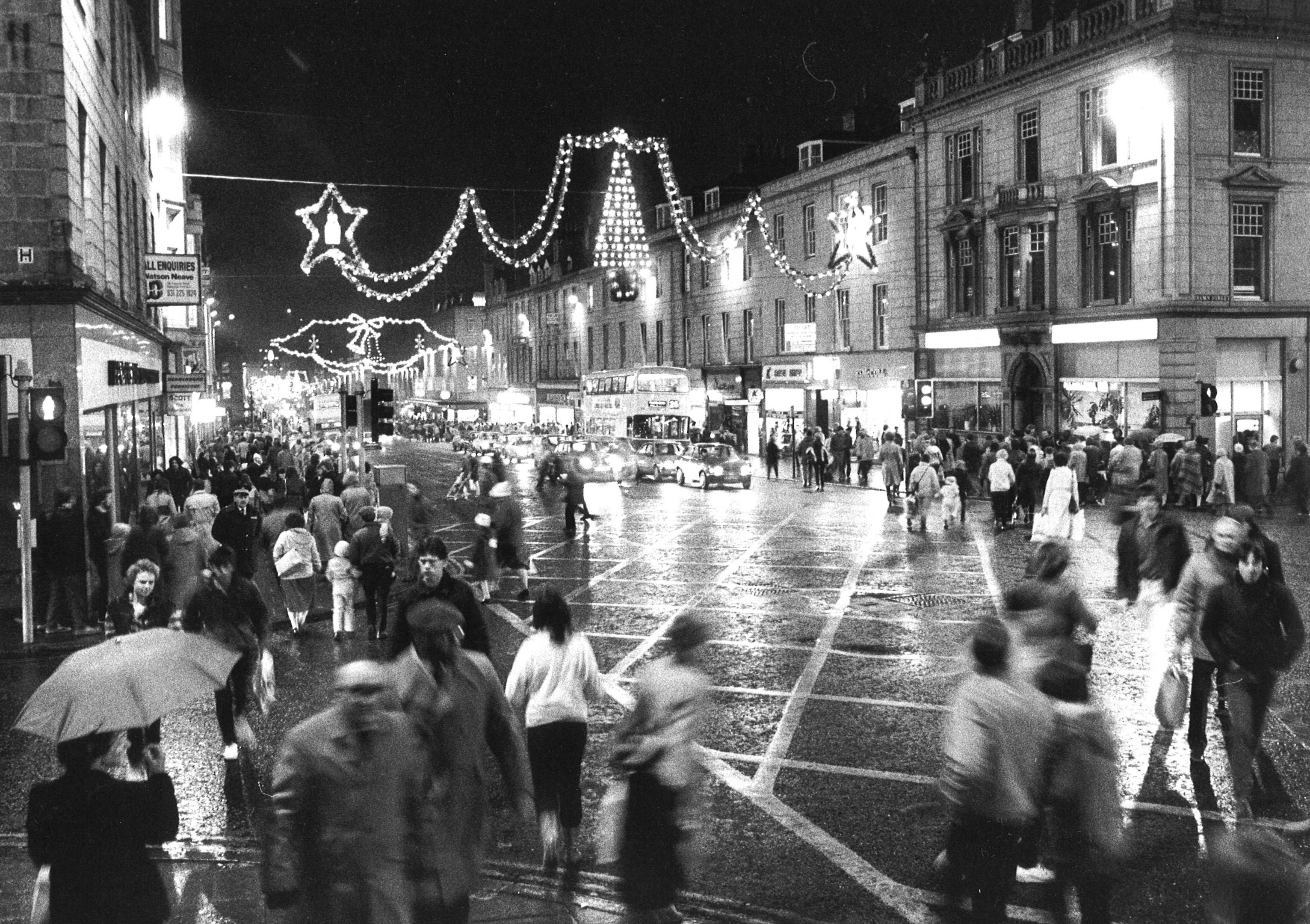 A festive scene in 1983.
18) 1994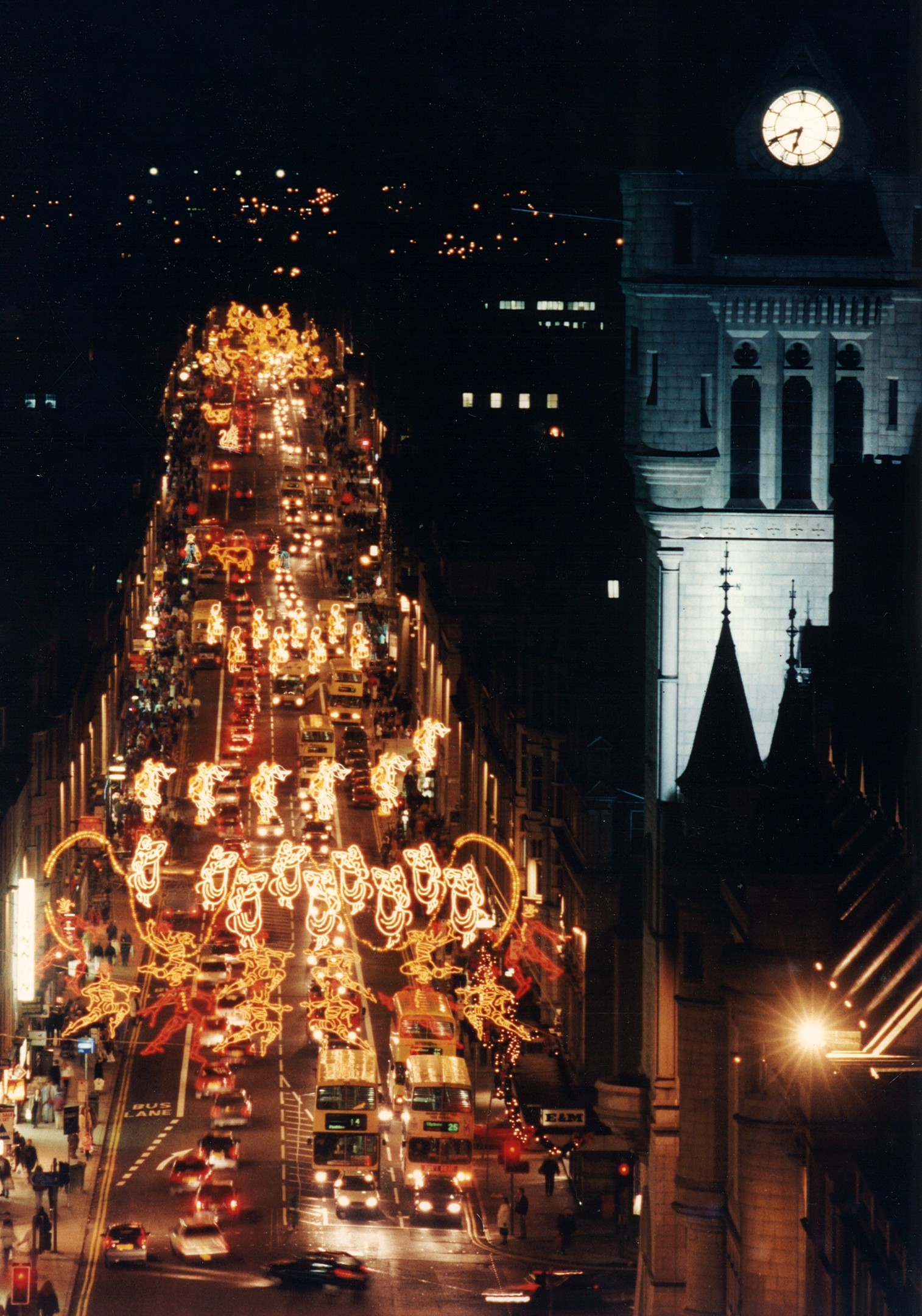 This picture shows the full stretch of Union Street just days after the switch-on in 1994.
19) 1993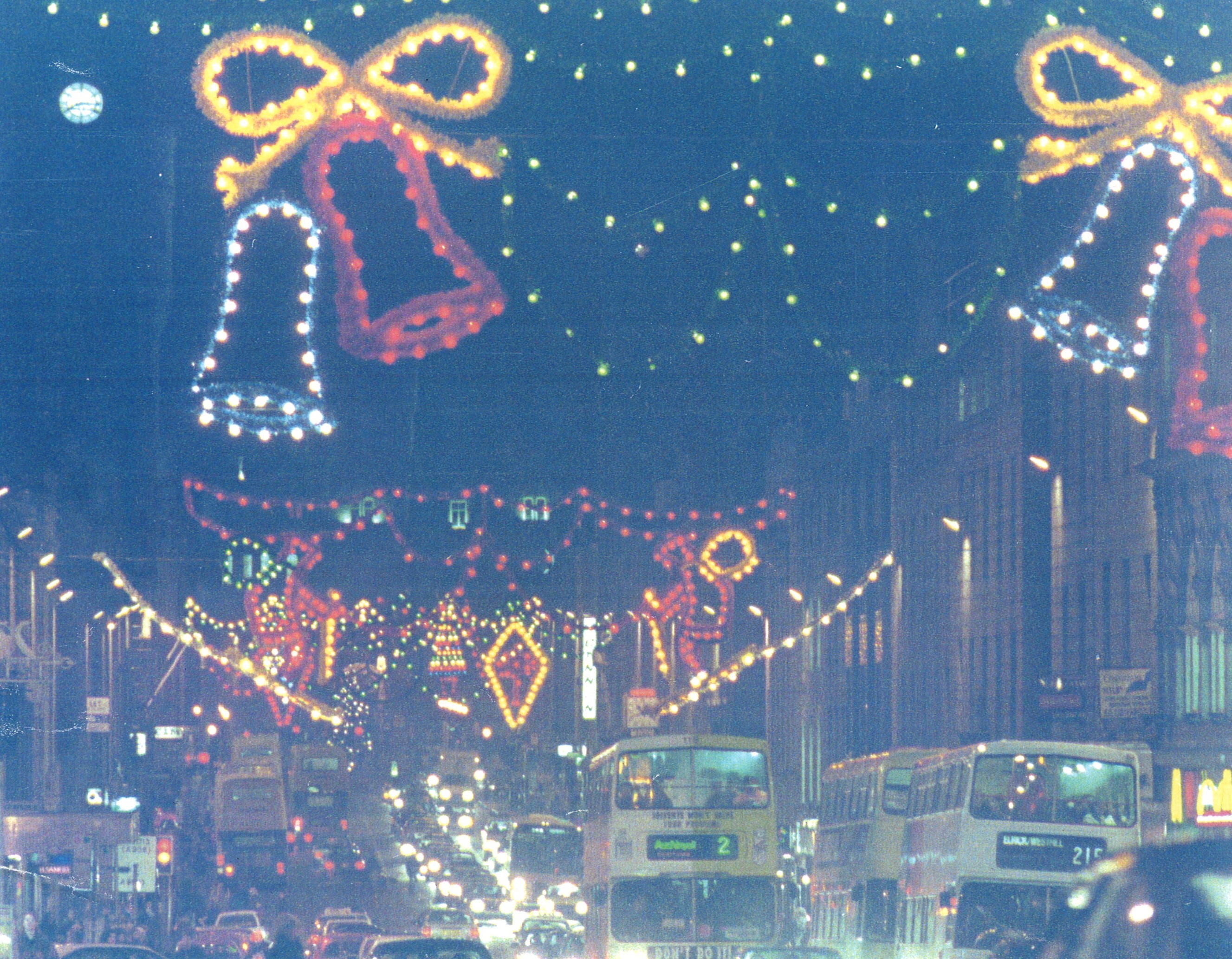 Drivers jingled all the way with these festive bells for scenery in 1994.