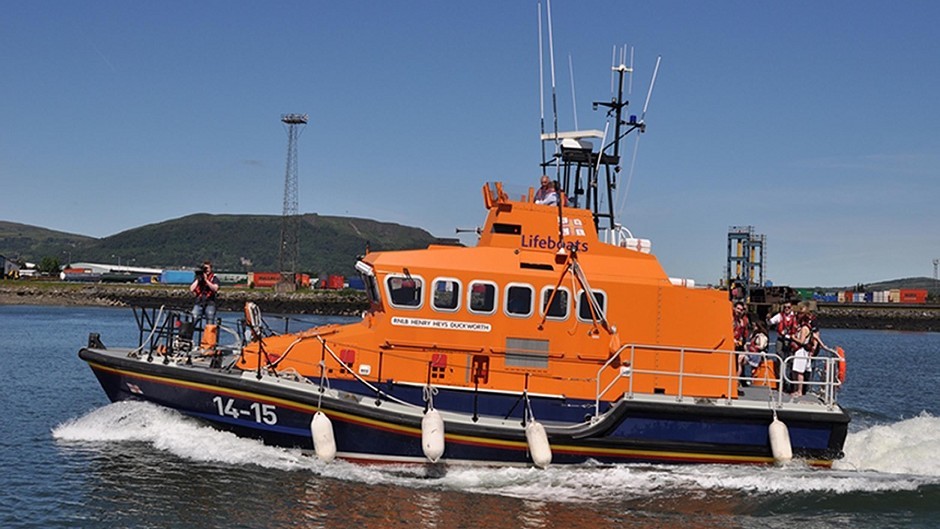 Stornoway lifeboat has been called out to help a fishing boat which has lost power at the entrance to the town's harbour.
The Accord asked for assistance at around 12.30pm after suffering a mechanical problem.
A spokeswoman for Stornoway Coastguard said that there were three people on board the small vessel when it lost power.
It is expected to be towed into the harbour.