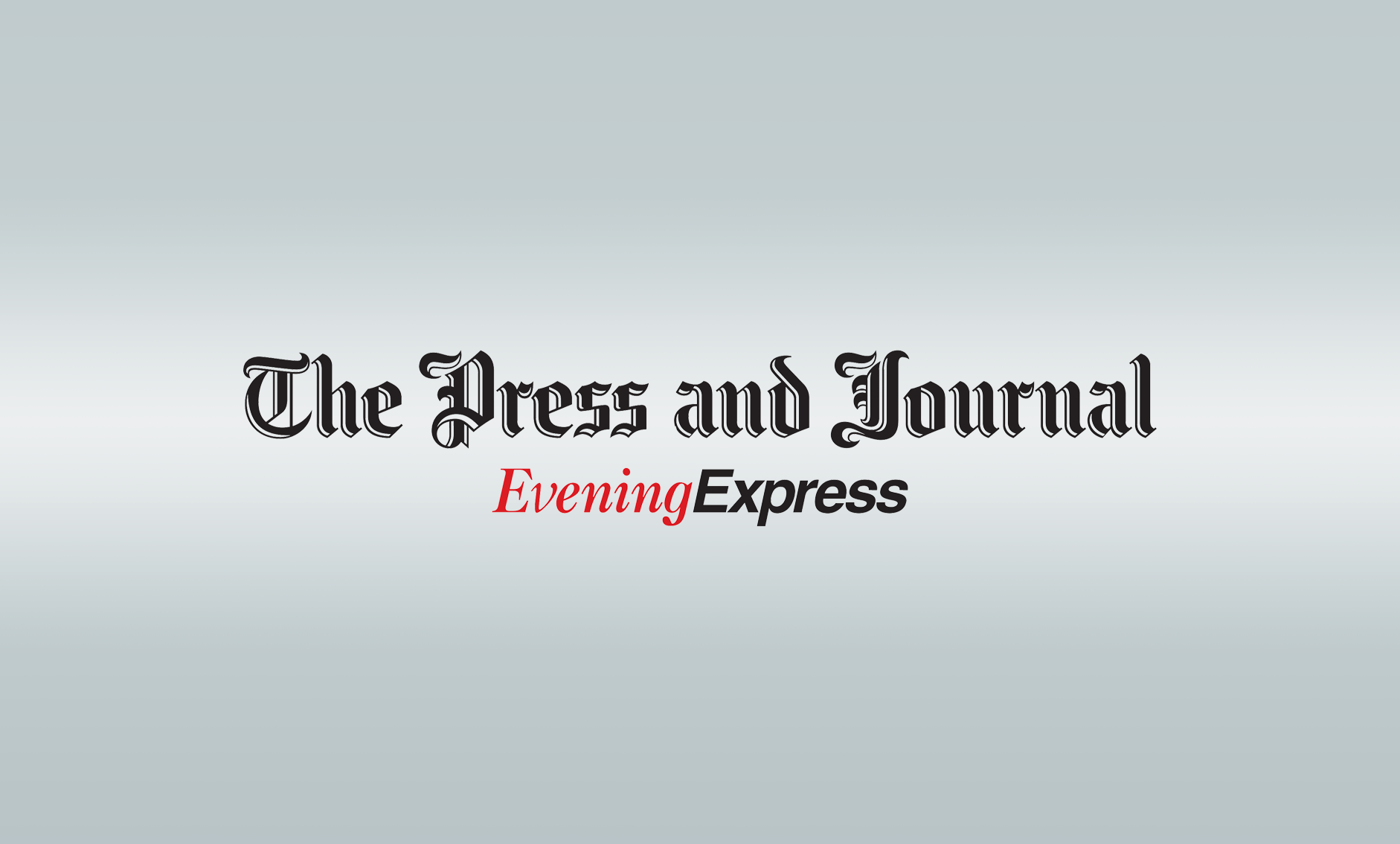 A man was killed and several people were injured in an alleged knife and axe attack at a village pub.
Officers were called to a "major disturbance" at the Kings Arms in Tamerton Foliot, Plymouth, Devon, at around 1.30 this morning.
Horrified onlookers called police reporting a man in possession of a knife and an axe, with further calls of "disorder" later received.
The incident spread from the pub on to the tiny village green outside, leaving a 27-year-old man dead and two others requiring hospital treatment.
Police later recovered an axe from the scene and have asked local residents to check their bins or gardens for the missing knife.
Two men, aged 20 and 21, both from Plymouth, have been arrested on suspicion of murder and are in police custody.
Detective Superintendent Jim Colwell, of Devon and Cornwall Police, appealed for witnesses to come forward.
"We are appealing for anyone who witnessed the incident or who was in the Tamerton Foliot area between 1am-2am this morning to contact the police," Mr Colwell said.
"We have established a cordon at Station Road to assist with scene investigation and our officers will be active in the area throughout the day conducting enquiries.
"Please speak to us, call us on 101 or contact Crimestoppers anonymously if you have any information that could help us with our inquiries."
Police received calls to the pub at between 1am and 1.30am, with officers arriving at the scene a short time later.
The 27-year-old victim was found seriously injured and taken to Derriford Hospital by ambulance, where he was pronounced dead on arrival.
His death is being treated as suspicious.
Two other men were taken to the hospital with knife injuries, which are not believed to be life-threatening.
A spokesman for Devon and Cornwall Police asked residents to check around their homes for the missing knife.
"We are asking local residents to keep an eye out for anything discarded in their bins or gardens that seems suspicious and to call police if anything is found," he said.
Tamerton Foliot is a historic village situated in the north of Plymouth and popular with walkers due to its access to local countryside.
Devon County Council states on its website: "Tamerton is an ancient settlement, recorded as early as the 6th century as the landing place of three Celtic saints, Indract, Dominic and Budoc.
"By the time of the Domesday Book it is recorded as 'Tambretona' and by the 1100s it was in the possession of the Foliots, a Norman family who gave their name to the settlement. It continued as a farming and fishing community until the 19th century, when it began to prosper as the centre of market gardens supplying Plymouth."
The Kings Arms pub, which hosted a New Years' Eve disco from 8pm, describes Tamerton Foliot as "our lovely village".
A statement posted on the pub's Facebook page said: "On New Year's Eve a terrible attack was made on a lovely group of people on the way home from a great night in our pub.
"It was an unprovoked violent attack with a tragic consequences. That I feel devastated is an absolute understatement.
"I wish all the families of those involved my deepest deepest sympathy, not that this will help them in any way now but I wish I could turn back the clock so that these events would not occur."
Anyone who witnessed the incident or who was in the area during the time is asked to contact police on 101 quoting police log 169 01/01/15, or alternatively call Crimestoppers anonymously on 0800 555 111 or report online at www.Crimestoppers-uk.org.