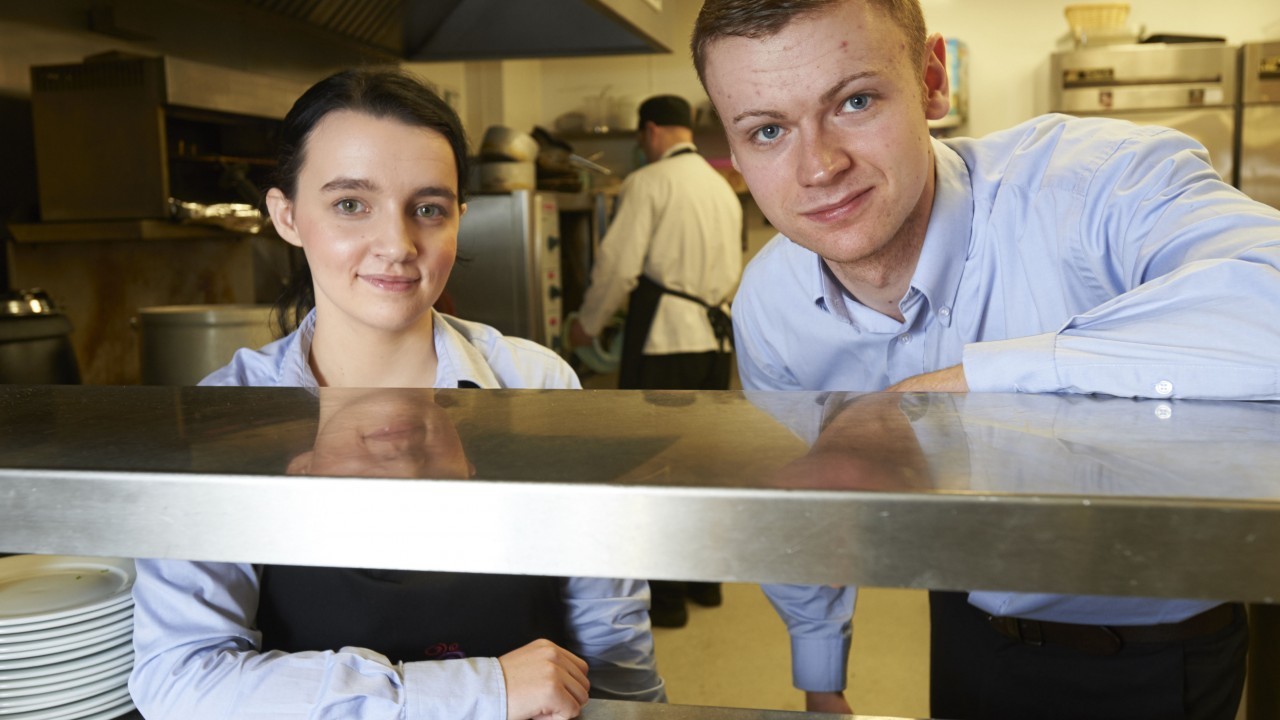 With 2015 now here an Inverness-based social enterprise Cafe Artysans nearing its four-year anniversary, young employees reflect on their achievements and look forward to what the future has in store at the city centre cafe, which is managed by Calman Trust, an award-winning social enterprise which provides training for work to more than 100 young people a year who are unclear about their future path.
Andrew Whitehouse, 22, from Nairn, started working at Artysans in 2011. Moving up the ranks with experience in the kitchen, front of house and as a waiter, Andrew was recently appointed trainee business support manager which involves organising outside catering.
He said: "Working in Artysans has changed my life. Before I came here, I was unsure about what to do with my future, I didn't have a great experience at school and my confidence was pretty low.
"But now I've learnt so much, I've progressed within the company and am so proud of everything I've achieved."
He continued: "The best thing about working here is the teamwork and seeing new employees' confidence and social skills grow.
"Soon, I hope to start a business degree through the Open University which I will study part-time while I continue to work at Artysans. I never thought I would graduate with a degree, and now this is becoming a reality."
Tammy Dyker, 19, from Inverness, has also benefited from her experience at Artysans where she's worked as a waitress for two years.
She said: "I think the fact that we are a training cafe means our kitchen staff are not what I imagine the staff to be like in other mainstream restaurants.
"We all understand a bit about each other's backgrounds here and are patient with each other.
"Being part of the team at Artsyans is such a positive experience and thanks to the skills I have gained I am hopeful now about what my future entails.
"I'm not sure where I will end up, but as long as I have a career where I can help people I'll be happy."
The cafe is looking for a new head chef, but in keeping with the Artysans ethos, it needs to be someone with great skills in the industry, who understands the benefits of learning and will be inspired by sharing their knowledge and experience with young people who are just setting out on the path to work.
Andrew said: "It's exciting to see who might fill the role of our new chef, I think it should be someone who can really understand young people and who is keen to mentor others.
"Everyone here helps each other and looks out for one another; it's a great environment to work in."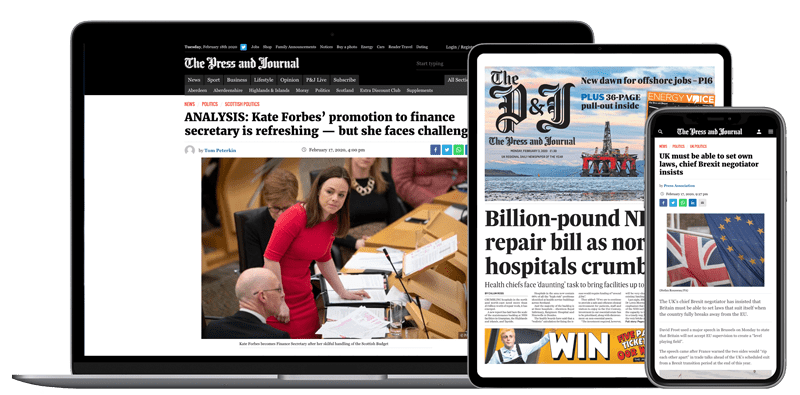 Help support quality local journalism … become a digital subscriber to The Press and Journal
For as little as £5.99 a month you can access all of our content, including Premium articles.
Subscribe