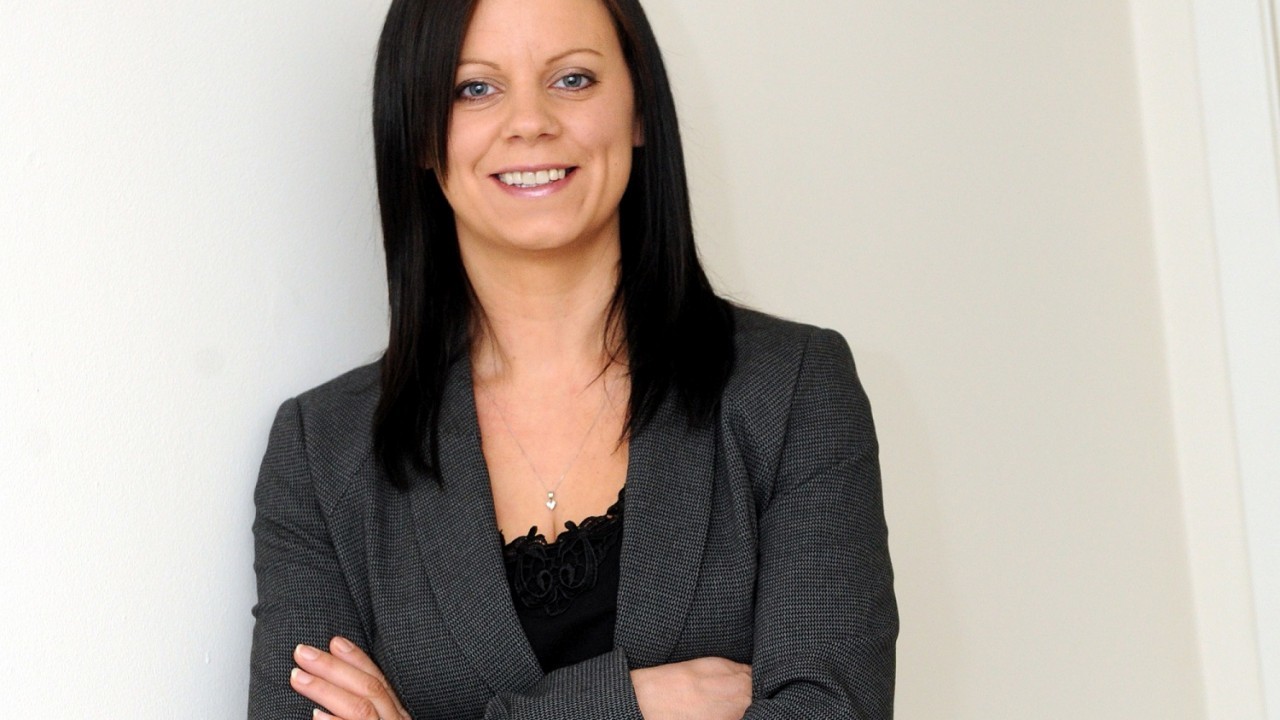 An Aberdeen-based business-to-business networking organisation, which aims to enhance collaboration in the oil and gas industry, is targeting more than 100 members by the end of January.
The Aberdeen Oil and Gas Network (AOAGN) is the first group, aimed specifically at businesses and professionals working in the oil and gas industry, which offers opportunities for both online and offline networking.
The organisation is set to host a networking event for members in February following a successful launch evening held at the Albyn, Aberdeen, at the end of 2014.
Lesley Lewis, owner of Aberdeen Oil and Gas Network, has eight years' procurement experience in the oil and gas industry and believes that the network will open doors for companies looking to develop in 2015 and beyond.
She said: "In my experience, it is increasingly difficult for smaller companies to get on to the approved vendors list of large businesses. We provide a valuable forum which allows people to engage with other industry professionals, enhancing connectivity and building lasting relationships, which can lead ultimately to more business being won."
AOAGN is an online B2B networking community aimed at professionals working in the oil and gas industry, including the marine, power and energy sectors. It aims to provide a forum for members to share ideas and intelligence, network and potentially gain new business. Currently, the network has 88 members.
For more information visit www.aberdeenoilandgasnetwork.com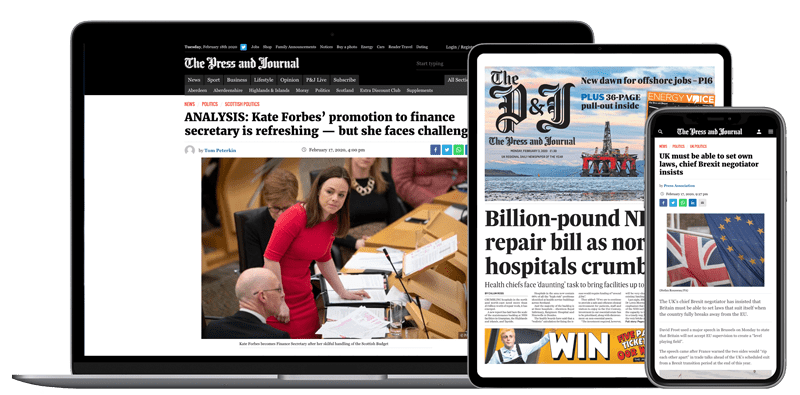 Help support quality local journalism … become a digital subscriber to The Press and Journal
For as little as £5.99 a month you can access all of our content, including Premium articles.
Subscribe