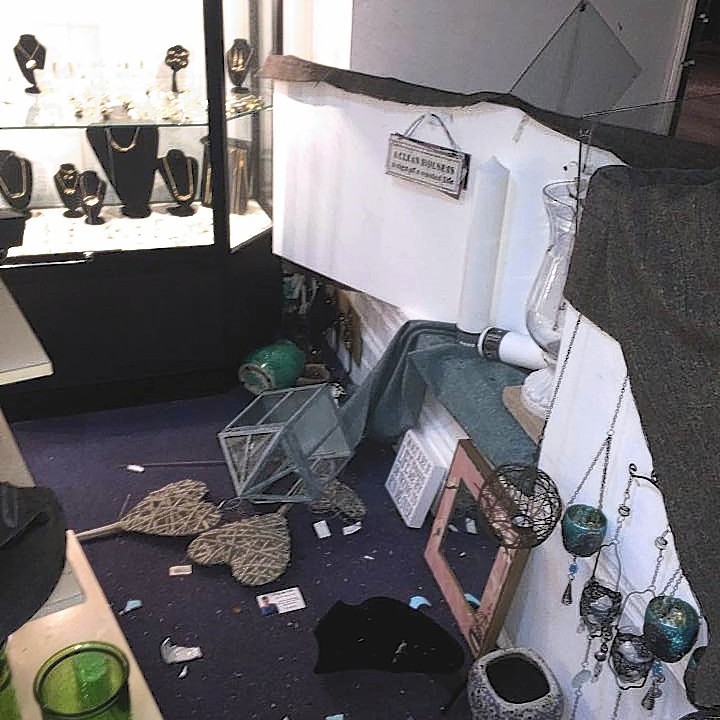 Jewellery was blasted on to a Lewis street during the storm but amazingly nothing was stolen.
The front window of the store in Stornoway was destroyed by the 113mph winds that hit the island.
Items of gold and silver jewellery worth thousands of pounds was left up for grabs including several valuable items which landed on the pavement.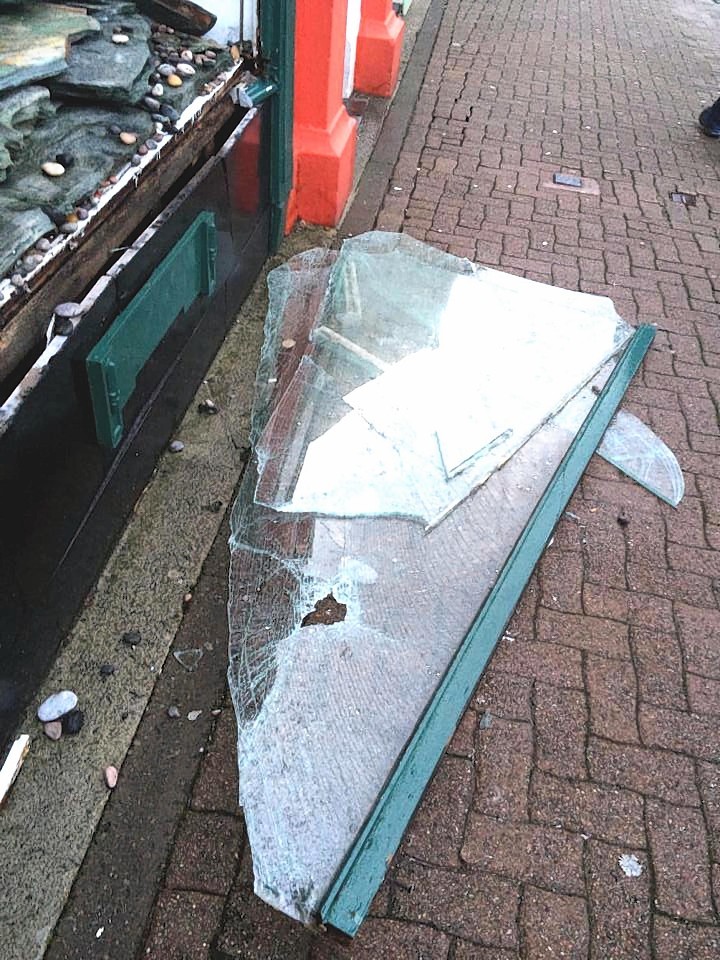 But the manager of Hebridean Jewellery, Fay Ross, was delighted to discover not a single item was missing.
The high winds smashed the front windows of at least four stores in the town centre but there were no reports of theft.
Ms Ross said she was woken in the early hours of the morning by Stornoway police who had discovered the damage.
She said: "The police called at the house just after 6am. The phone had been going before that but the line was down so I couldn't call them back.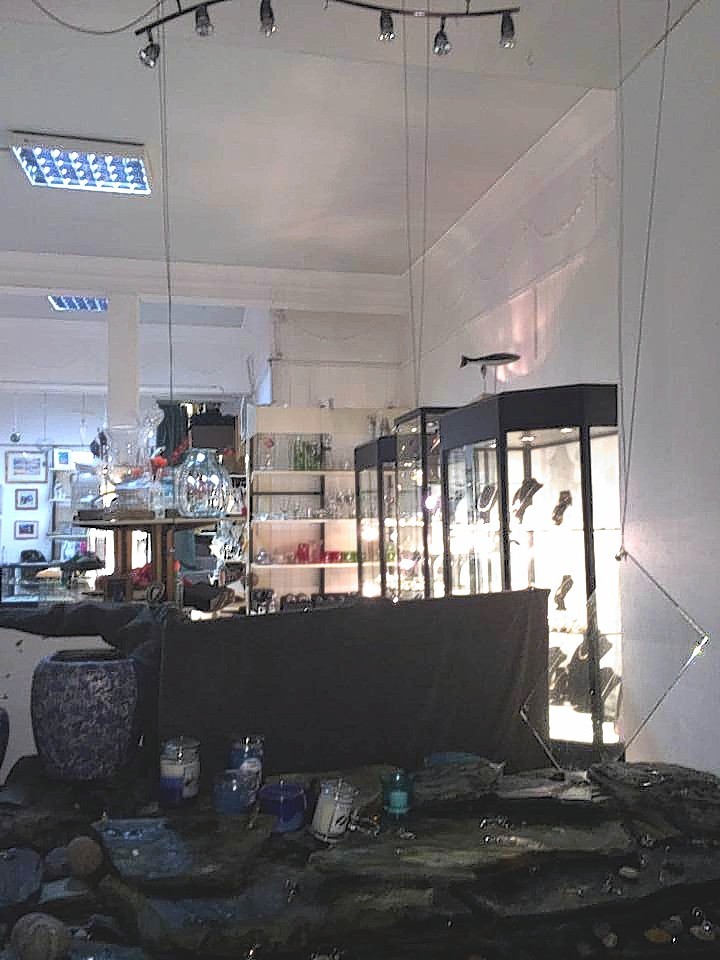 "It was just devastated. The window had smashed out the way and the display was completely ruined.
"There was a £130 bangle lying in the middle of the street. In all there was about £1,000 of jewellery just lying on the street.
"The whole shop could have been raided. Anyone could have got in.
"Some actually said to me it's just as well it happened here. If it had been anywhere else we might not have been so fortunate."