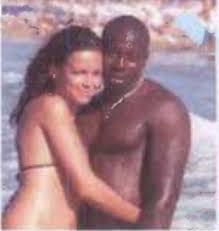 A huge manhunt continues in France to find the accomplice in the Paris supermarket shooting as a huge demonstration against extremism is planned in the city tomorrow.
Hayat Boumeddiene remains at large after managing to evade police and security forces as the siege at the kosher store in the east of Paris came to a climax yesterday.
Four hostages died at the shop with gunman Amedy Coulibaly shot dead by police after the premises were stormed.
Boumeddiene is the girlfriend of Amedy with police describing her as armed and dangerous.
Questions are now being asked how Boumeddiene managed to escape the scene.
Pictures have emerged of the couple, one of them apparently enjoying a day at the beach and another of her in a full face veil – banned in France – and pulling at a crossbow.
The deadly rampage which has claimed 17 lives since Wednesday had been linked to al-Qaeda.
Three attackers were among those killed after three days of bloodshed at the offices of a satirical newspaper, a kosher supermarket and other sites around Paris.
Security forces are deployed around the capital, guarding places of worship and tourist sites, and preparing for what is likely to be a huge demonstration tomorrow to show unity against extremists.
World leaders including Prime Minister and Germany's Angela Merkel are among the many expected to join.
French Interior Minister Bernard Cazeneuve insisted today that authorities will do everything to ensure security at the event.
He called for "extreme vigilance," saying that "given the context, we are exposed to risks".
Mr Cazeneuve said the government is deploying hundreds of troops in addition to thousands of police and other security forces, and maintaining its terror alert system at the highest level in the Paris region.
He said investigators are focusing on determining whether the attackers were part of a larger extremist network.
Five people are in custody as part of the investigation and family members of the attackers are among several given preliminary charges so far.
Al-Qaeda's branch in Yemen said it directed Wednesday's attack against the publication Charlie Hebdo to avenge the honour of the Prophet Muhammad, a frequent target of the weekly's satire.
The two brothers behind that attack, Said and Cherif Kouachi, were known to authorities: One had a terrorism-related conviction for ties to a network sending fighters to battle American forces in Iraq, and both were on the US no-fly list.
Hayat Boumeddiene and Amedy Coulibaly are said to have made 500 phone calls with the brothers in the last six months.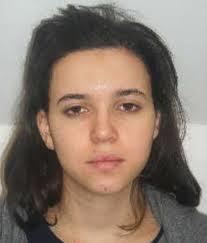 Christophe Crepin, spokesman for UNSA police union, said: "You must consider her as the companion of a dangerous terrorist who needs to be questioned.
"Since 2010, she has had a relationship with an individual whose ideology translates into violence and the execution of poor people who were just doing their shopping in a supermarket."
Shoppers are understood to have hidden in the shop's chiller room from the attackers. A two-year old boy is said to have been amongst them.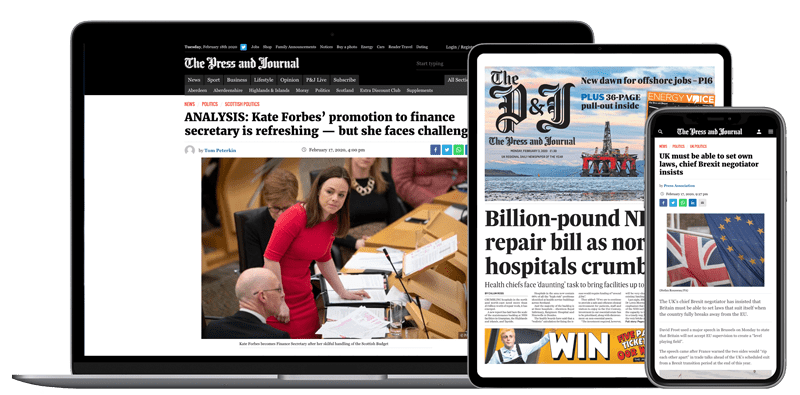 Help support quality local journalism … become a digital subscriber to The Press and Journal
For as little as £5.99 a month you can access all of our content, including Premium articles.
Subscribe