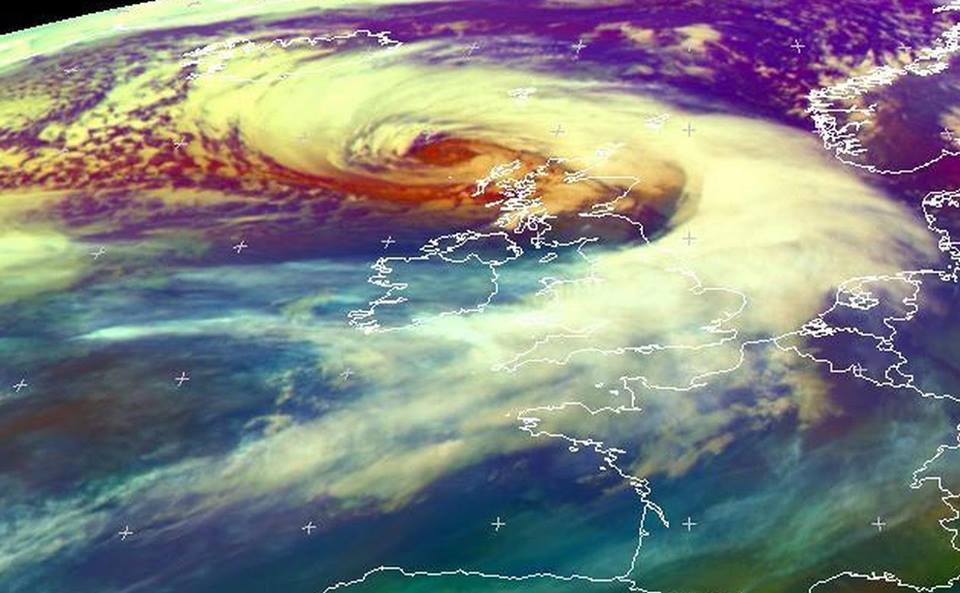 All schools in the Western Isles will be closed to pupils tomorrow morning due to severe weather.
It had previously been hoped that schools across the Western Isles would be open as usual tomorrow, however because of the severity of the weather and widespread power outages they will now be closed, although school staff will still be expected to attend as usual.
Meanwhile, emergency services and Scottish Hydro Electric Power Distribution (SHEPD) engineers have been working around the clock to provide assistance and restore the power of residents still left without electricity, and 999 emergency telephone systems have now been restored and are functioning across the Western Isles.
Coastguard, Police, Fire, and Lifeboat teams have been undertaking individual visits to homes in areas hit worst by the weather to offer hot meals, fuel and support, as well as offering hot meals in local establishments such as Hotel Hebridies in Tarbert and the Caladh Inn in Stornoway.
Disruption is also excpected to public transport and ferries, with delays and cancellations for ferry transport likely.
And as a result of a damaged power line on the B8015 at Eorodale, between Lionel and Skigersta, the road has been closed and the line has been isolated.
Another service to be hit by the bad weather is the Scottish Ambulance Patient Transport Service, which will also not be operating tomorrow.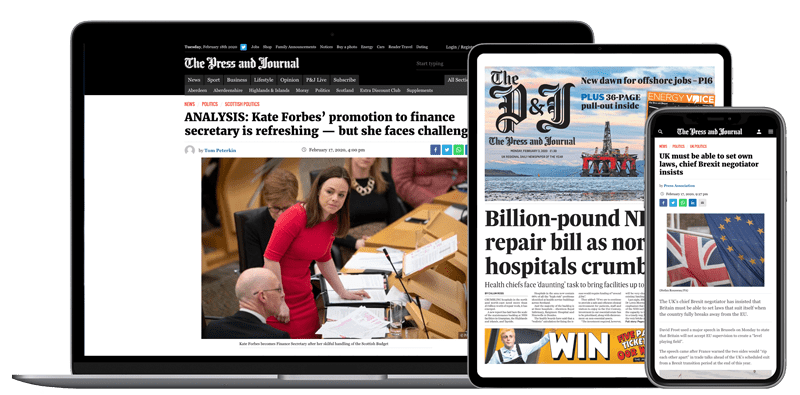 Help support quality local journalism … become a digital subscriber to The Press and Journal
For as little as £5.99 a month you can access all of our content, including Premium articles.
Subscribe