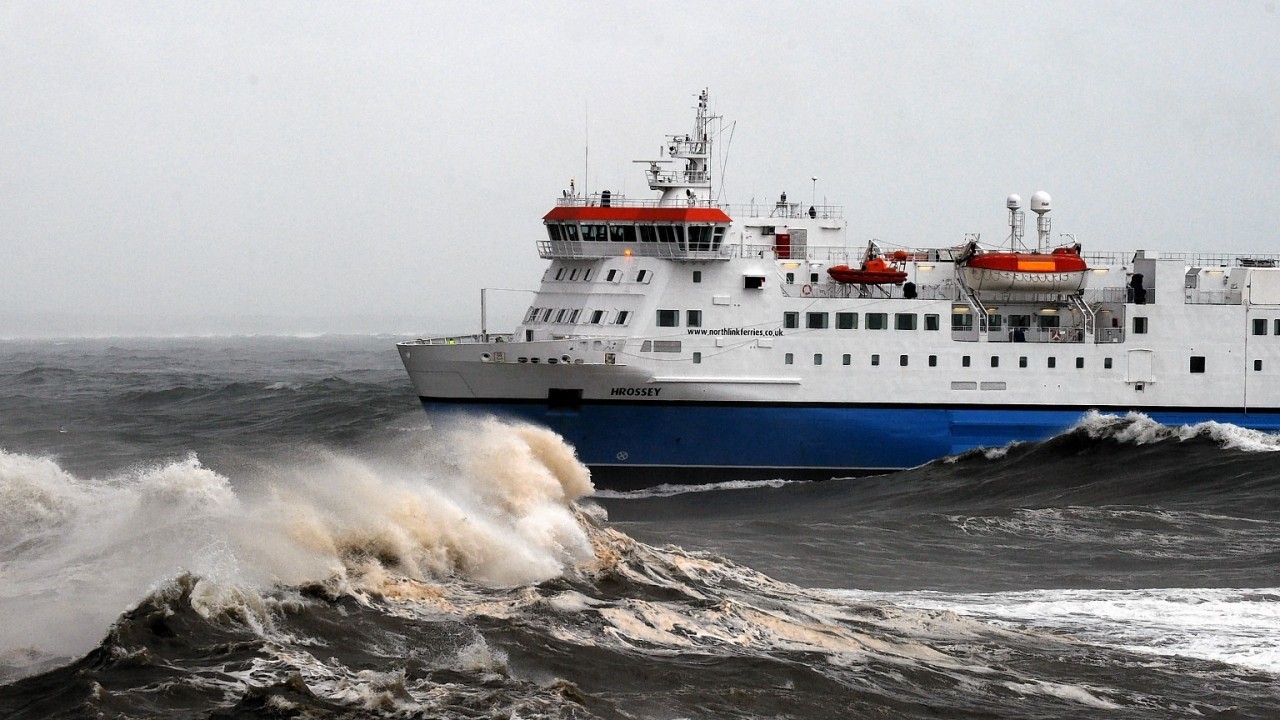 Inter-island ferry services in Shetland will likely be hit by industrial action next week after talks failed to bring a breakthrough in a row over terms and conditions.
Shetland Islands Council said the Unite trade union had told officials that members planned to down tools on Tuesday.
Industrial action will take the form of mates refusing to 'act up' when masters – skippers – are unavailable to pilot vessels.
The local authority said the union had indicated it planned to hold a three hour stoppage on Wednesday and for the same amount of time on that day the following week.
Action maybe taken on February 4 and 11 for six hours a time.
The council has said the action would cause significant disruption to local ferry services, with particular impact on school children and businesses.
Officials have claimed the trade union had rejected a number of proposed measures which would have led to an improvement in the pay grades of mates to the level they hoped for, and improved their general terms and conditions.
Michael Stout, chairman of the council's environment and transport committee, said: "We had hoped that the positive offer would have been acceptable to Unite.
"However, the union appears to be adamant in its view that the national job evaluation scheme does not adequately assess mates' jobs in a marine environment – despite the issue having already gone through a formal appeals process, re-evaluation and independent assessment.
"It is important to point out that essentially this is a dispute about the relevance of (council umbrella group) Cosla's job evaluation scheme.
"This is used by local authorities across Scotland and has been approved by unions at national level."
Councillor Stout said the scheme was designed to make sure every employee was treated equally and paid fairly for the work they do.
He added that the council would hear the union's proposals later this month and it was disappointing that it was not willing to suspend industrial action until they had been considered.
Unite official John Taylor, who is responsible for making press statements on the issue, could not be reached for comment.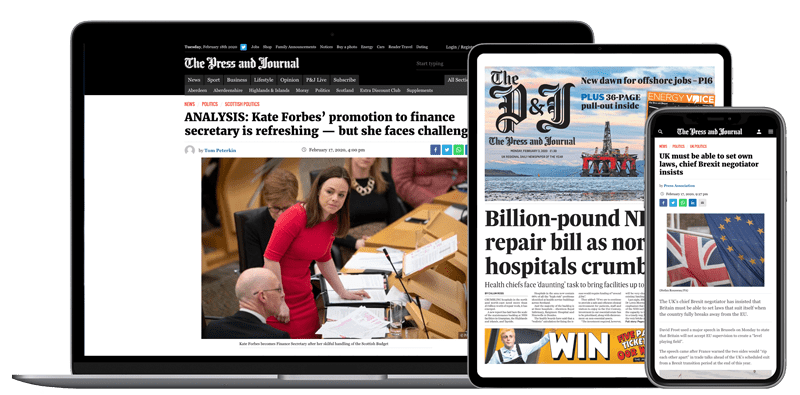 Help support quality local journalism … become a digital subscriber to The Press and Journal
For as little as £5.99 a month you can access all of our content, including Premium articles.
Subscribe