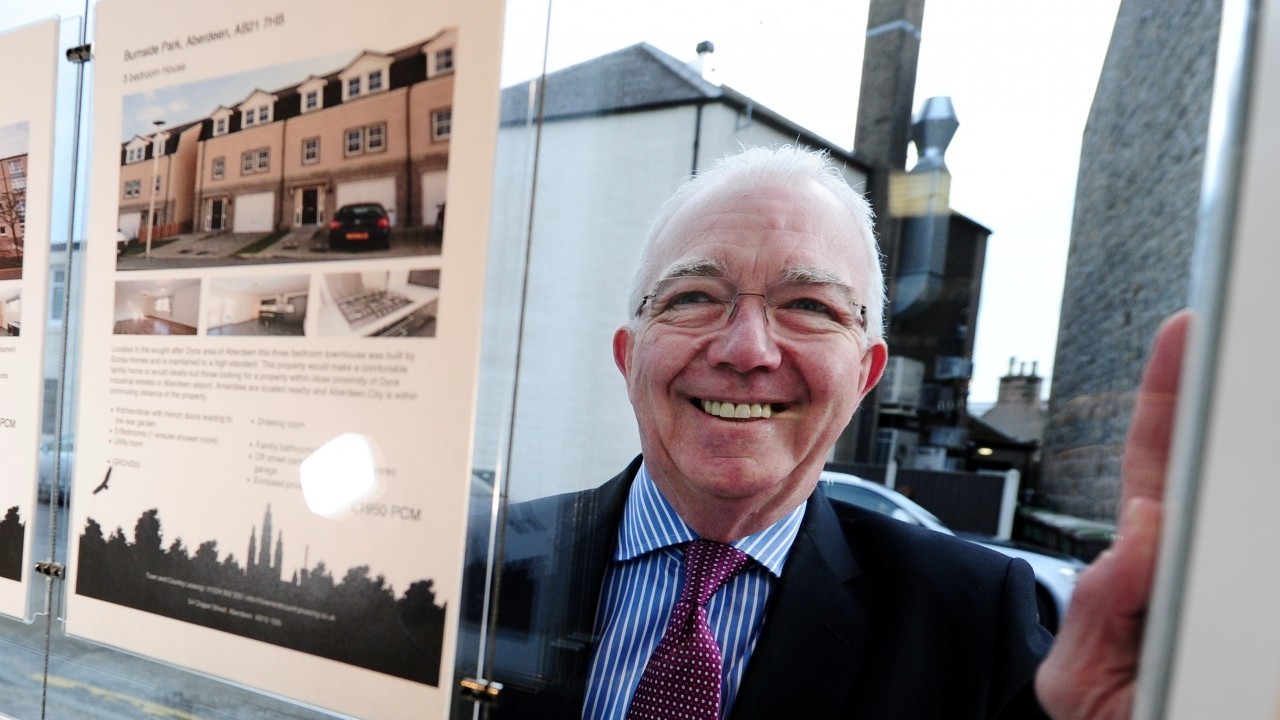 Douglas Cowe, 66, reservations co-ordinator for Town and Country Apartments gives an insight into his daily life
My morning
I'm an early bird with the alarm going off at 6.45am. My morning routine sees me prepare my breakfast, which is usually porridge with blueberries and cinnamon, before heading to the local shop to pick up a copy of the day's Press and Journal. I like to catch up with local news before the busy working day begins. The morning really is my quiet time before the busy working day begins.
I arrive at our office in Inverurie before 8am and always meet with our operations manager, Tim, to review the events of the previous day and evening, especially if there have been any service calls from guests through the night.
Preparing for the day ahead is also an integral part of my morning routine and I always catch-up with the company's quality managers, Liz, May and Kathryn. These managers look after our very busy housekeeping teams and are out during the day, ensuring that our range of apartments are in pristine condition for the arrival of our guests.
Once I've reviewed the enquiries from the previous day, it's time for the calls to start coming in and these very rarely let up throughout the remainder of the day. Calls come from all parts of the world, with companies, relocation agents and individuals enquiring about availability of our apartments throughout Aberdeen and Aberdeenshire.
To read the full article, visit our sister recruitment site here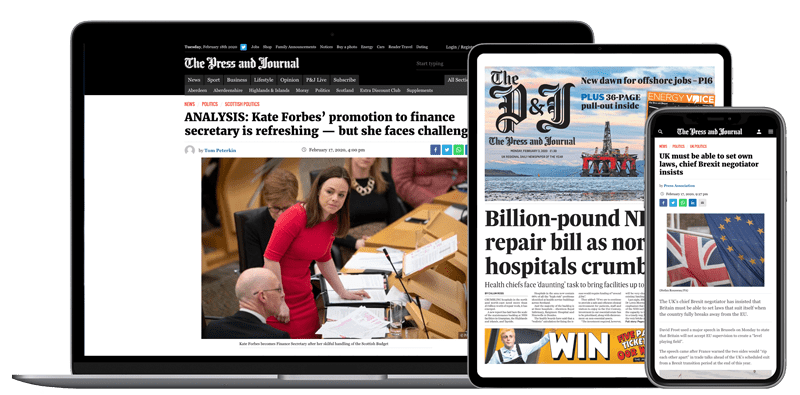 Help support quality local journalism … become a digital subscriber to The Press and Journal
For as little as £5.99 a month you can access all of our content, including Premium articles.
Subscribe