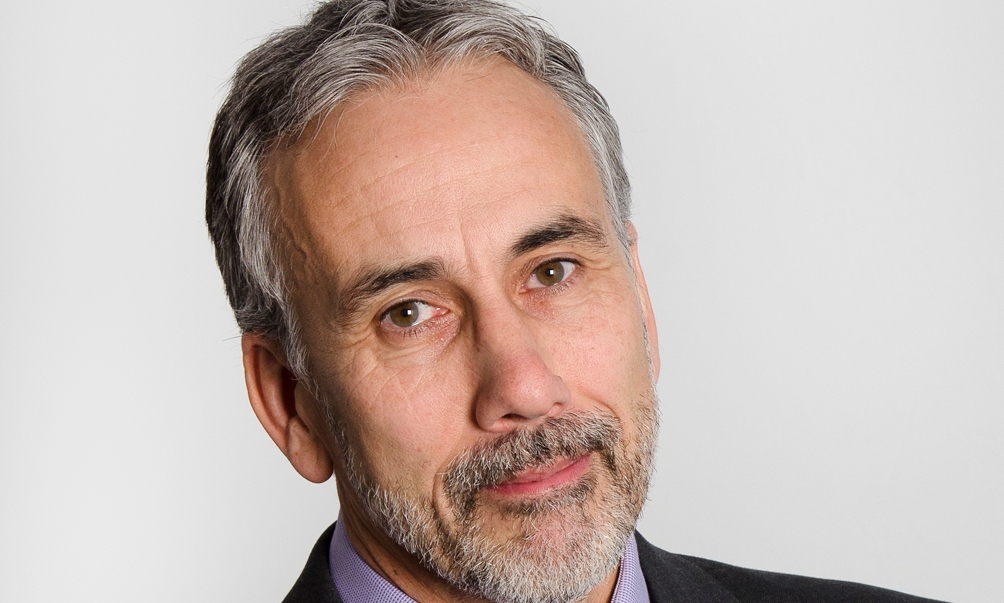 When young people setting out in life think of the "professions" it is likely that two will immediately come to mind – accountancy and law. Irrespective of age, these two disciplines are upper most in most people's consciousness. Both are broadly respected, and regarded as a sound career choice and for good reasons.
That said, there is now a third, younger and, dare I say it, more exciting alternative, namely that of financial planning. Like accountancy and law, professional qualifications are at its heart, with the titles Chartered Financial Planner and Certified Financial Planner being seen as pinnacles of professional excellence.
To read the full article, visit our sister recruitment site here
By Bill Saunders, head of financial planning, Acumen Financial Planning Limited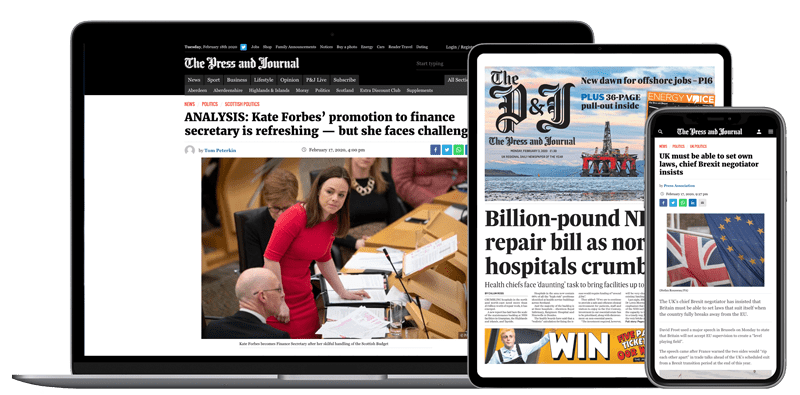 Help support quality local journalism … become a digital subscriber to The Press and Journal
For as little as £5.99 a month you can access all of our content, including Premium articles.
Subscribe