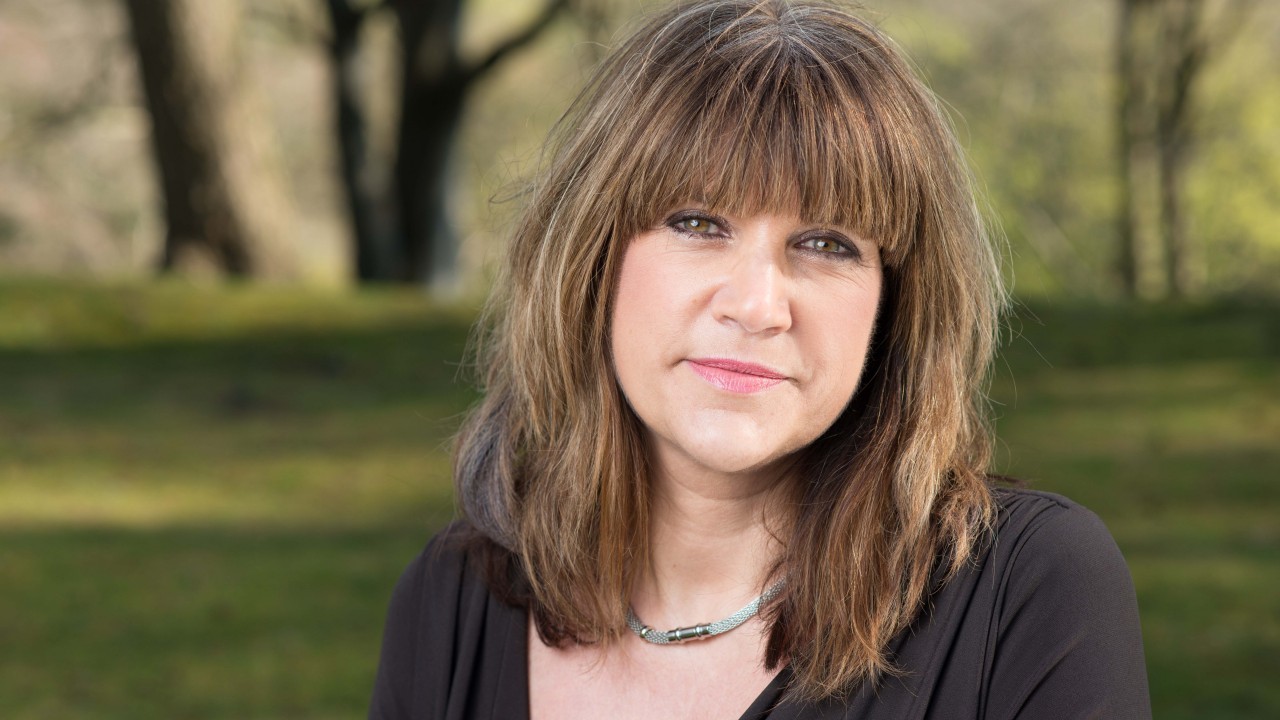 Job cuts in the north-east oil and gas market have been an increasing occurrence recently.
As businesses strive to survive in a competitive market they may have to make essential changes such as organisational re-structuring and outsourcing of work.
This has an impact on the employees, who may find themselves in redundancy situations and looking for new jobs.
This can be a challenging time for many; particularly those who feel out of touch with the recruitment market or those who have a specialist skill set and aren't sure what their options may be.
To read the full article, visit our sister recruitment site here
By Karen Reid, group commercial director for HR consultancy, The Urquhart Partnership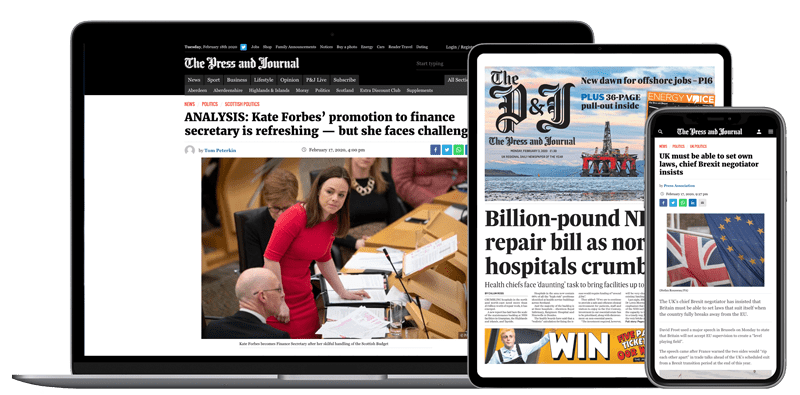 Help support quality local journalism … become a digital subscriber to The Press and Journal
For as little as £5.99 a month you can access all of our content, including Premium articles.
Subscribe