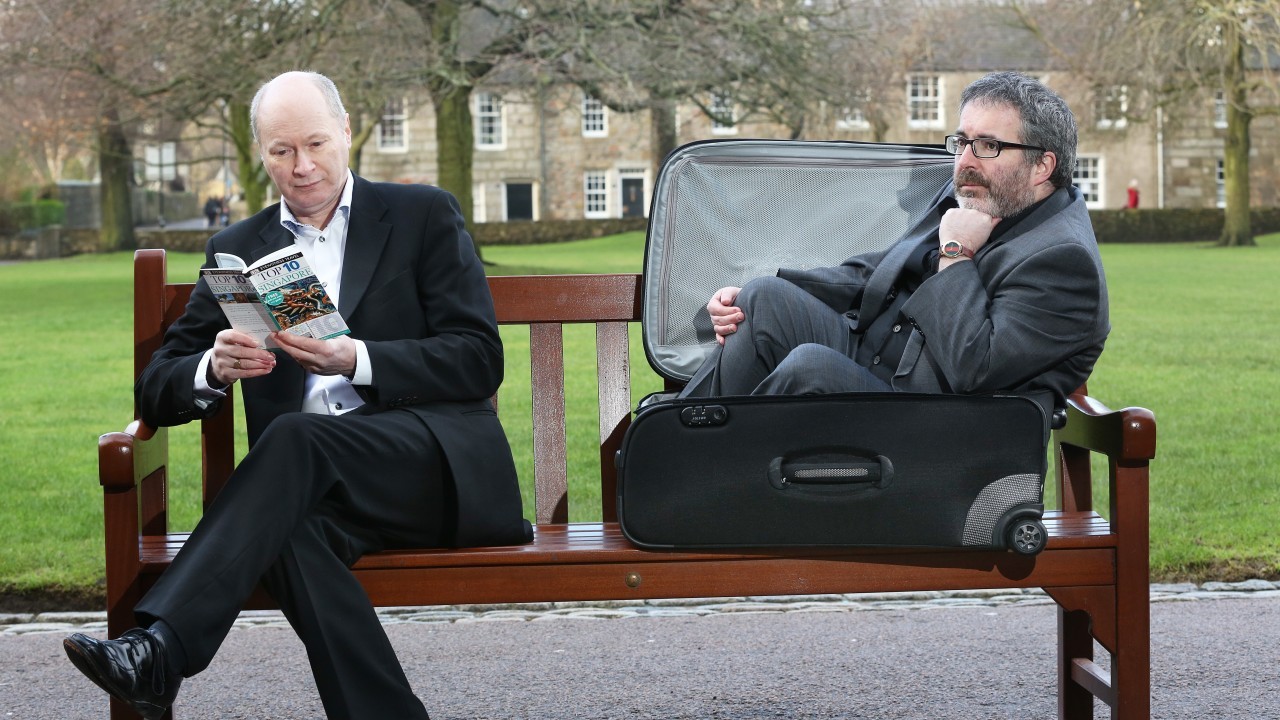 Throw yourself back to 1999. Paul Lawrie was completing his own great escape with his Open Championship win, Shakespeare in Love was casting a spell at the 71st Academy Awards and plans for the Millennium celebrations were being conjured up by revellers looking ahead to the New Year.
Closer to home, a group of north-east magicians were pursuing a special business idea that combined presentation and training with magic. After a series of successful workshops, the dream became a reality and Fifth Dimension was formed.
Now, 15 years on, the company continues to go from strength-to-strength, using entertainment to deliver training, team building workshops and presentations to a range of clients all across the world, from throughout Europe and Asia, to the Middle East and USA.
This international growth has been fostered further with the entertainment aspect of the business continuing to flourish. Ivor Smith and Jeff Burns, who both make up Fifth Dimension, have recently returned to the north-east after performing 18 shows at the famous Magic Castle venue in Los Angeles, joining an illustrious list of some of the greatest magicians of all time in playing the venue.
To read the full article, visit our sister recruitment site here
http://www.jobsinscotland.com/article/fifth-dimension-has-the-magic-touch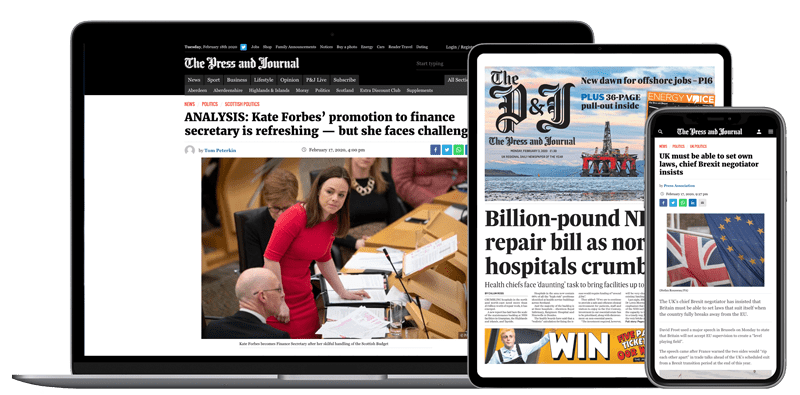 Help support quality local journalism … become a digital subscriber to The Press and Journal
For as little as £5.99 a month you can access all of our content, including Premium articles.
Subscribe