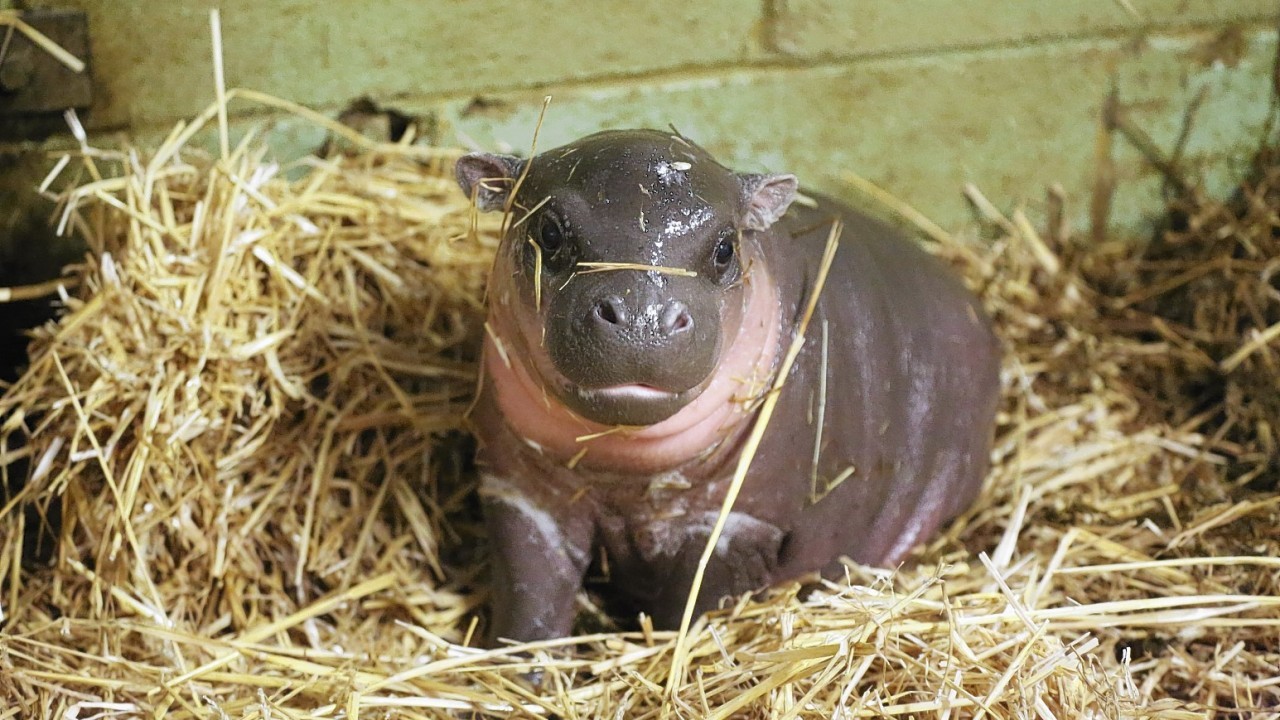 An endangered pygmy hippo who is battling cancer has given birth to son with a bill of good health.
Flora is currently living with a tumour in her mouth but her pregnancy was luckily unaffected by the disease.
The cute unnamed infant was born on Boxing Day and has been reported as happy and healthy as he potters around his home.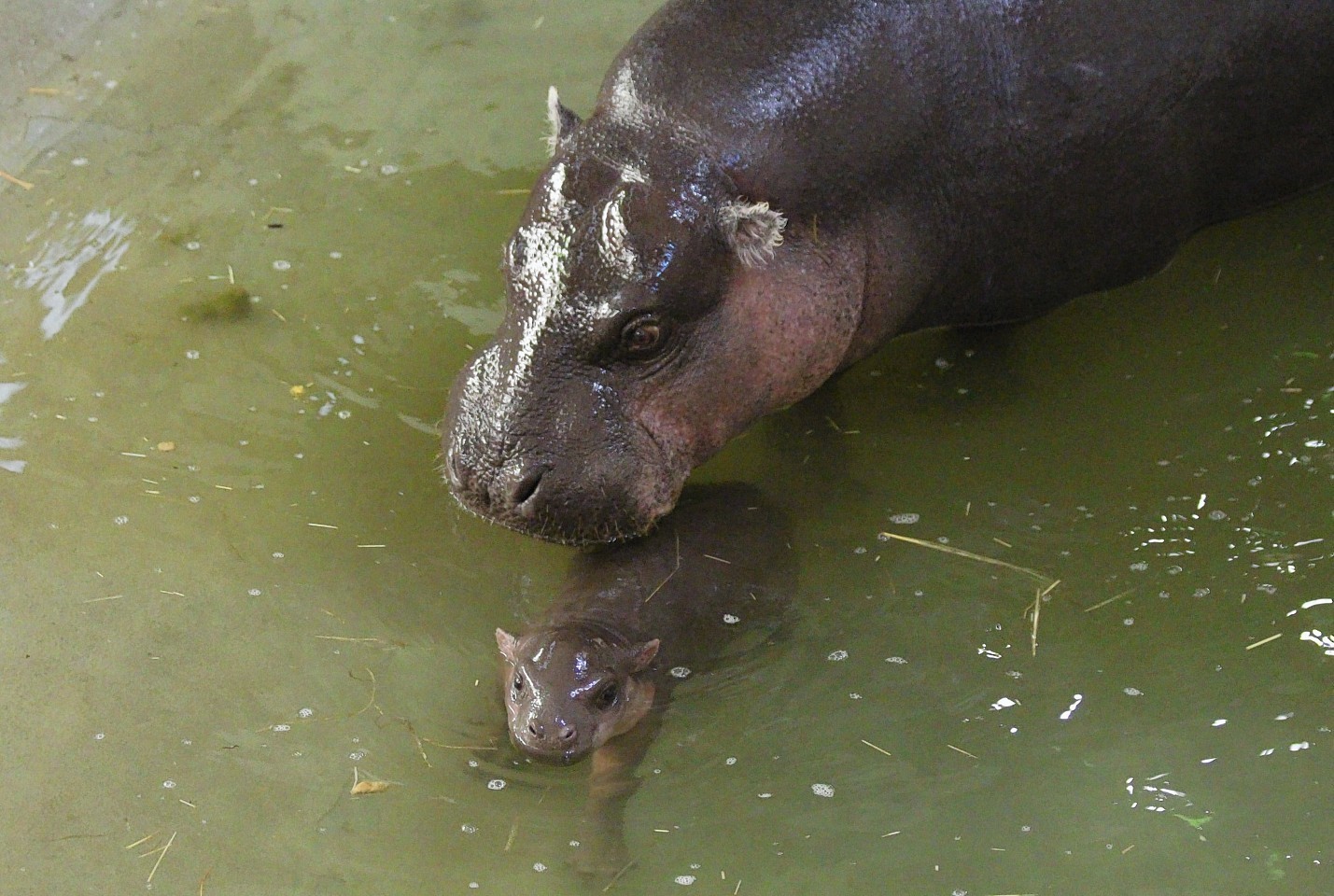 Zookeepers are considering tagging him after a famous boxer in honour of his date of birth.
Senior keeper Steve White said: "Flora's calf was due on Christmas Day, but the little one kept us waiting until the evening of Boxing Day.
"We knew Flora must be going into labour because she went off her food – which never happens."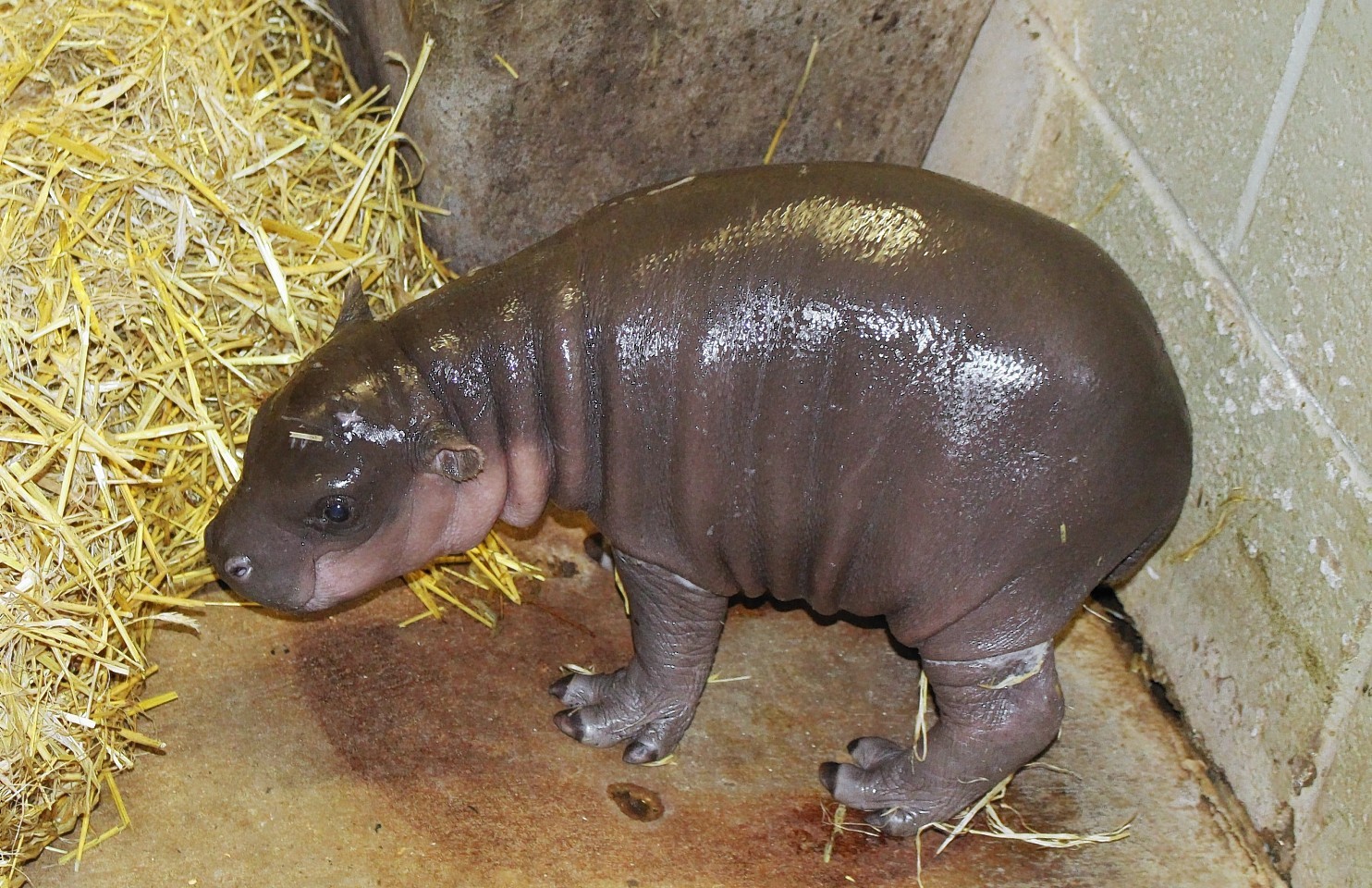 He is a particularly welcome addition to the zoo due to the shortage of male pygmy hippos within the European Endangered Species Breeding Programme.
Pygmy hippos are classified as endangered by the IUCN Red List of Threatened Species, and teams at international conservation charity ZSL are working in Liberia and Sierra Leone to research and protect the species.
Flora has already given birth to three offspring and is proving to be an attentive, experienced mother.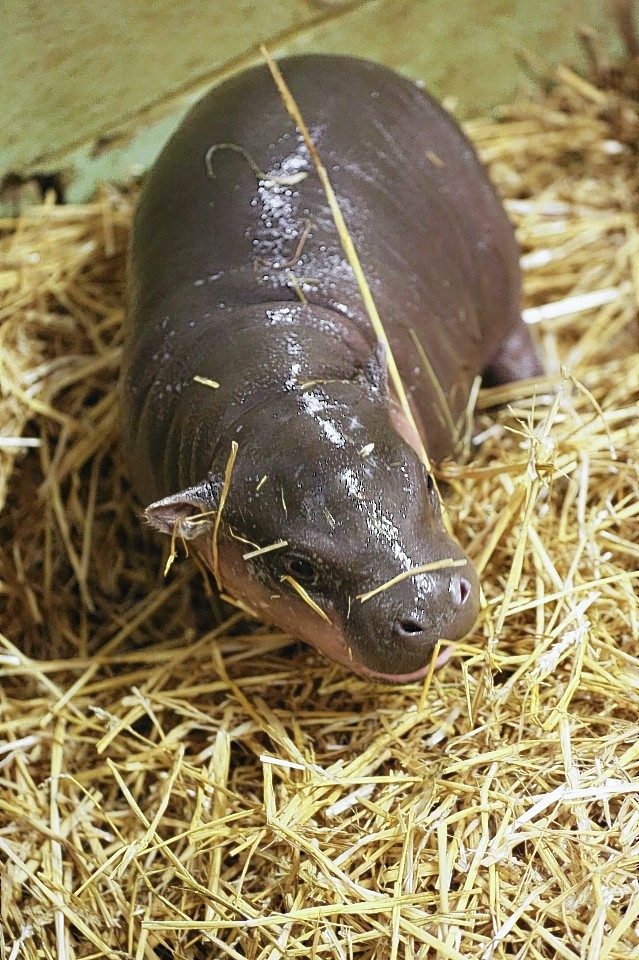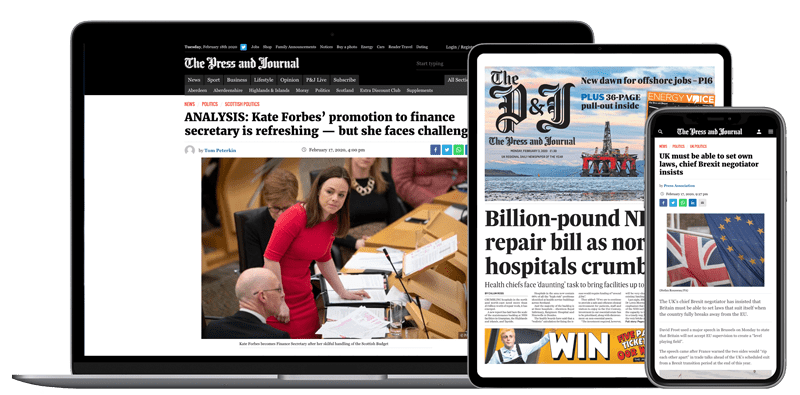 Help support quality local journalism … become a digital subscriber to The Press and Journal
For as little as £5.99 a month you can access all of our content, including Premium articles.
Subscribe