In his second exclusive column for the Press and Journal, Alex Salmond asks why the Chilcot Inquiry into the war in Iraq is still under wraps.
"Hundreds of thousands of people are dead, billions of pounds were spent – but we still don't have an explanation," he says.
Read today's P&J to find out why the former First Minister is urging MPs and MSPs to publish the controversial report.
He says: "You might love my views, you might hate them, but you won't be able to ignore them."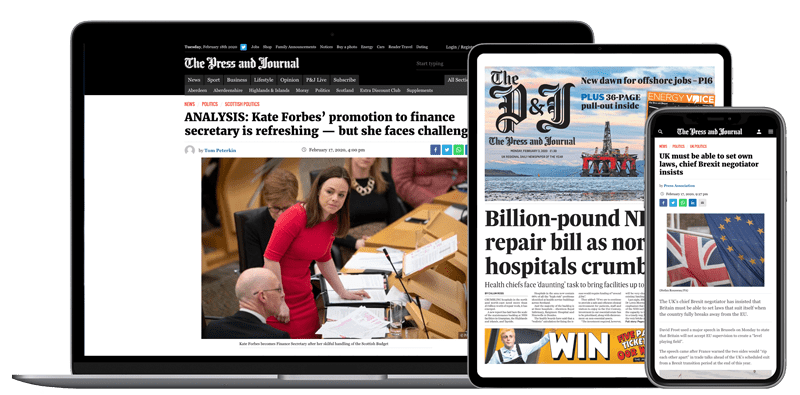 Help support quality local journalism … become a digital subscriber to The Press and Journal
For as little as £5.99 a month you can access all of our content, including Premium articles.
Subscribe