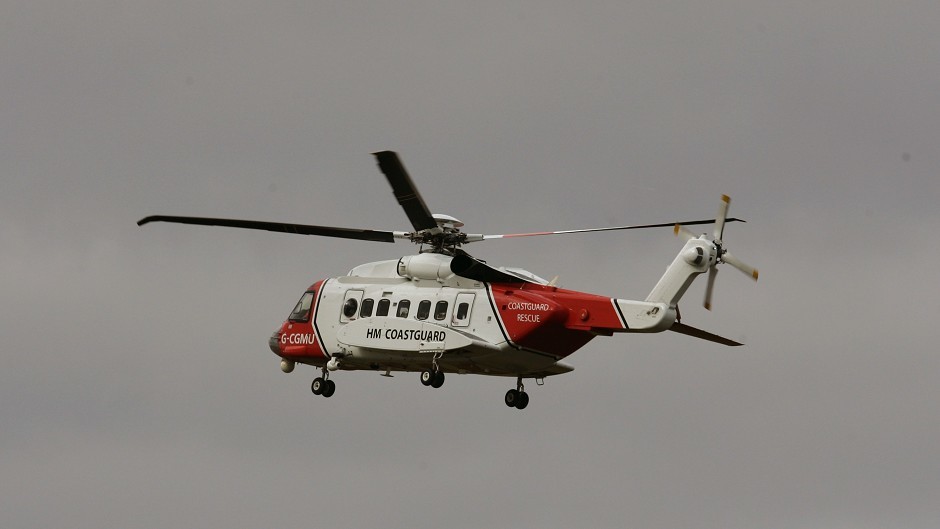 Rescuers have been called to assist a fishing boat in distress near the Isle of Rona.
The Stornoway Coastguard helicopter was sent to assist the Irish boat, which is taking on water around 17 miles north-west of the island.
A Stronoway Coastguard spokesman said: "The helicopter has gone out to an island north-west of Rona, it's an Irish fishing vessel taking water.
"At 10.48am it came in on a radio call."
Nobody is said to have been injured.