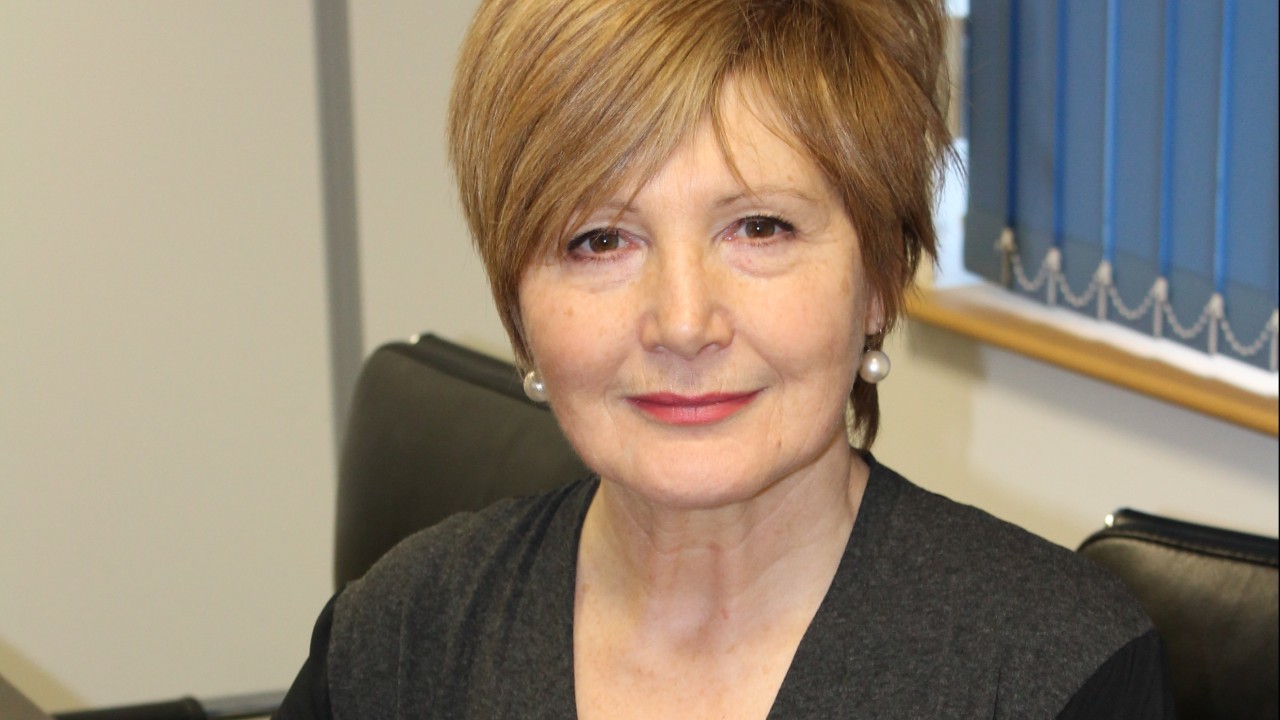 Elaine Masson, 60, head of workplace mediation and development at HR consultancy, Empire shares an insight into her career path
What did you want to be when you were young?
A vet I have always loved animals but the careers advisor at school told me it wasn't a suitable job for a woman. Thankfully, times have changed
What are the main career stepping stones you have taken?
After leaving university, I worked in Glasgow before deciding to move to London to work in HR for Sainsbury's. The experience and training I gained at one of the UK's biggest retailers was invaluable and working in London for a few years was great fun. I loved the buzz of the big city – I think it's something everybody should do at some point.
I joined Empire in 2002 as I was looking for an HR consultancy role, and worked as an employment law advisor before training as a mediator in 2011. Helping clients with employment issues is really rewarding. I assisted with performance management, misconduct issues, grievances, sickness absence, maternity and paternity queries, re-organisation and more. Employment law can be complicated to work your way through so I enjoyed being able to help clients see the wood for the trees.
I became interested in mediation after advising on employment disputes – which can be both upsetting and costly for both parties. Research has shown that we all have 4000 arguments with work colleagues over a lifetime and small disagreements can unwittingly escalate. Early mediation can be beneficial to both employers and employees. Both parties are given the opportunity to explain the issues calmly before working with the mediator and each other to find a solution.
To read the full article, visit our sister recruitment site here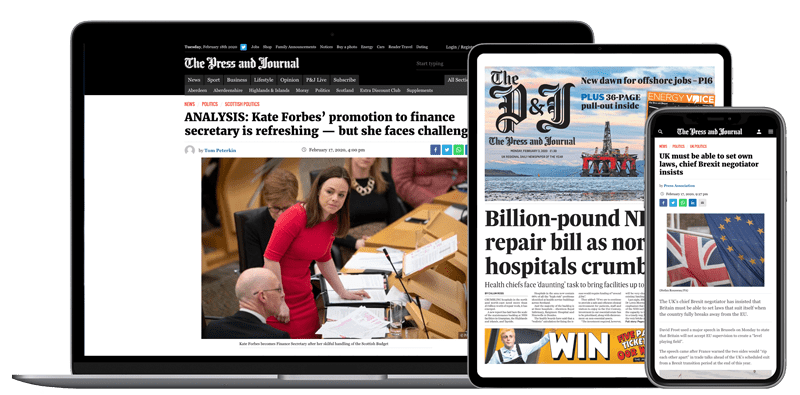 Help support quality local journalism … become a digital subscriber to The Press and Journal
For as little as £5.99 a month you can access all of our content, including Premium articles.
Subscribe