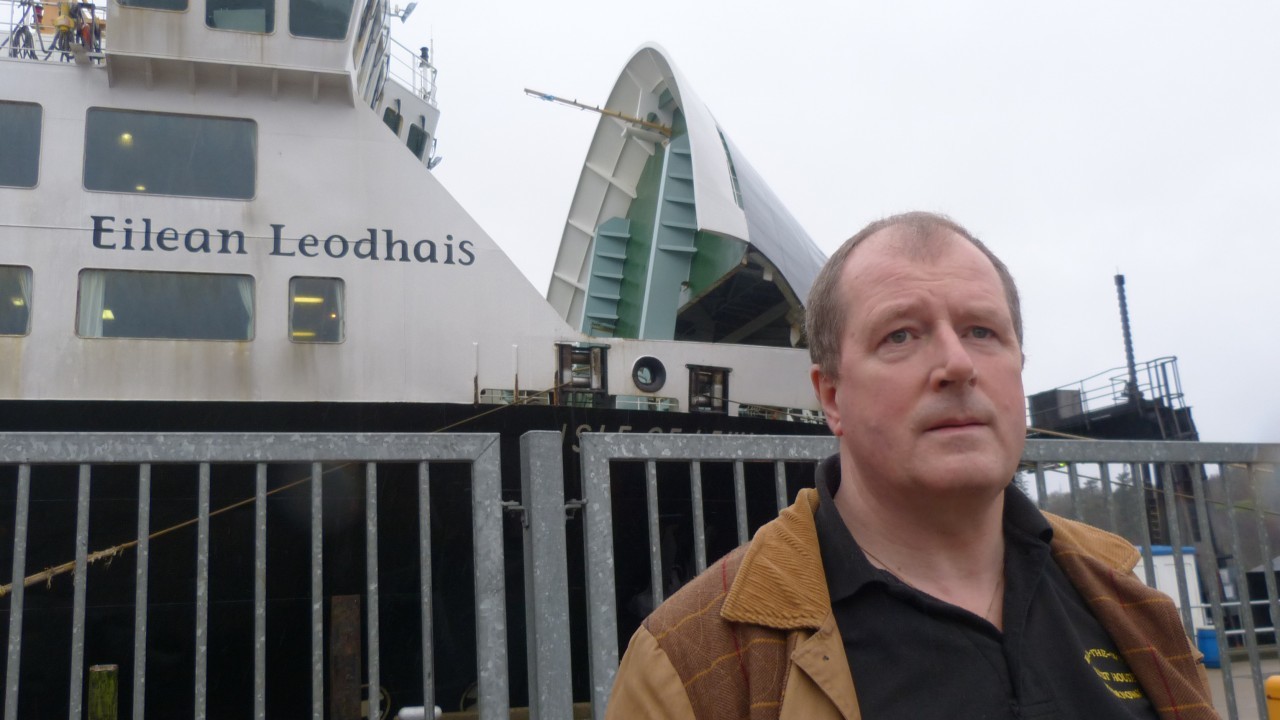 A Western Isles guest house operator is offering £100 worth of shopping vouchers to the islander who correctly guesses when the new Caledonian MacBrayne ferry from Ullapool to Stornoway will start.
A series of delays and mistakes – most recently issues with the pier at Stornoway – have angered islanders on Lewis and meant the £42million vessel, MV Loch Seaforth, is still not taking fare-paying passengers.
Ali Maclennan, who runs the Hal o' the Wynd guesthouse, opposite the Stornoway ferry terminal, with his wife Shona, has teamed up with Tesco to offer a prize to anyone who guesses the correct start date.
The light-hearted contest, which will raise funds for the island's Royal National Mission to Deep Sea Fishermen, will close as soon as the ferry start date is officially announced.
The giant MV Loch Seaforth has been beset by controversy since she was delivered late from her German shipbuilders.
Although she has been sailing around the north on familiarisation trips, the ferry cannot start on the Stornoway to Ullapool run until docking facilities in both ports are upgraded to take her much larger size
Islanders' dismay at the delays was compounded last week when they discovered the 380ft vessel had been built without a bar.
CalMac has so far not commented on the draw.
Anyone wishing to take part in the competition cad do so at www.justgiving.com/Alistair-Maclennan/