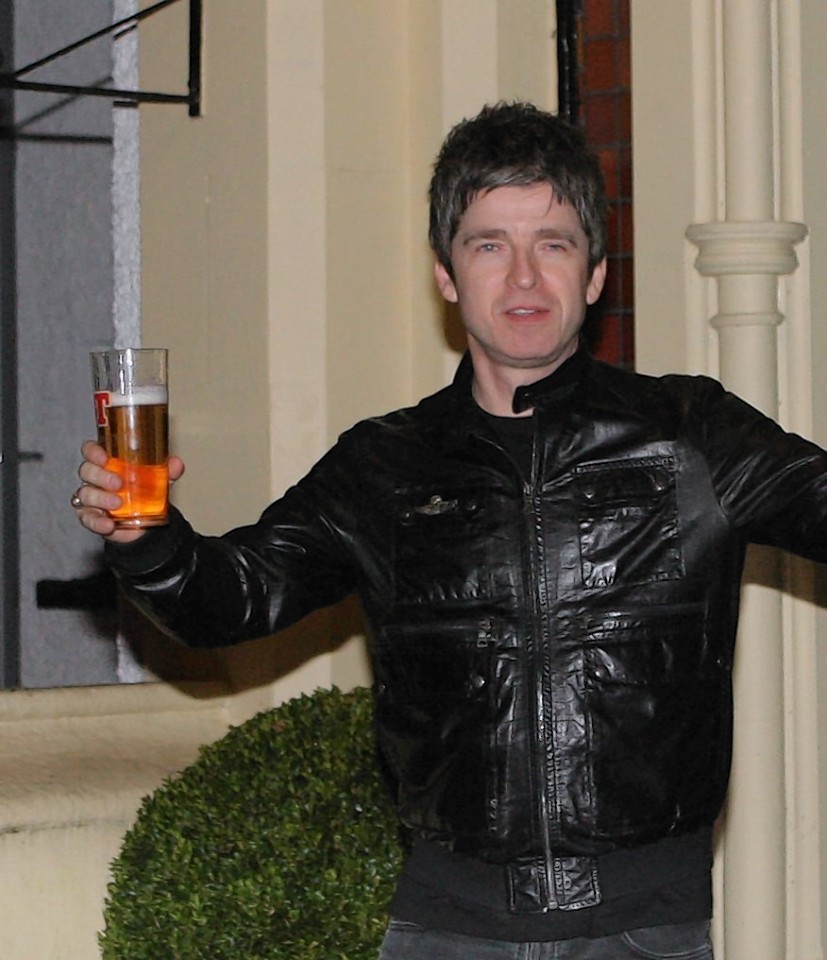 Oasis legend Noel Gallagher got more than he bargained for from a recent trip to Moray, leaving with the offer of a lifetime of free lager from one of Scotland's top breweries.
The star was photographed enjoying a pint of Tennent's lager while attending a star-studded celebration at the Craigellachie Hotel.
As he stepped outside to sign autographs for fans, beer glass in hand, he lauded it as "the best in the world".
Bosses from the brewing firm were so impressed with his good taste they have now offered him an endless supply – and a bar for his home.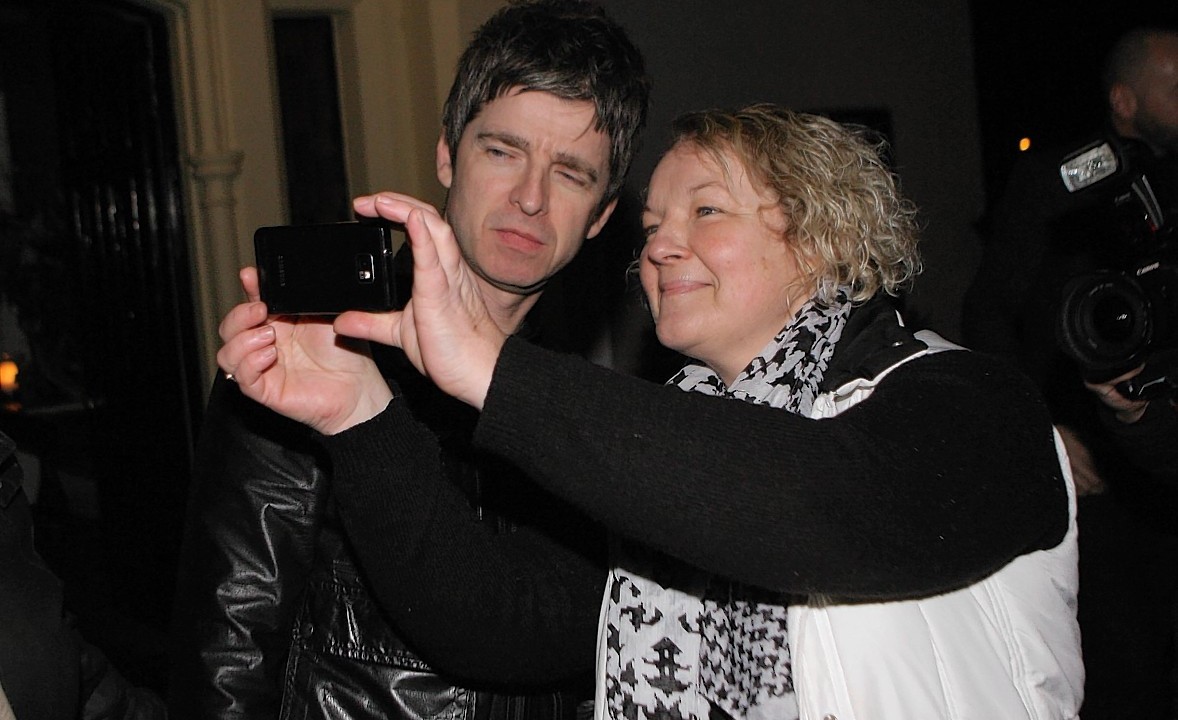 Hotel spokeswoman Morag Thomson said it had been quite a weekend.
"By Sunday the word was out that we had some famous guests, and after a crowd of fans had gathered Noel went out to sign some autographs," she said.
"The celebrities were all very nice and friendly, and we were very flattered that they chose to visit the Craigellachie.
"There are so many fantastic venues in Speyside so we were thrilled that they came here."
The party, which also included supermodel Kate Moss, actress and fashion designer Sadie Frost and Radio One DJ Nick Grimshaw, arrived in Craigellachie on Friday evening to celebrate the 40th birthday of nutrition expert Rosemary Ferguson.
During a traditional Burns Night shindig the famous faces sampled the Craigellachie Hotel's vast whisky collection, including its speciality Copper Dog malt.
The stars returned to London on Sunday, taking with them goodie bags from Johnston's wool mill of Elgin as a reminder of their stay.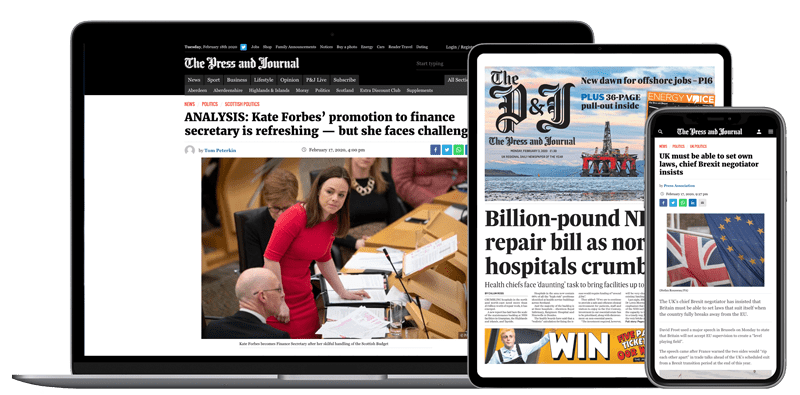 Help support quality local journalism … become a digital subscriber to The Press and Journal
For as little as £5.99 a month you can access all of our content, including Premium articles.
Subscribe