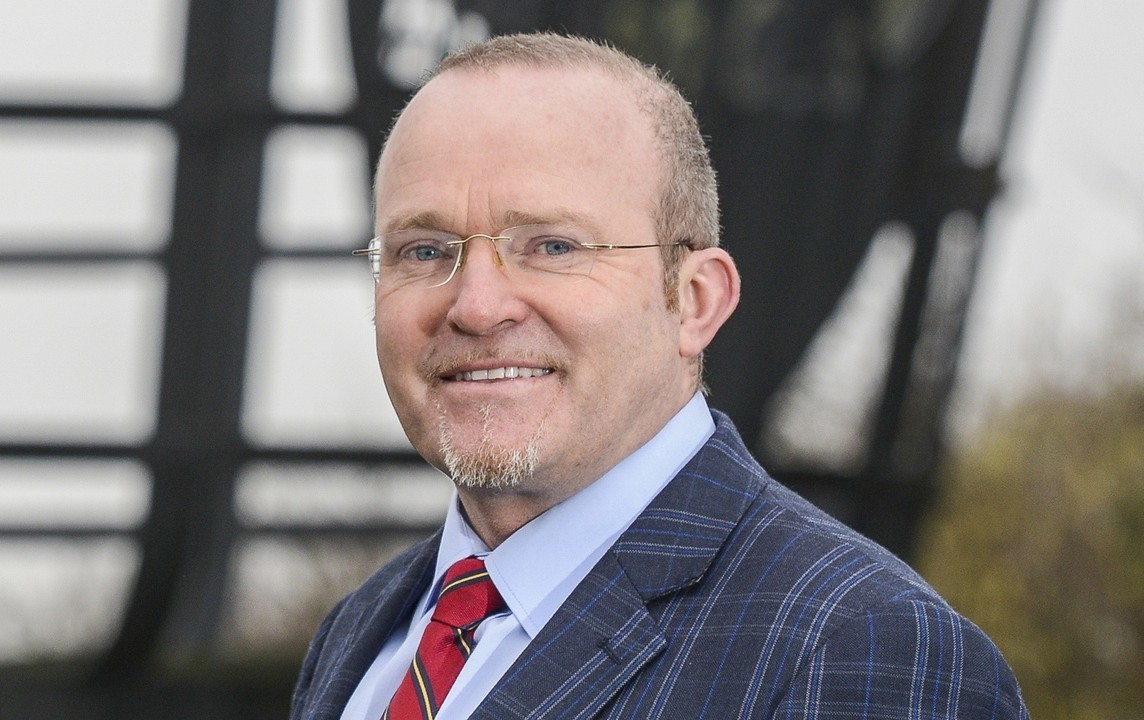 The oil and gas industry is, of course, still looking to maximise hydrocarbon recovery in the North Sea. Exploration work is ongoing, existing assets are being revitalised and fresh developments are materialising. Construction work is far from over yet – huge new installations will soon be added to the offshore infrastructure.
Amid this welcome push to make the most of the huge opportunity the UKCS continues to offer, however, the industry is in no doubt about the next 'big thing': decommissioning.
Until now it's an issue that has been pushed back, in line with the strategic pursuit of life extension. But because of the magnitude and complexities of the decommissioning process – and the consequent need for long-term planning – it's imperative that as decommissioning commences lessons learnt are shared between operators.
To read the full article, visit our sister recruitment site here
By Ivor Ecclestone, projects director, Magma Products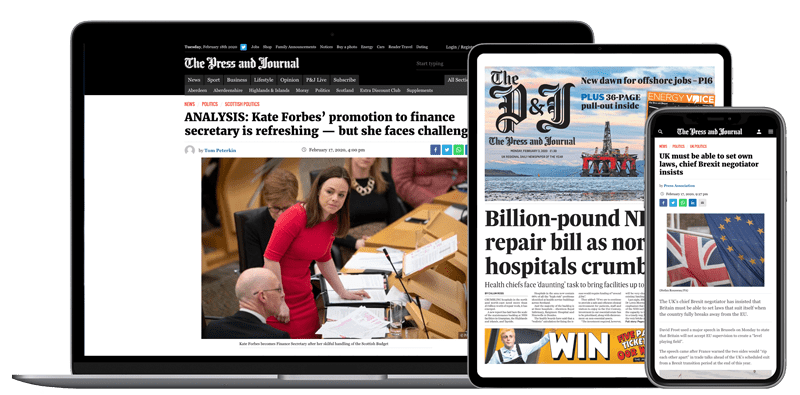 Help support quality local journalism … become a digital subscriber to The Press and Journal
For as little as £5.99 a month you can access all of our content, including Premium articles.
Subscribe