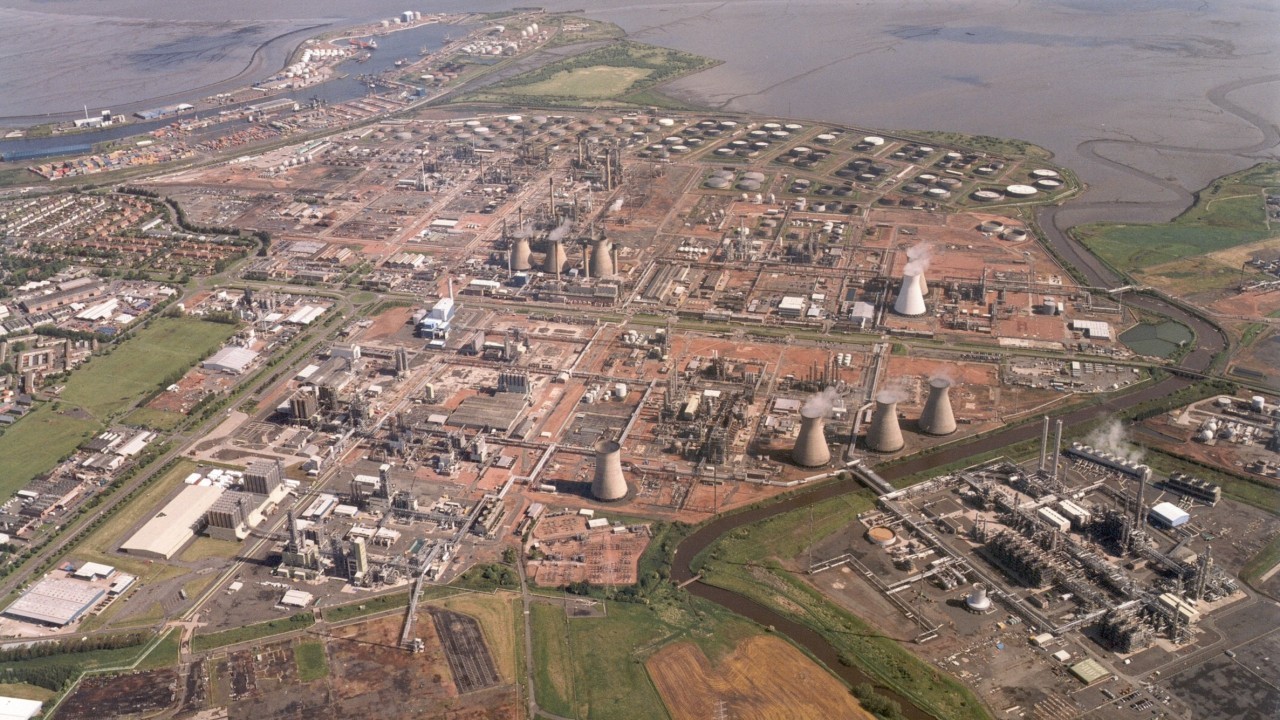 INEOS and Petroineos are looking to recruit talented people to take up roles across both their refining and petrochemical assets in Grangemouth
INEOS is one of the largest chemical companies in the world, with 65 manufacturing sites in 16 countries and 17,000 employees.
Our products are used in a diverse range of items including: medical applications, mobile phones, lightweight car components and in window frames and home insulation. In short, we rely on INEOS' products to keep us healthy, in touch, mobile and housed. Last year the company's sales reached $54bn; that's quite an achievement for a company that has just celebrated its 15th birthday.
The Petroineos refinery (a joint venture between INEOS and Petrochina) and INEOS' petrochemicals facility at Grangemouth make up one of INEOS' largest production centres, directly supporting more than 1,300 highly skilled jobs. The site is strategically placed to make use of crude oil and natural gas from the North Sea and transform them into a range of refined products and petrochemicals.
With an annual capacity of 10 million tonnes, equivalent to nine million litres of fuel per day, Scotland's only crude oil refinery produces the bulk of fuels used in northern Britain.
To read the full article, visit our sister recruitment site here
(Advertising feature)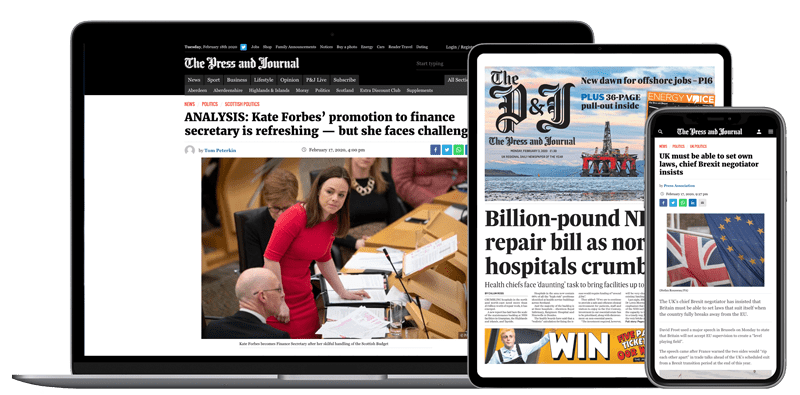 Help support quality local journalism … become a digital subscriber to The Press and Journal
For as little as £5.99 a month you can access all of our content, including Premium articles.
Subscribe