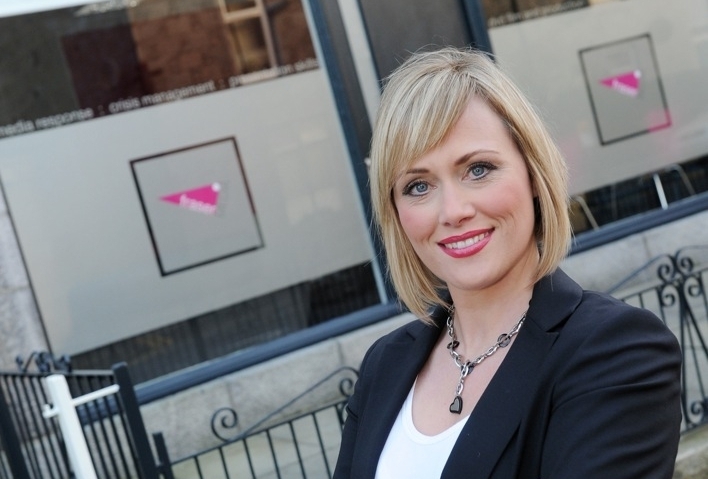 Pauline Cook, managing director of Frasermedia talks about her career path to date
What did you want to be when you were young?
I was absolutely set on becoming a solicitor for years and years, probably as a result of watching some glamorous American TV programmes. However, when I was in secondary school, I did a week of work experience at a fairly well known Aberdeen solicitors firm and it put me right off that idea. However, when I studied journalism, I always achieved top marks in the law exams, so perhaps I have missed my true vocation.
What are the main career stepping stones you have taken?
I've worked in the media industry my entire career and prior to launching Frasermedia in 2007, which specialises in public relations and strategic communications and delivers training in media response and presentation skills, I worked as a journalist.
My journalism career began when I left school in sixth year as I was pretty determined to get some good experience and quickly secured a part-time job at Northsound Radio. That gave me a good grounding in radio, in the commercial side, as well as news and sport. After graduating in journalism, I went into newspapers, working for a local weekly title before securing as a TV reporter with Grampian Television, now STV. At STV, I quickly progressed to become one of their main news presenters for the six o'clock news and also presented a number of lifestyle programmes which were broadcast Scotland-wide.
To read the full article, visit our sister recruitment site here