 A tornado system has ripped through the central United States and left at least 17 dead in a violent start to this year's storm season.
A tornado touched down on Sunday about 10 miles west of Little Rock, Arkansas, then carved an 80-mile path of destruction as it passed through or near several suburbs north of the state capital, including Vilonia.
It grew to be a half-mile wide and remained on the ground for much of that route, killing 16 people in that state.
The tornado was the largest of several produced by a powerful storm system that rumbled through the central and southern US.
Another twister killed a person in Quapaw, Oklahoma, before crossing into Kansas, destroying 60 to 70 homes and injuring 25 people in the city of Baxter Springs.
Among the ruins in Arkansas was a new $14million (£8.3million) intermediate school that was set to open this autumn.
Emergency workers and volunteers went door-to-door to look for victims. Law enforcement officers checked the damaged and toppled 18-wheelers, cars and trucks on a stretch of Interstate 40.
Tornadoes also touched down in Nebraska, Iowa and Missouri.
In Arkansas, Pulaski County Sheriff's Lieutenant Carl Minden said three people were killed when a tornado destroyed a home west of Little Rock.
"I'm standing on the foundation of the house now. It's totally gone," he said.
President Barack Obama sent his deepest condolences to those affected.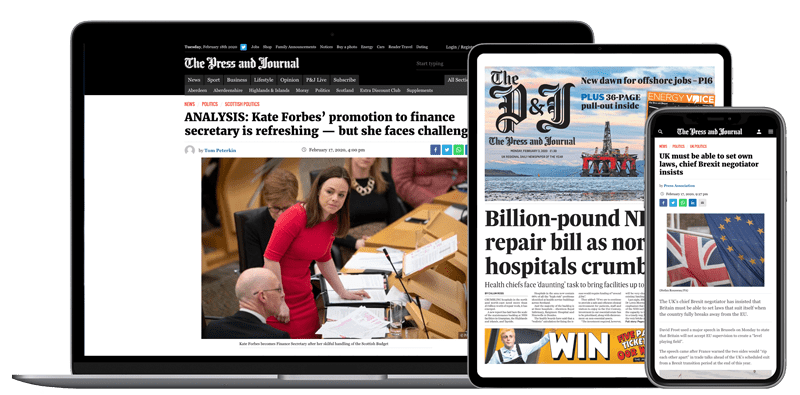 Help support quality local journalism … become a digital subscriber to The Press and Journal
For as little as £5.99 a month you can access all of our content, including Premium articles.
Subscribe