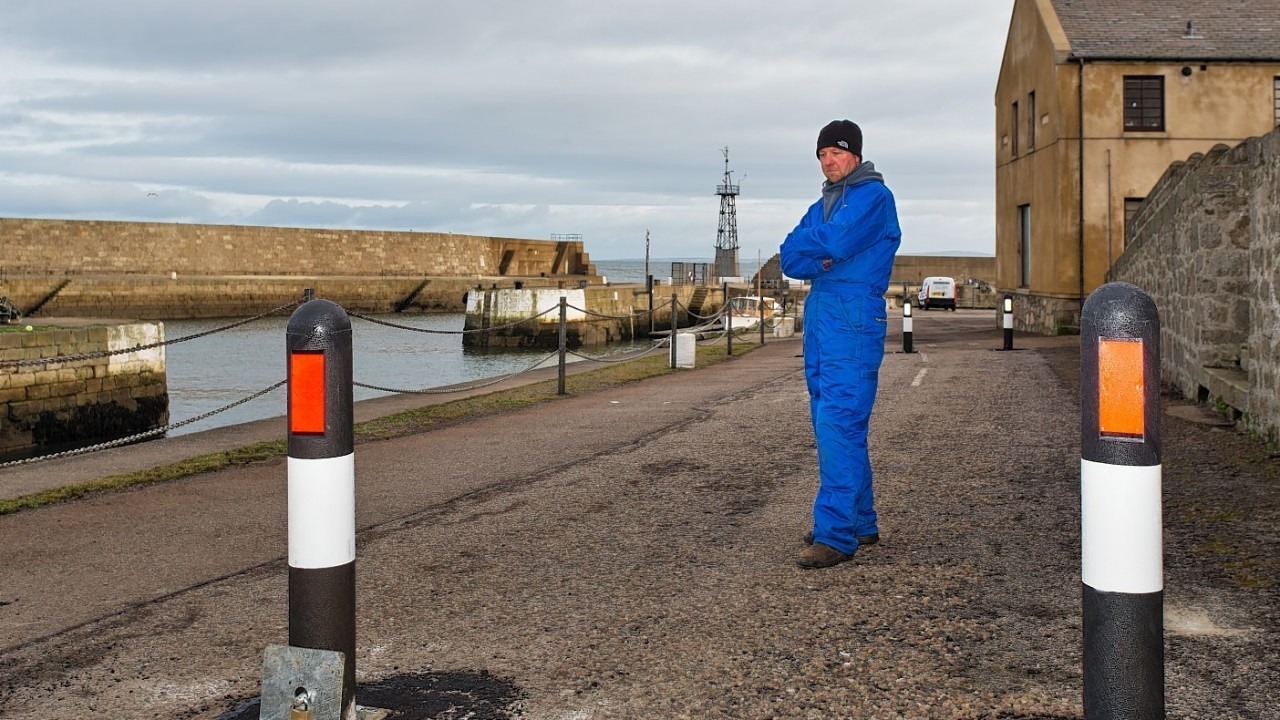 Residents in a Moray fishing town have been left furious after an access road was unexpectedly blocked off.
Lossiemouth Harbour Board arranged for bollards to be erected at each end of the lane which links the west and east ends of the port.
The group decided to close the private road to guard against what it described as a "high risk of accident".
But dismayed locals believe the move will play havoc with the port's tourist trade, and have rejected the notion that the road was unsafe.
Owner of the Shore Street petrol station, John Thomson, said: "They claim the boulders have been put there for safety reasons but I have been here for 35 years and in that time I've never seen an accident.
"I believe the blockage has actually made the road less safe.
"Big lorries have to reverse up to about 200 yards when they reach the bollards, and folk walking across will be in a lot of jeopardy.
"I think it's just a bad move for Lossie in general."
Other businesses believed to be affected by the barrier include the Harbour Lights cafe and nearby Brander Arms pub, which are owned by the Harbour Board.
Mr Thomson now plans to launch a petition to try to get the blockade removed.
He will work in tandem with Lossiemouth councillor John Cowe, who has already discussed the potential damage it could cause with the harbour board.
Mr Thomson's father, also John, was chairman of the Lossiemouth Fisheries and Community Museum and has a lifetime of knowledge on the area.
He said: "The road there has been used for about 170 years, and it has never caused a problem in all that time.
"It was used in all manner of ways by fishermen and traders back then, and even now it is busy with all the shops down there.
"I see no need whatsoever for this change, and I haven't spoken to anybody who is in favour of it."
In a statement issued yesterday, Lossiemouth Harbour Board said closure of the roadway was "necessary".
It explained: "This is intended to overcome the current high risk of accident at both ends of this stretch caused by the increasing volume of high speed traffic and in HGV usage.
"There have been increased occasions of very near misses at the blind corners affecting both cars and pedestrians.
"This route is not essentially required."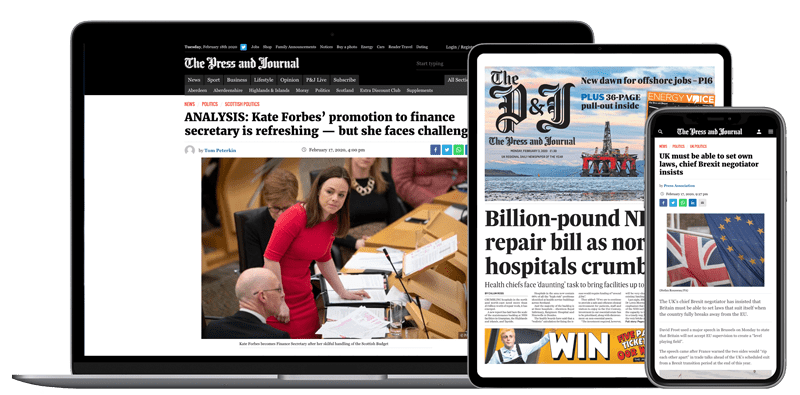 Help support quality local journalism … become a digital subscriber to The Press and Journal
For as little as £5.99 a month you can access all of our content, including Premium articles.
Subscribe