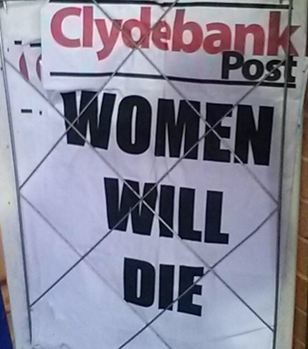 Without the full context of a well written article, local news often throws up some amusing, strange and downright terrifying stories as exhibited by this recent Clydebank Post billboard…
(we should point out the Clydebank Post story was actually a really serious issue, well covered by the local paper!)
We thought we'd look at ten more weird and wonderful billboards from the UK regional press that will definitely make you laugh….
1) Sometimes there's good news, sometimes there's bad and sometimes there's both…
2) Two for one?! Who doesn't love a curry?? Hold on…
3) It's a story as old as time…
4) There's a time and a place…
5) That must have been "ruff" on him…. sorry
6) It makes you shudder to think…
7) Not the most sensitive of billboards
8) What are these actors playing at nowadays?
9) Thank goodness for the boys in blue, those sheep really are a menace….
10) It's always best to double check….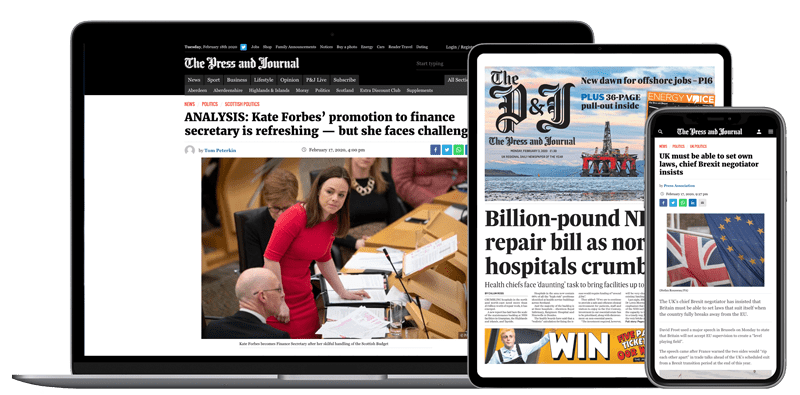 Help support quality local journalism … become a digital subscriber to The Press and Journal
For as little as £5.99 a month you can access all of our content, including Premium articles.
Subscribe