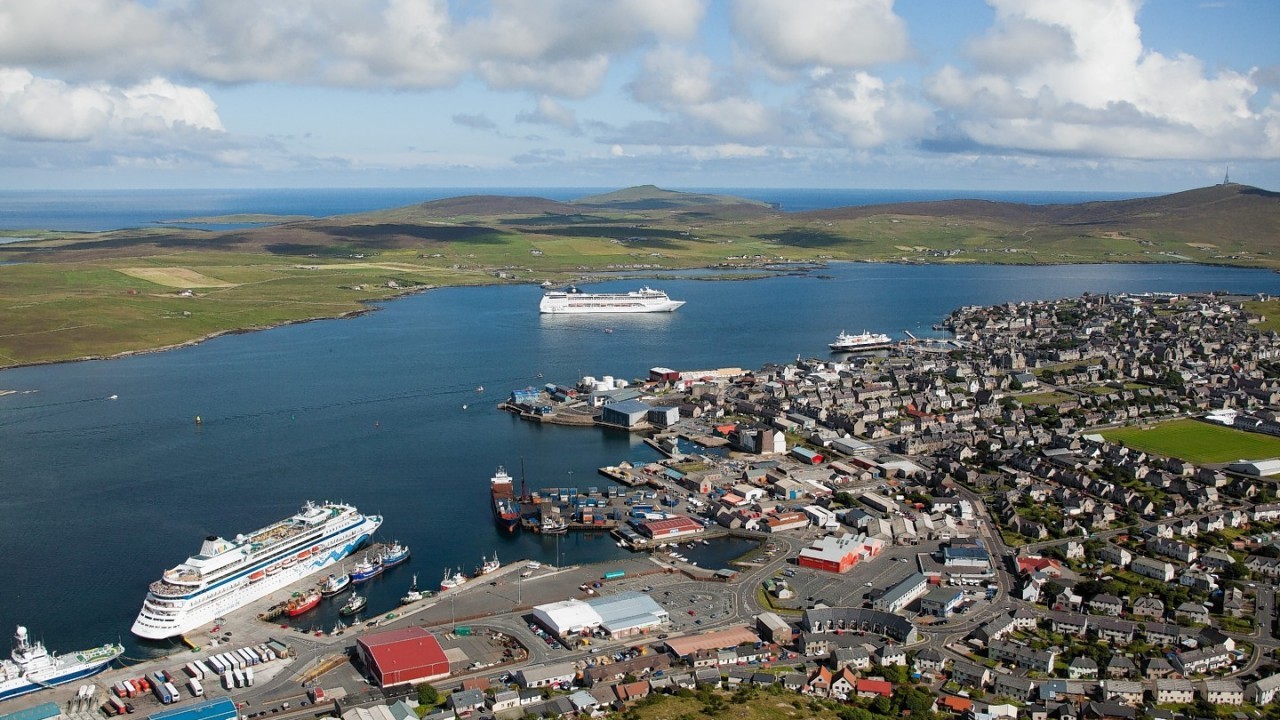 The counting of general election votes in the northern isles will take place in Shetland for the very first time.
The votes for the Orkney UK parliamentary constituency will be taken to Lerwick to be counted instead of Kirkwall.
The returning officer, Orkney Islands Council's chief executive Alastair Buchan, said it was time to refresh the process and ensure wider accountability across the constituency, and recognise the Shetland electorate.
The count centre in Shetland will be in the Bowls Hall, Clickimin Leisure Centre.
The ballot boxes in Orkney will be gathered and flown to Shetland by 10am on May 8, with a final declaration of the constituency expected by 4pm that day.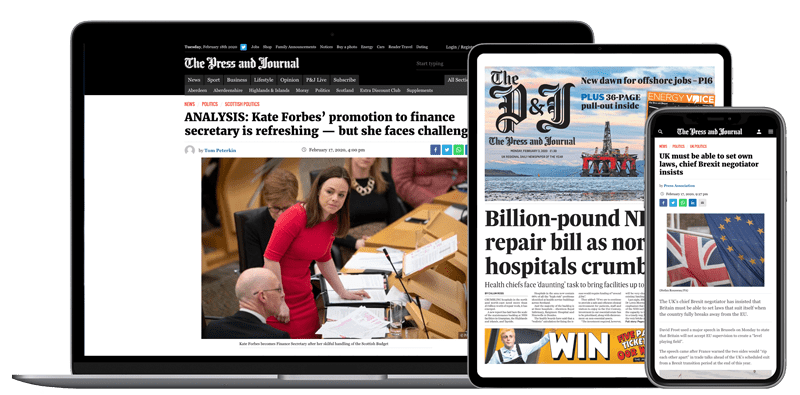 Help support quality local journalism … become a digital subscriber to The Press and Journal
For as little as £5.99 a month you can access all of our content, including Premium articles.
Subscribe