In Alex Salmond's weekly column for The Press and Journal he talks about the political goings-on down-under.
He said the "sharks are circling" around Australian Prime Minister, Tony Abbott, who spoke out against Scottish independence in the lead up to the referendum last year.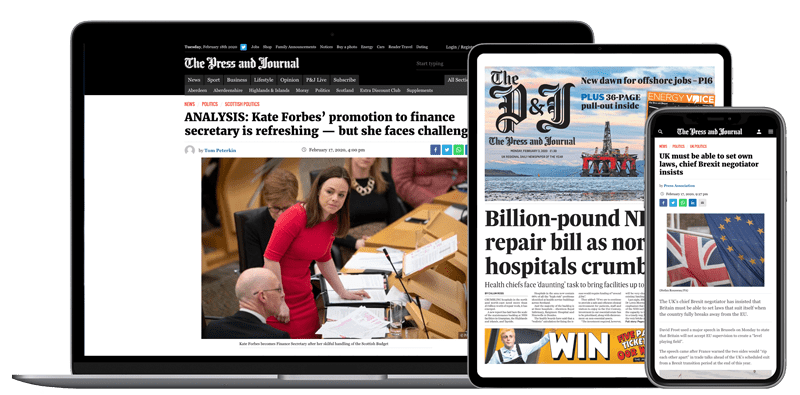 Help support quality local journalism … become a digital subscriber to The Press and Journal
For as little as £5.99 a month you can access all of our content, including Premium articles.
Subscribe