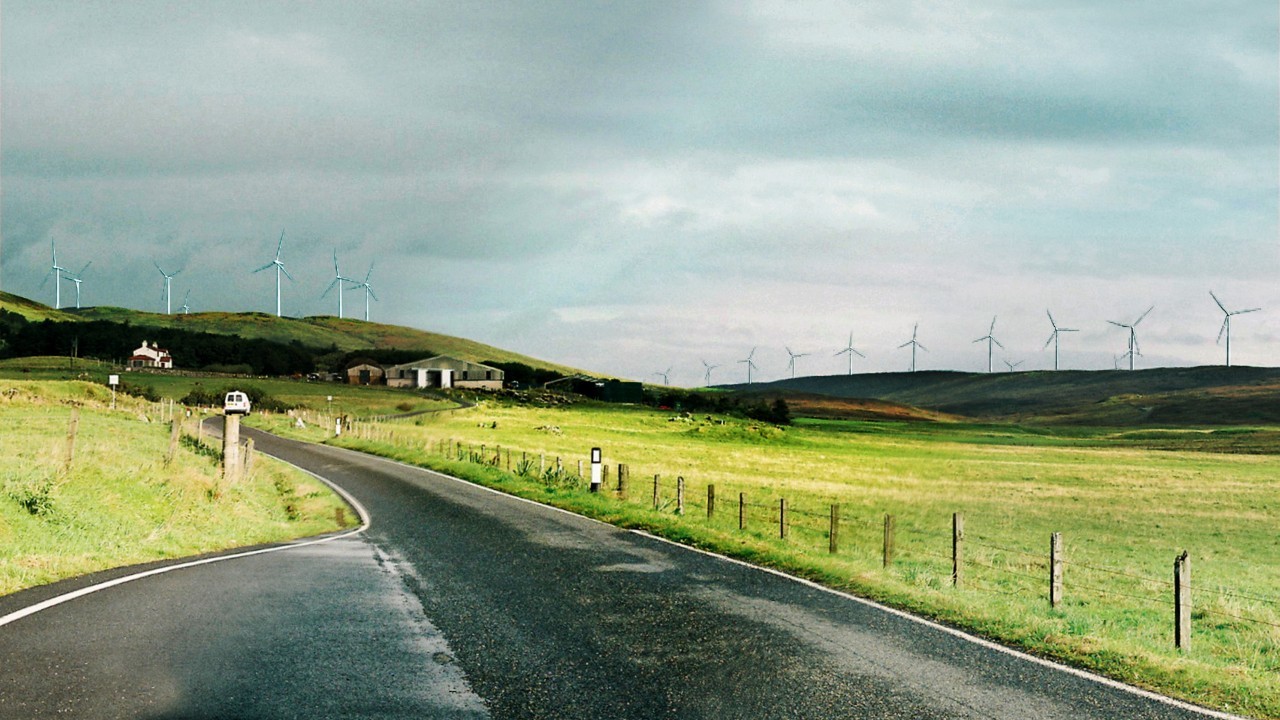 Opponents of a planned Shetland wind farm have been dealt a major blow, after an attempt to block the development was rejected.
The Viking Energy project had been given the go ahead last year after judges said there was insufficient reason to not go ahead with the plans, which will mean a 103-turbine wind farm – one of the largest in Scotland – will be built.
The protest group Sustainable Shetland then took the case to the Supreme Court.
The 370MW wind farm is designed to power more than 175,000 homes, and it has been estimated it would inject around £30m into the local economy annually.
However, protesters claim the development would be a blight on the landscape.
But supporters have argued it would create jobs and help meet renewable energy targets.
The scheme was given the green light in 2012.