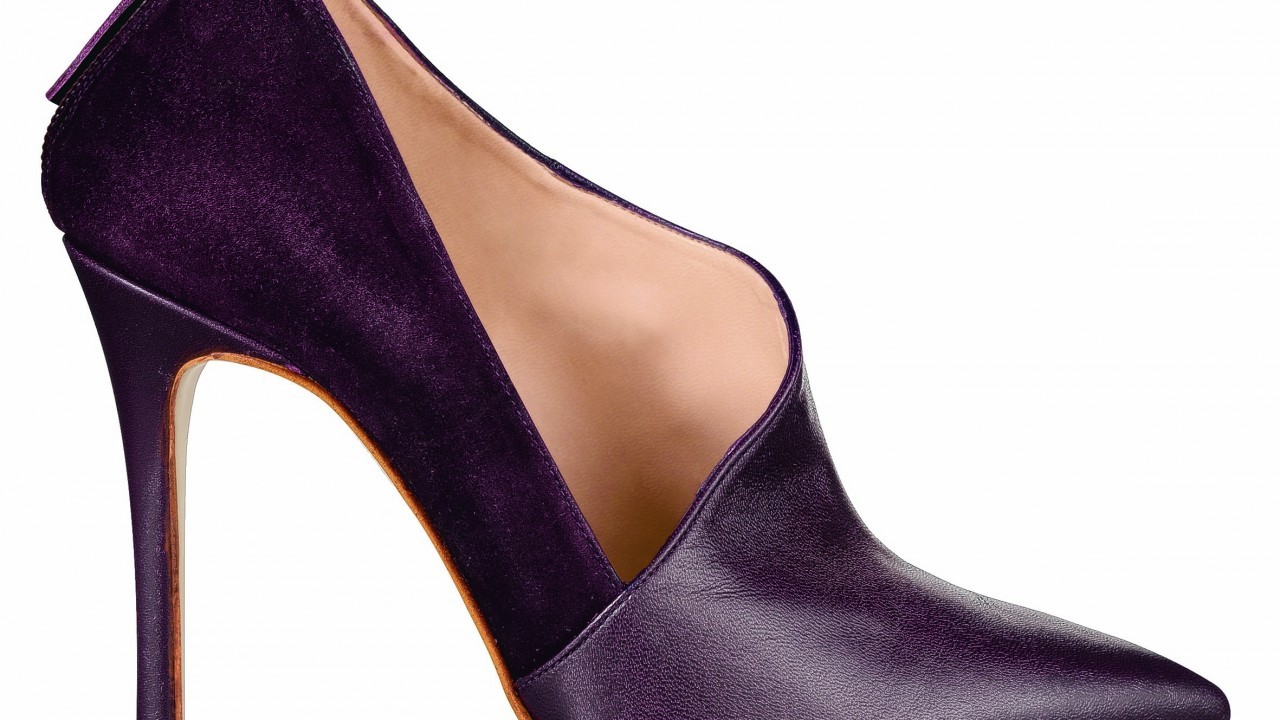 If you need an excuse to break the January detox, pour yourself a nice glass of red and call it research.
Meet colour authority Pantone's top tip for 2015: Marsala.
A robust, earthy red, it's the perfect transitional tone to add to your wardrobe that will take you take from winter to spring.
"Much like the wine that gives Marsala its name, this tasteful hue emanates a sophisticated, natural earthiness," says Leatrice Eiseman, executive director of the Pantone Colour Institute.
"The impactful, full-bodied qualities of Marsala make for an elegant statement, used on its own or as an accent."
Uncork Marsala and add a splash of this year's colour to your closet.