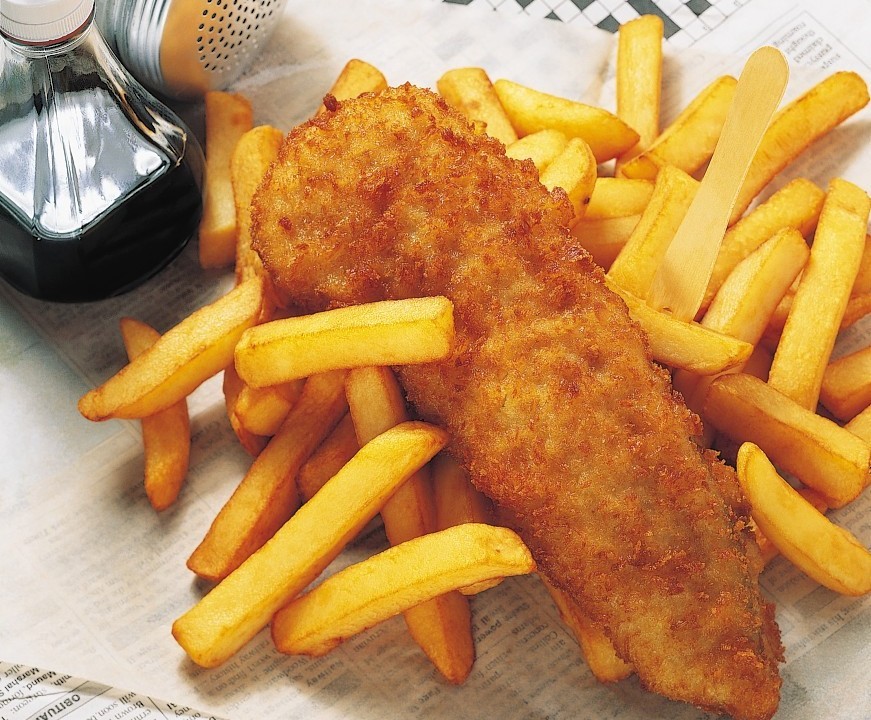 A chip shop in Stornoway has served up a fries-winning performance to become the best in Lewis.
The winner of the annual Choice Chip Awards in the island was Cameron's, bagging the title of Best Chippy Chips.
Run by the Potato Council every year in recognition of Chip Week (16-22 February 2015), the Choice Chip Awards champion the tastiest servings of chips across Great Britain. This year a record number of 68,000 chip-loving Brits voted for their favourite chip shop out of 900 entrants across ten regions in Great Britain.
Loyal customers, regulars and fans of Cameron's Chip Shop voted in their masses, battering stiff competition from some of Lewis's top chippies to ensure their perfectly cooked portions were bagged first 'plaice'.
Kate Cox at Potato Council, said: "Here in Great Britain we are undoubtedly a nation of chip lovers and Chip Week is a fantastic celebration of our great British food tradition. Us Brits feel strongly about supporting our local chippy, so it's no surprise so many people took the time to vote for their favourite in the Choice Chip Awards this year.
"This has been a great start to Chip Week 2015, and the chip-themed festivities will continue taking place in shops, pubs, restaurants and retail outlets across England, Scotland and Wales. This year we're asking the Great British public to support their local chippy by celebrating Chip Week with a portion of chips (or two) from their favourite chip shop."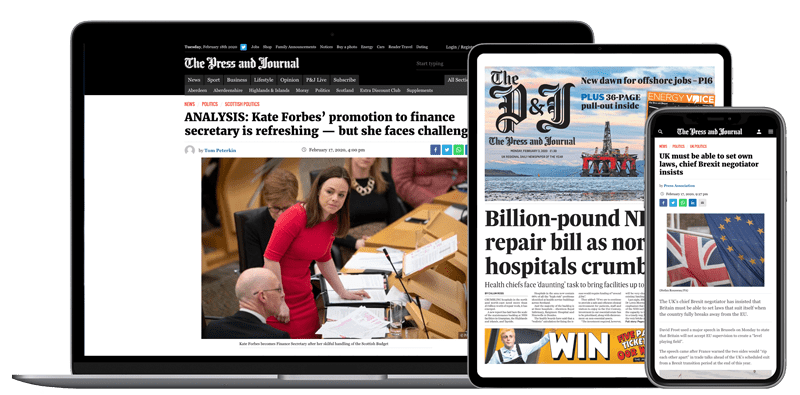 Help support quality local journalism … become a digital subscriber to The Press and Journal
For as little as £5.99 a month you can access all of our content, including Premium articles.
Subscribe