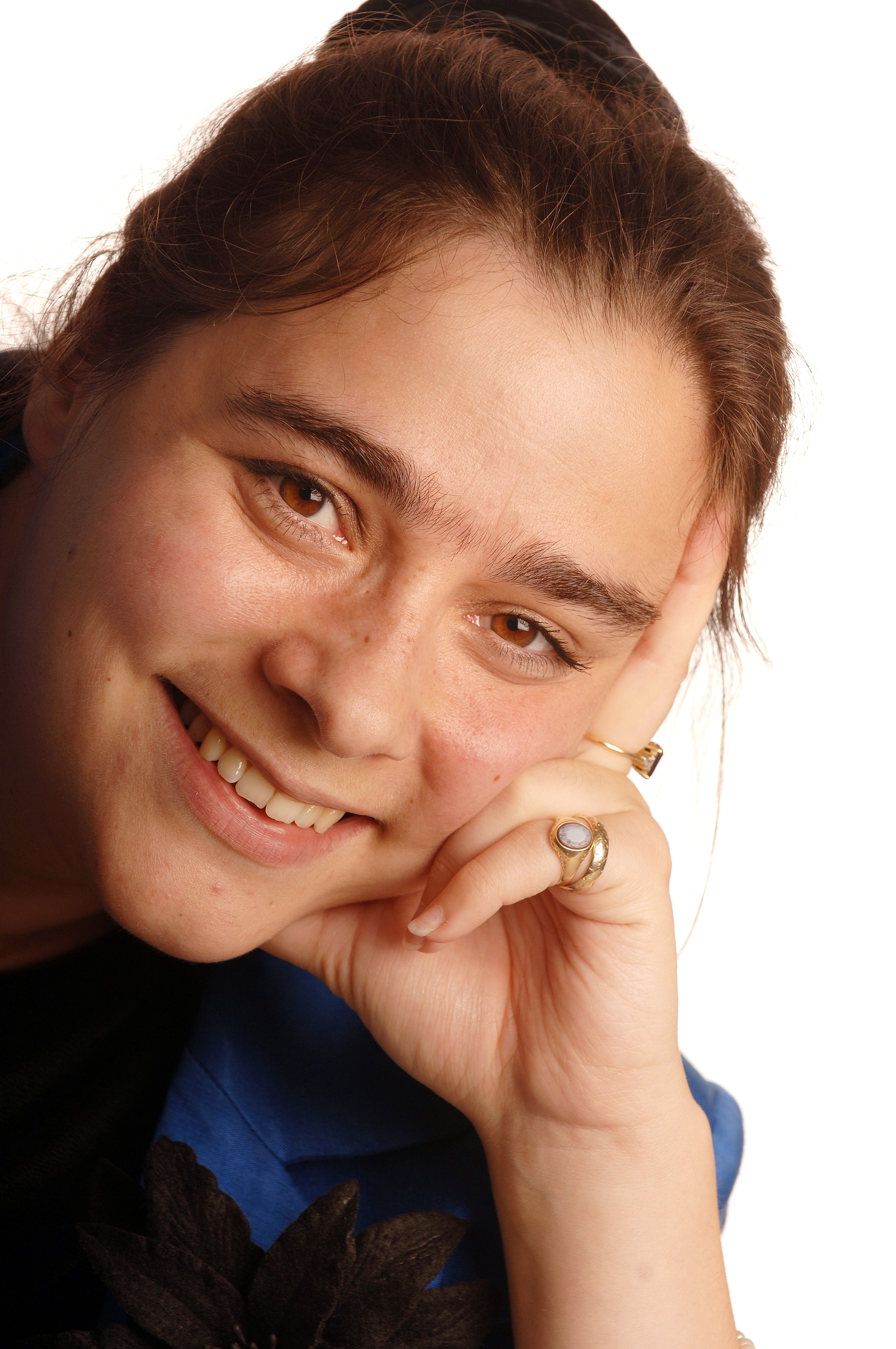 An independent Moray school has appointed its first female chairwoman.
Cambridge-educated Eve Poole has been appointed at Gordonstoun, and will take over from Professor Bryan Williams in June.
She said she was delighted to be the first woman to be given the prestigious role.
She added: "Gordonstoun has pioneered character-based education since its foundation, and I firmly believe the school must continue to set the agenda for those who are genuinely interested in a broader educational experience.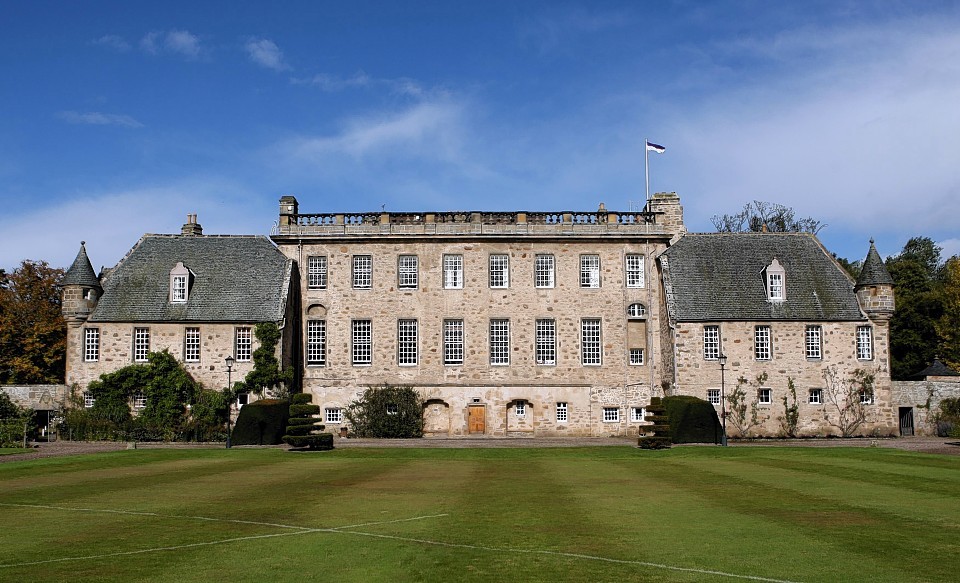 "I look forward very much to working with my fellow governors, the principal, and the staff to nurture this fantastic school."
The Edinburgh-based academic gained a degree in theology from Durham University, an MBA from Edinburgh and a PhD in capitalism and theology from Cambridge.
She currently teaches leadership and ethics at Ashridge Business School in Hertfordshire.
Gordonstoun's principal Simon Reid: "I am really looking forward to working with Eve to steer Gordonstoun through the next phase of its development.
"I am especially excited that she shares our belief in a broad curriculum combining academic ambition for every child with a broad range of experiences to develop life skills."
Some of the school's notable female alumni include Olympic gold medallists Heather Stanning and Zara Phillips and investigative reporter Liz MacKean.