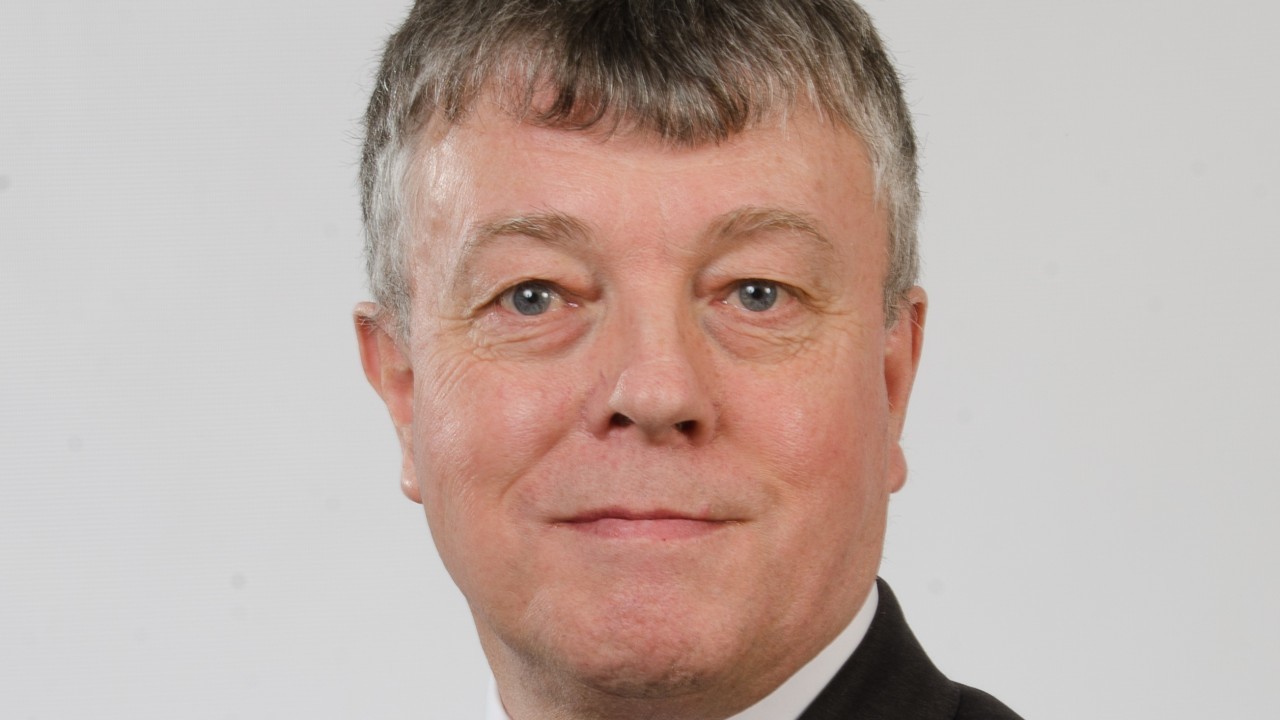 There is still time to get recognised in the UK Oil and Gas Industry Safety Awards as the deadline for nominations has been extended by a week.
Step Change in Safety and Oil & Gas UK have pushed back the closing date of their Awards to this Friday, February 27, following requests from potential entrants.
Robert Paterson, health, safety and employment issues director at Oil & Gas UK, said: "We've  been really impressed by the level and standard of entries we have received so far for our annual event which celebrates the people, teams and companies making a real difference to offshore health and safety – so important for our sector."
Les Linklater, executive director with Step Change in Safety, added: "This year's nominations have been outstanding and reflect some of the considerable effort ongoing across the industry to make the UK the safest place to work. I look forward to seeing the rest of the nominations in the next week."
The award categories are:
• Safety Leadership – for an inspirational and motivational team leader
• Safety Representative – for an enthusiastic and committed safety rep
• Innovation in Safety – for a company which has put in place a safety-boosting process
• Workforce Engagement – for a person/ team actively embracing worker safety engagement
• Occupational Health and Hygiene – for a person/ team / company behind steps that have improved workforce health
• Sharing and Learning – for a person/ team/ company responsible for a workplace learning and sharing culture,  or a significant contribution to safety either by working with Oil & Gas UK or Step Change in Safety or within their own organisation
For more information on the awards and how to nominate visit here.