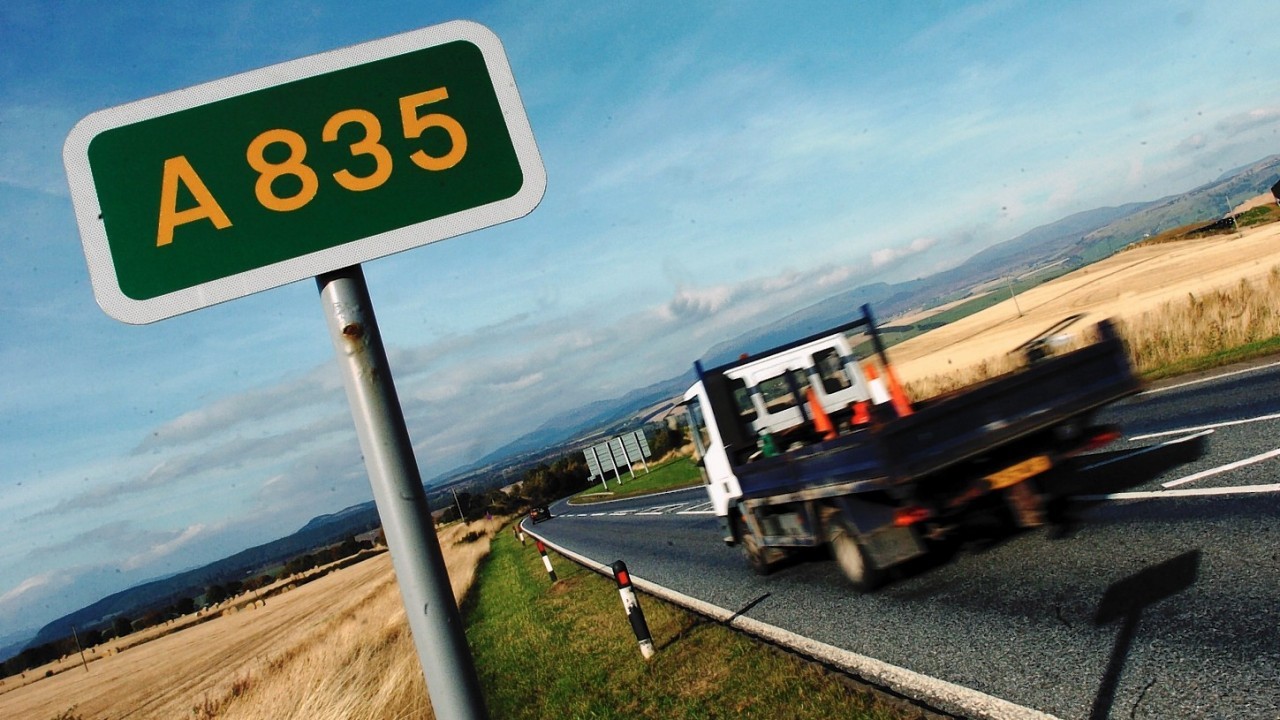 Resurfacing works will start today on a busy tourist route in the west Highlands.
Transport Scotland is investing £115,000 to upgrade a short stretch of the A835 Tore-Ullapool road, west of the Braemore junction at Lael Forest.
The route is used by traffic heading for the Stornoway ferry and passengers are being warned to expect delays.
It is expected the construction will take up to a week to complete.
The works will be carried out by Bear Scotland between 7am and 7pm each day from Monday to Friday.
Because of the restricted width of the carriageway at this section, which is more than half a mile long, temporary traffic lights and a 10mph convoy will be in operation.
Eddie Ross, Bear Scotland's north-west representative, said: "These essential works will improve the existing road surface, benefiting road users for years to come.
"Some delays are inevitable and we would therefore encourage motorists to plan their journey ahead, where possible."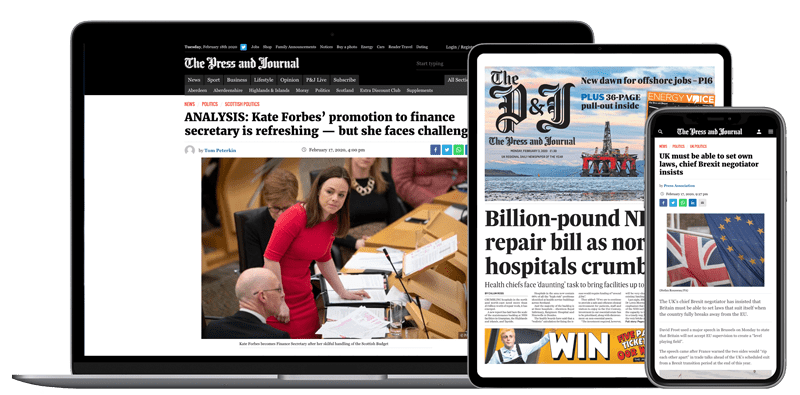 Help support quality local journalism … become a digital subscriber to The Press and Journal
For as little as £5.99 a month you can access all of our content, including Premium articles.
Subscribe