A birdwatcher has captured breathtaking footage of a swarm of birds flying in formation.
The phenomenon,  known as a murmuration, was captured on film by keen amateur ornithologist Charmaine Morgan.
The incredible clip shows the starlings flying high above the town of Grantham making a range of mesmerising shapes on the grey sky.
Experts remain unable to explain the natural wonder but theories range from it being a defence mechanism against predators to simply attracting more birds to their roost.
Mrs Morgan said: "It was amazing to watch. It was really fortunate.
"I nearly stopped recording but suddenly remembered that a couple of days ago I'd been in the Morrisons and on my way back to my car heard a noise coming from a bush and guessed where they may be planning to land so I kept filming."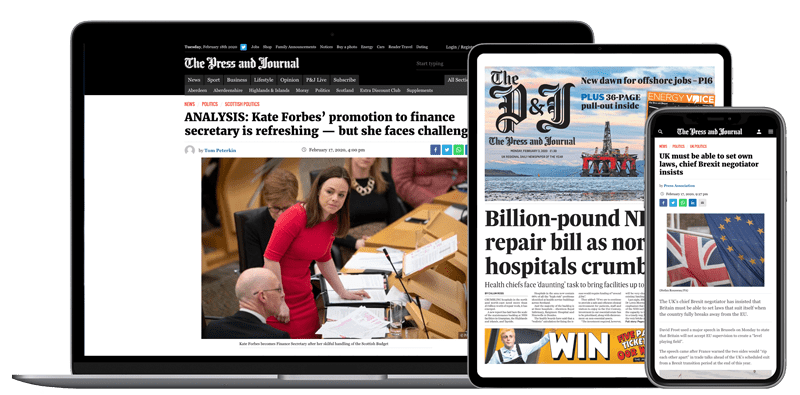 Help support quality local journalism … become a digital subscriber to The Press and Journal
For as little as £5.99 a month you can access all of our content, including Premium articles.
Subscribe